Parkview Healthy Seeds

IMPORTANT INFORMATION FOR REGISTERED STUDENTS
Sign up for After School programming at Jennings or Weisser! Please note, Weisser is full at this time. We continue to take names to add to the wait list.
Registration is now OPEN for the After School Program! Register online TODAY!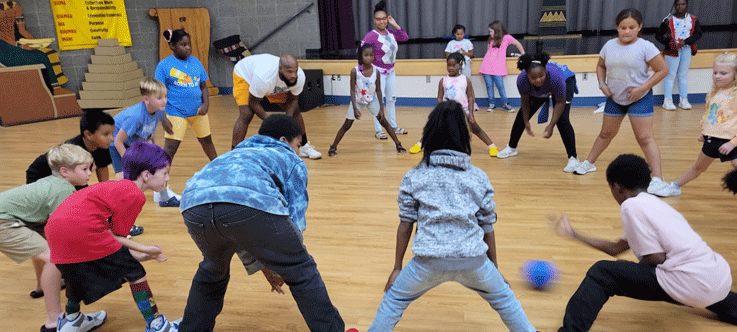 CYC Energy


Winter Programming (December-February)









Spring Programming (March-May)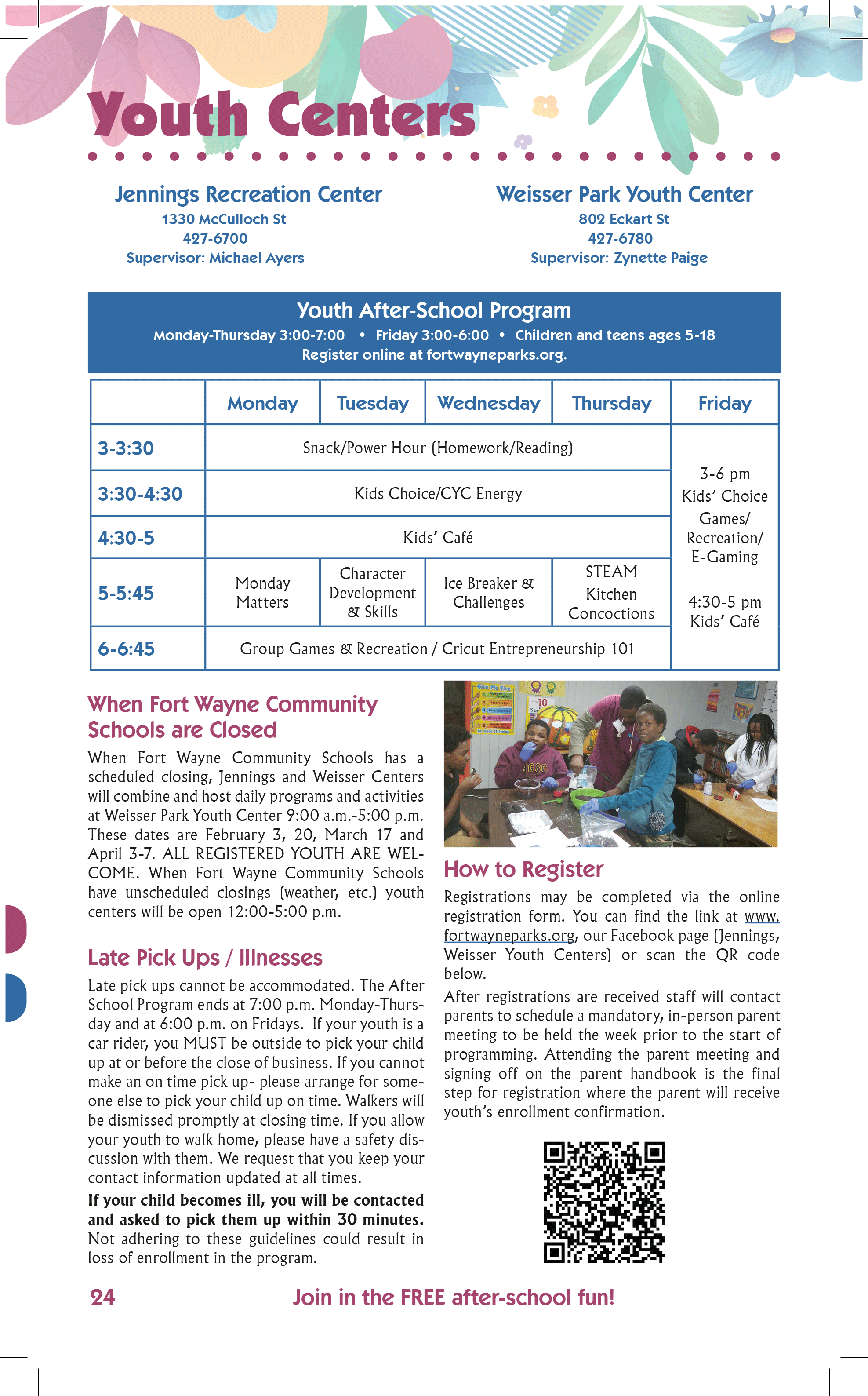 Download the Spring Schedule NOW!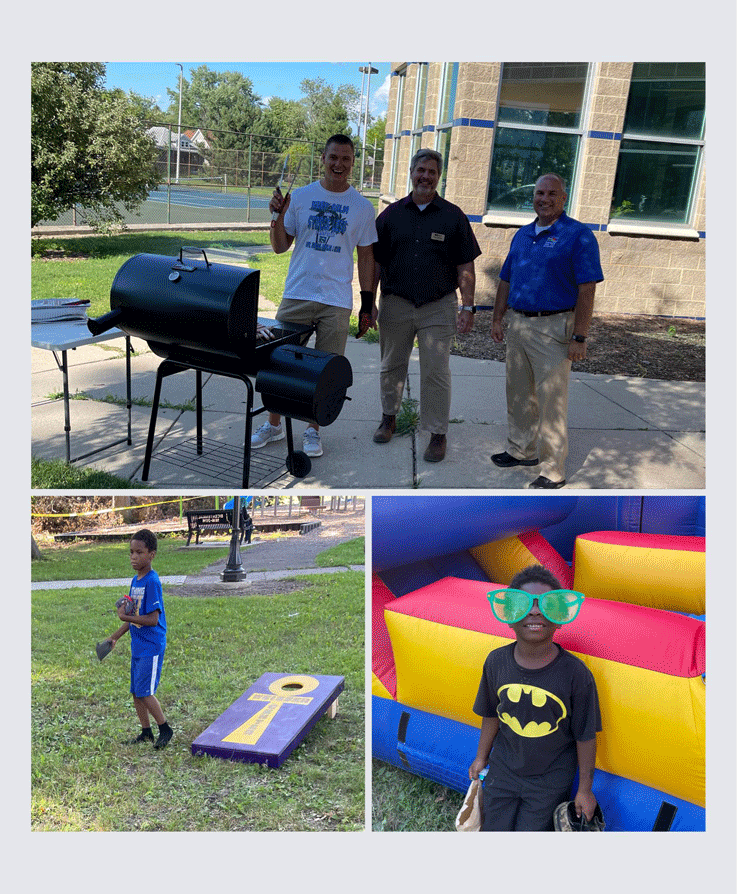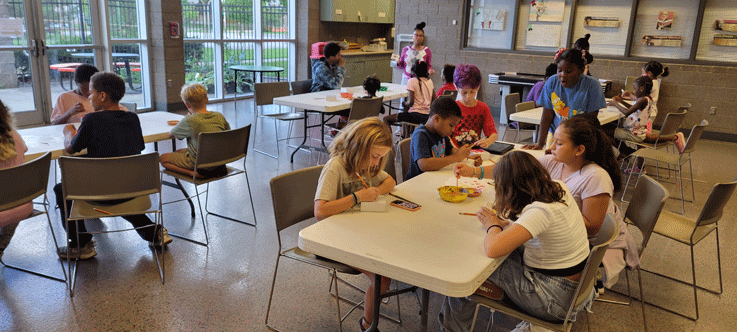 STEAM session
Testimonials

This is a very nice program. Diane J.
Love and appreciate the program so kids can have something to do-meals and snack provided-I love Weisser- R. Little
Keep up the great work and thanks for keeping my grandkids safe and fed! You are awesome. Kelly

I have never enjoyed a staff as much as this one! Awesome, caring and helpful staff all around. Nickieta
Thank you to the moon and back! Thank you for everything you do. It means so much to us. You keep our children happy, safe, and engaged. You are all fantastic role models. What you do is so important and you do it very well. Thank you for a great year and enjoy your summer! Katie, Steve, and Joe