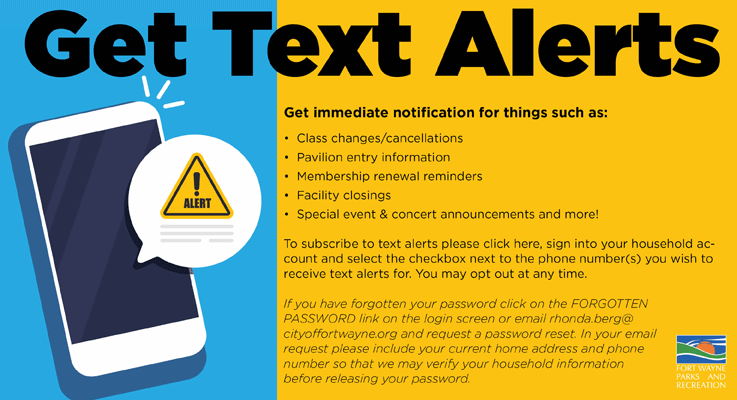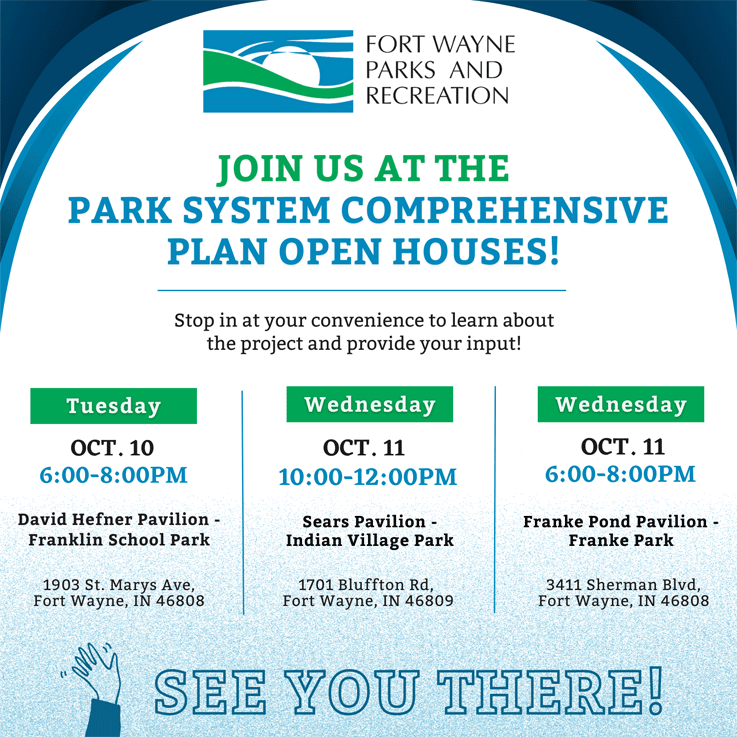 Park System Comprehensive Plan Open Houses
Please mark your calendar to attend one of the upcoming Open Houses where you will learn more about the Comprehensive Plan process and provide your input. See the graphic above to learn more!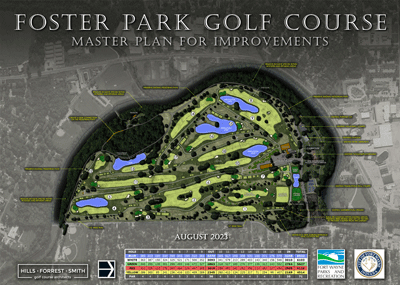 Foster Park Golf Course Master Plan for Improvements: Revised Drawings NOW available!
Click on the links to see the individual boards! If you have comments about the revised plan, please reach out to us on our Talk to Us link and share your input. An upcoming Open House will be held on October 25 from 5-7 pm at Sears Pavilion (1701 Bluffton Road) in Foster Park. At the Open House you will have an additional opportunity to see each of these boards and ask questions.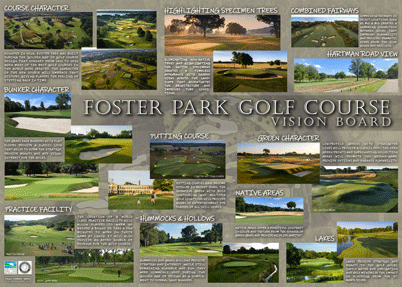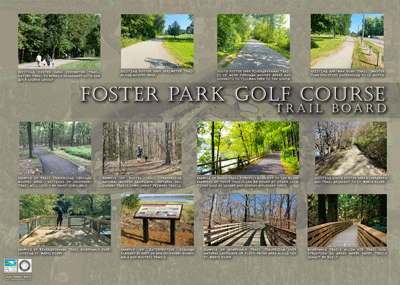 Great Tree Canopy Comeback 2023

Join us on October 21 from 10 am - Noon at various locations. Sign up in advance and learn more....Great Tree Canopy Comeback 2023 registration form.



Foster Park Detour Map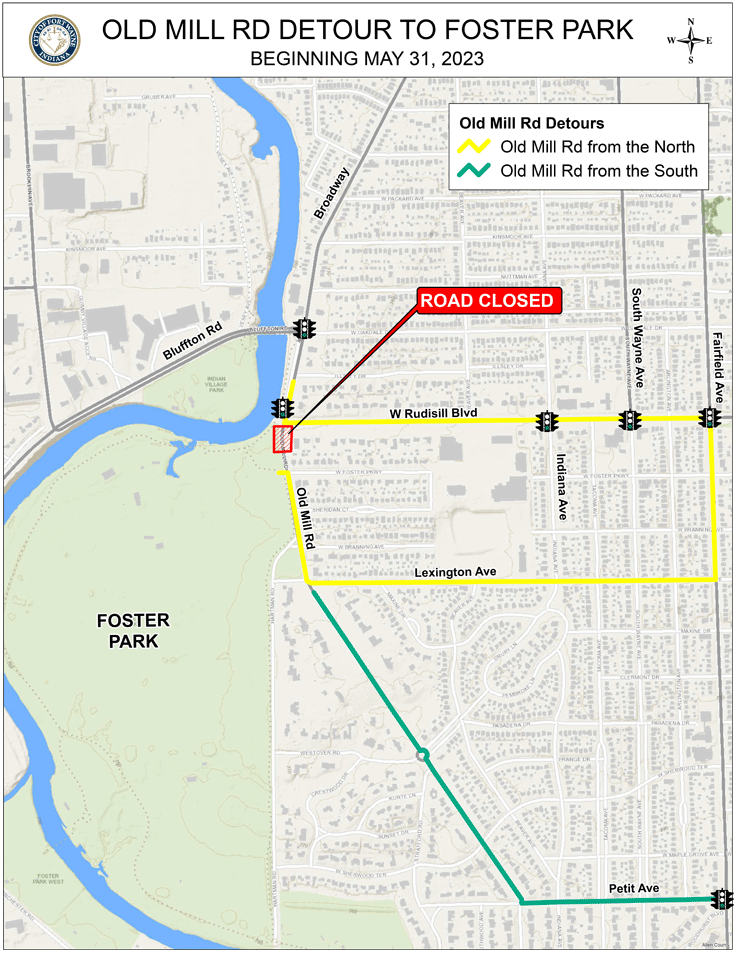 Foster Park remains OPEN even with the construction around the park! Before visiting Foster Park, check out the Detour map for access information.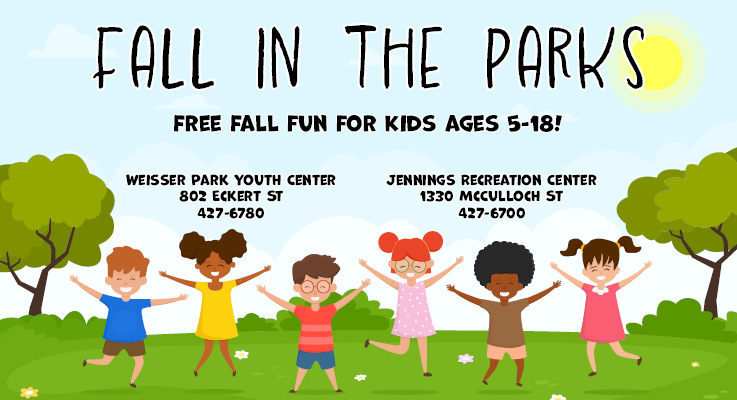 FALL Fun at the Youth Centers
Sign up for Fall Programming at Jennings or Weisser Recreation Centers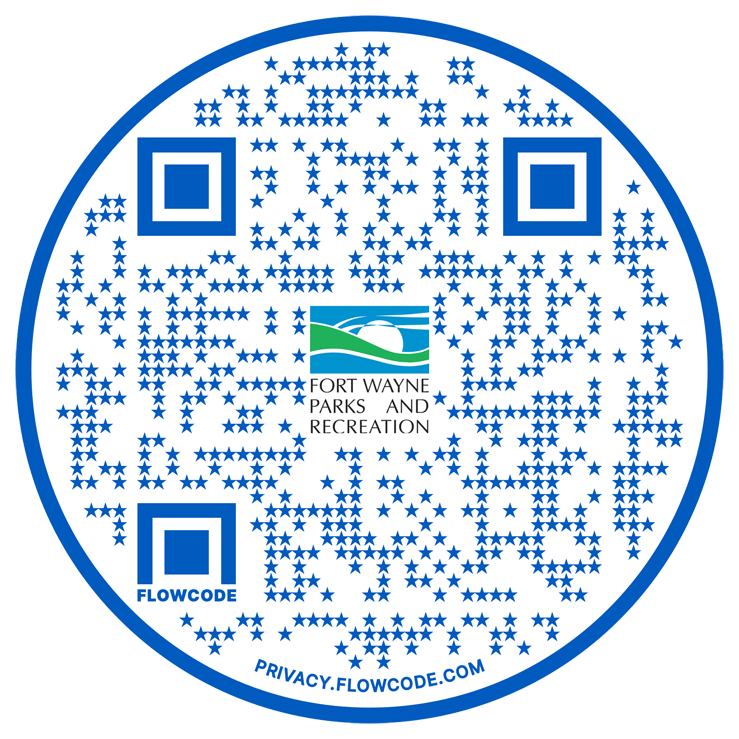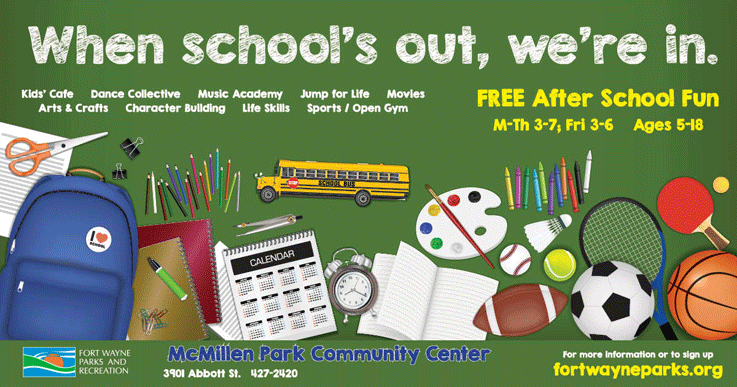 McMillen Park Community Center
Sign up for Fall Programming at McMillen Park Community Center