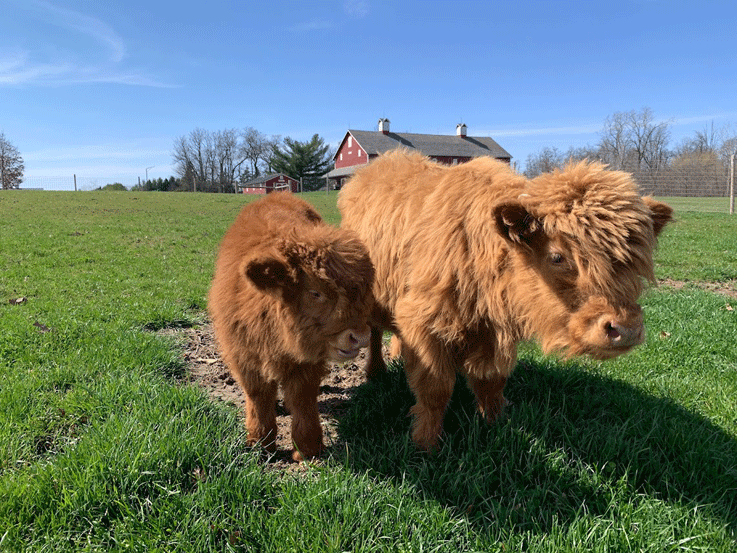 Have you met two of the newest members to the farm? Frankie and Mickey are Highland Mini Cows that now call Salomon home!! You can stop in and visit them anytime for free. For exclusive inside the fence access, check out specific programs we have!


Salomon Farm Park
817 W. Dupont Rd.
Hours: Daily, 6:00 a.m.-11:00 p.m.
Salomon Farm Park was launched in 1996 through the generous donation of land by Chris Salomon. Mr. Salomon, his daughter Lynn, and Salomon's wife Maxine had discussed and conceived, perhaps twenty years earlier, the potential of their beautiful landmark farm becoming a historic working farm and park for others to experience. With the assistance and grateful acceptance of the Fort Wayne Board of Park Commissioners and the Parks and Recreation Department, the Salomon family wishes have come true. Construction on the Wolf Family Learning Center began in 2000 and was completed in 2001. Salomon Farm Camp was introduced in the summer of 2002 and sold out in its first year, leading to the 4,000 square foot expansion of the Wolf Family Learning Center in 2018. Other recent changes at Salomon Farm Park include the Homestead dedication in 2019 and the Salomon Farm Covered Bridge in 2020.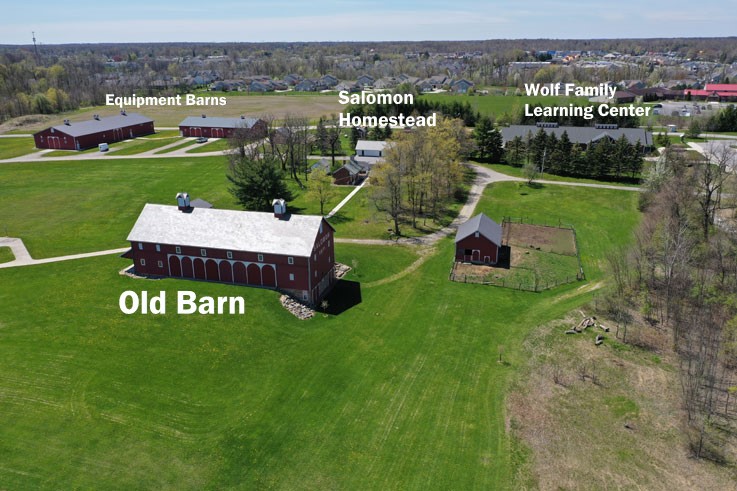 Salomon Farm Park is a true historic gem and a perfect location for walking, biking, bird watching, photography and much more. The Salomon's established the farm in 1871, but visitors will notice the endearing 1930's theme. Stop by for a visit to admire historic buildings, relax at the wetlands, or enjoy our fully paved 1.8 mile trail around the property. Follow us on Facebook for news, updates, and announcements! If you have additional questions, feel free to e-mail us at: This email address is being protected from spambots. You need JavaScript enabled to view it.

Salomon Farm is located on the northern edge of Fort Wayne. From I-69, take the Dupont Road exit (#116) and head west on Dupont Road for 2.7 miles. Salomon Farm Park is on the left (south) side of the road. If you are coming from SR 3, turn east onto Dupont Road. The park is on the right (south) side of the road approximately 1/2 mile from the SR 3 & Dupont Road intersection. Click here for a Park Map.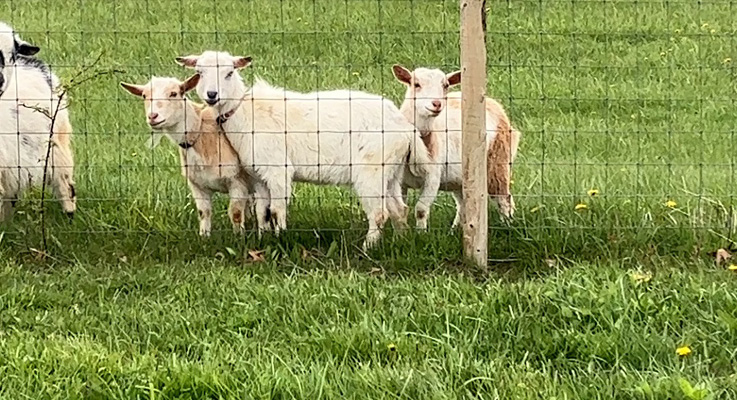 Check out additional maps of the property before you visit:
Salomon Crops Map
Salomon Park Map (May-October)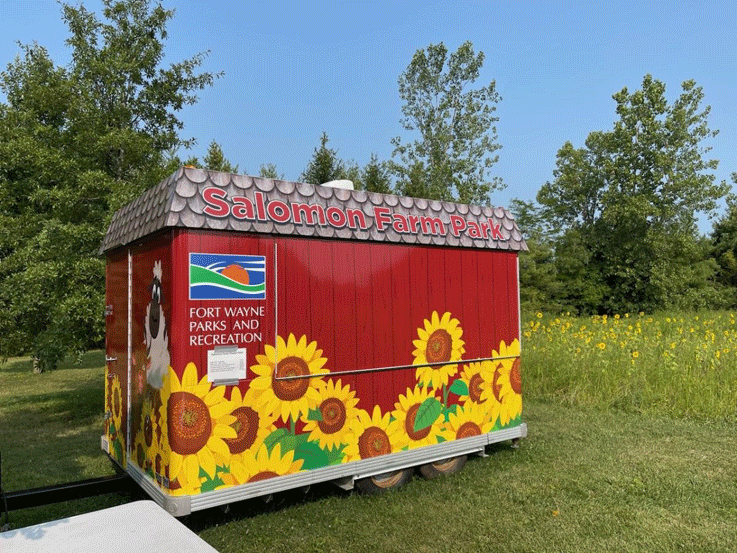 Salomon Farm Park U-pick Flowers
Wednesday and Friday, 4:00-7:00 p.m. and Saturday, 11:00 a.m.-7:00 p.m.
Salomon Farm Park, 817 West Dupont Road
U-Pick flower fields are available beginning Saturday, July 29 and continuing on Wednesdays, Fridays and Saturdays while flowers are blooming. Prices vary per type; $2 per sunflower and $1 per other stem. The front field closest to Dupont Road will open first. Follow the signs and look for the "red barn" trailer for supplies and checkout.


2023 Professional Photography Passes are available!!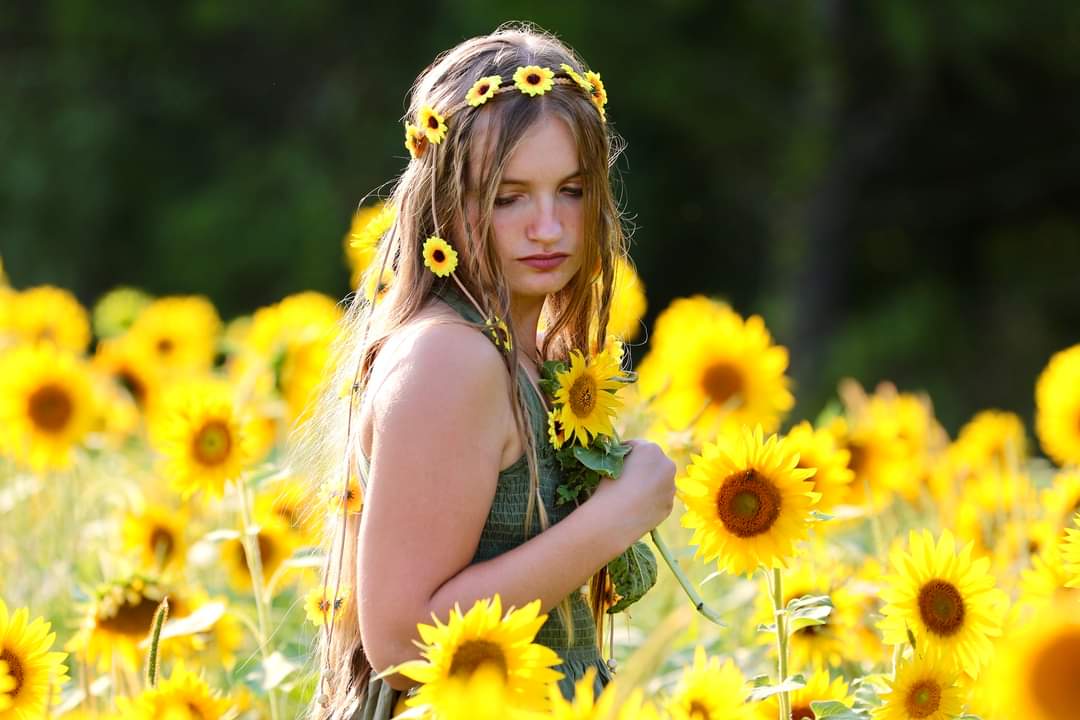 Photo credit: Captured Moments by Leslie
Any professional photographer that is exchanging their services for money and using Salomon Farm Park must purchase a photographer pass. Hobbyist photographers do not need a photographer pass.
We are pleased that Salomon Farm Park has become a popular destination for photography. Capturing memories for Fort Wayne residents at this gorgeous public park couldn't make us any happier! Beautiful barns, rolling meadows, quaint gardens, and acres of cheery sunflowers (seasonally) make Salomon Farm Park an attractive place for photography. Passes may be purchased in person at the Parks and Recreation main office in Northside Park at 705 E. State Blvd, 46805 (entrance on Parnell Ave) or over the telephone (260) 427-6000. Business hours are Monday – Friday, 8am – 5pm. All fees will directly support Salomon Farm Park operations.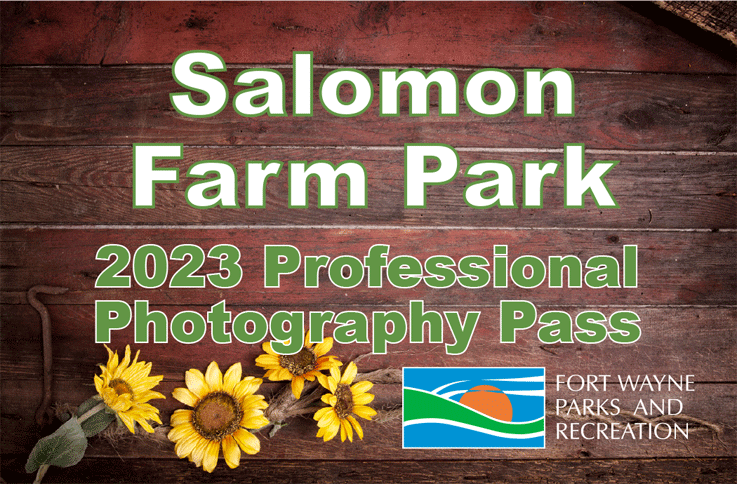 The 2023 Photography Pass Agreement/Registration form is now available. Please review the photography pass agreement before purchasing your pass.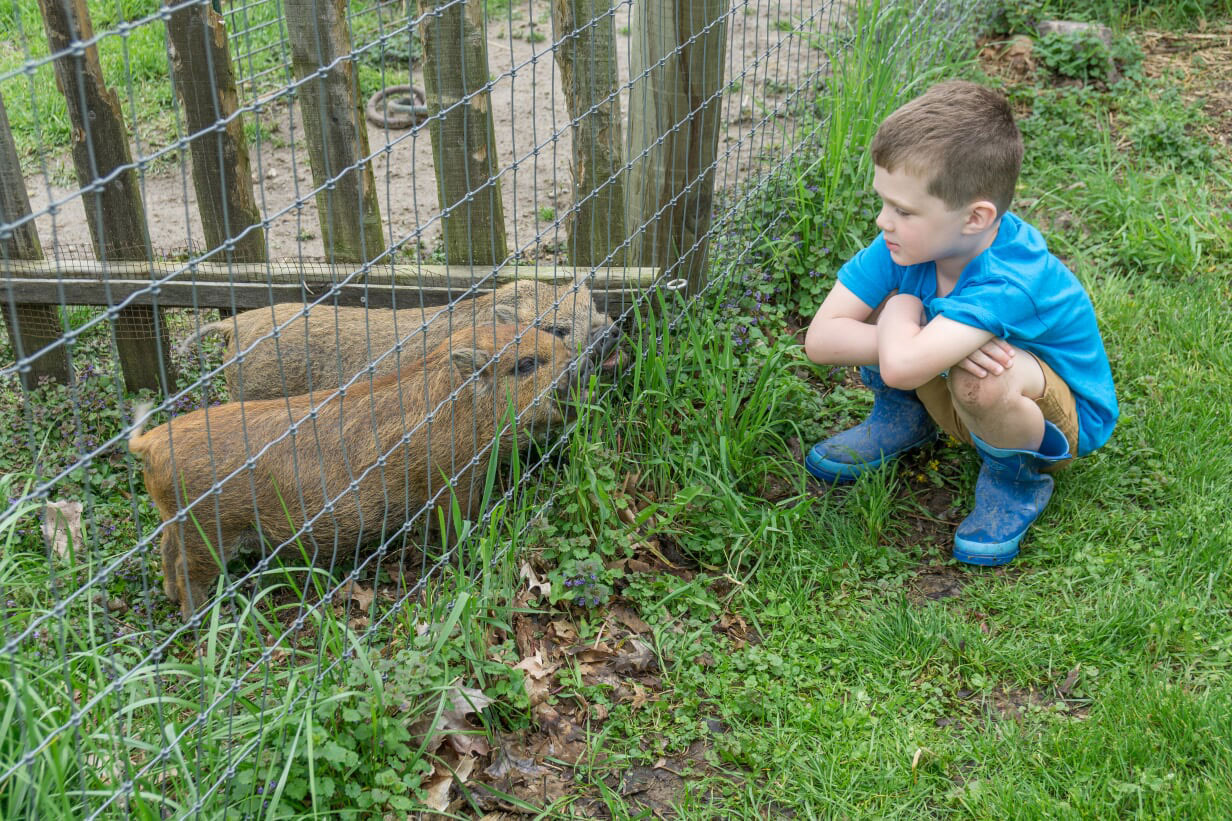 Photo courtesy of: Denny Beck

The period selected for the operating theme for Salomon Park is the 1930s. This era is a very significant watershed in farm life, as the 1930s represent a lengthy era of similar aspects of agriculture and domestic life. It also is somewhat unique to the "museum" genre as an era with great personal interest to older Americans as well as great opportunities for appeal, education, entertainment, and recreation for younger visitors.
Salomon Farm Park offers many exciting programs and classes for adults and children related to nature.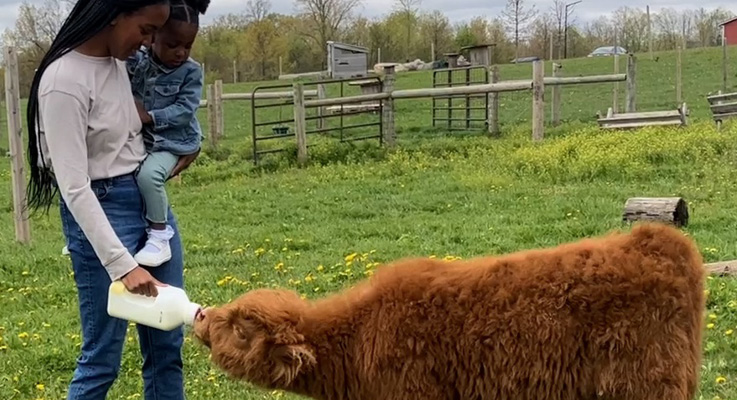 Upcoming Events

Learn more about our upcoming events and programs including cooking classes, Blacksmithing, Foraging, Salomon Farmers' Market, Fall Harvest Fest, Handmade Homemade Sale, Summit City Music Theatre Presents A Christmas Carol, and so much MORE!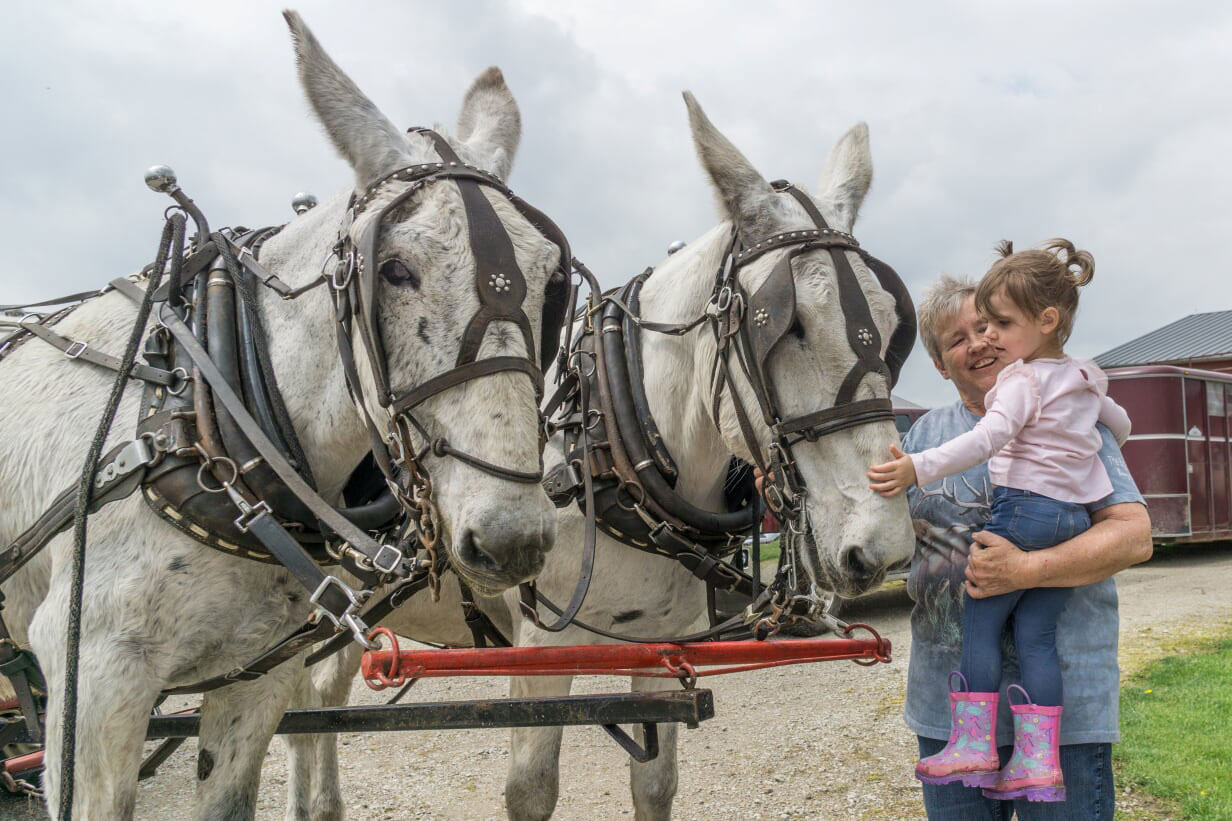 Photo credit to: Denny Beck


Curious about Salomon Farm Park?

Want to see more videos? Check out the Salomon Farm Video link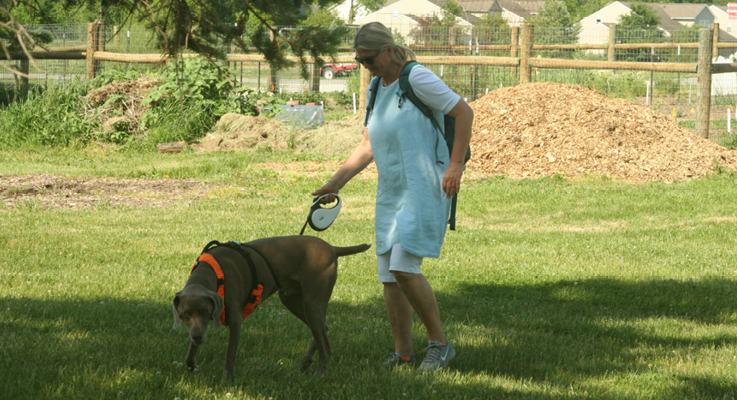 Salomon Farm Volunteers

Salomon Farm Park is always looking for volunteers (individuals and groups) to help with activities and events at the Farm. If you are interested in getting involved, call Eden at 260.427.6008 for more information.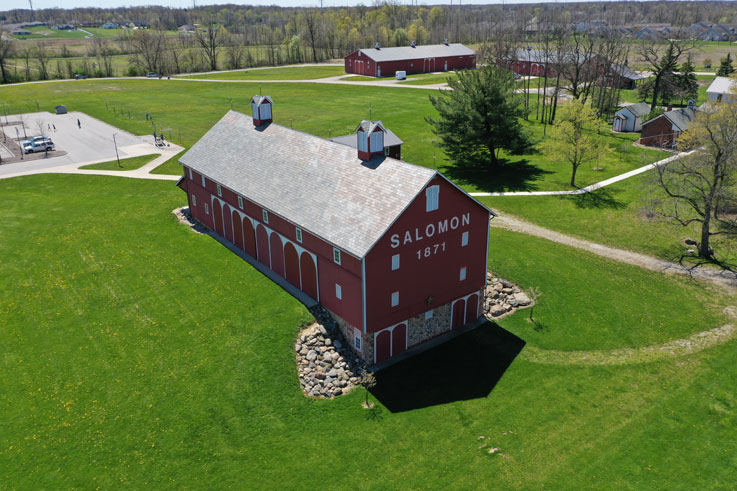 Salomon Farm Covered Bridge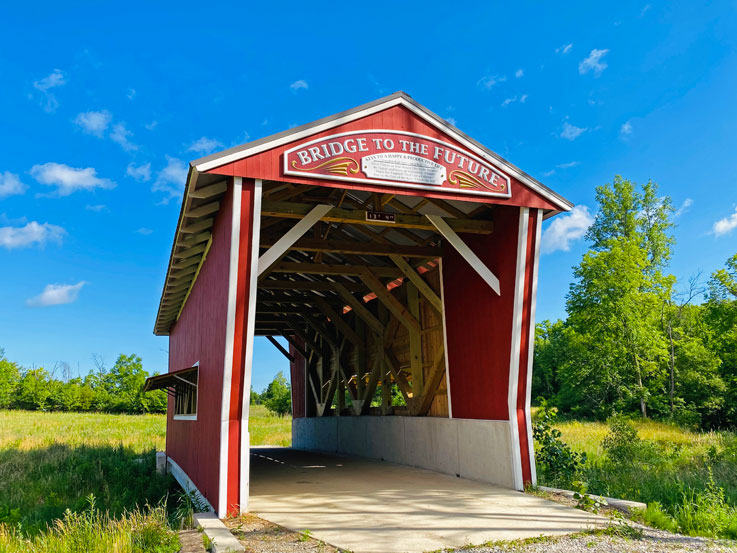 The bridge runs over the babbling Beckett's Run. It is located on the south end of the farm, in an untouched and beautiful meadow.

It is a wonderful place of peace where you can reflect on Mr. Don Wolf's "Keys to a Happy and Productive Life:

Treat others as you would like to be treated.
Be happy and have an optimistic attitude.
Think for yourself, don't be a follower.
Hoe to the end of the row, finish the job!"
(Please note, the bridge is for foot traffic only. No motorized vehicles are permitted to cross the bridge.)
Here's a look at the Covered Bridge at Salomon Farm Park! Be sure to visit and take a stroll through this special structure.
Wedding Opportunities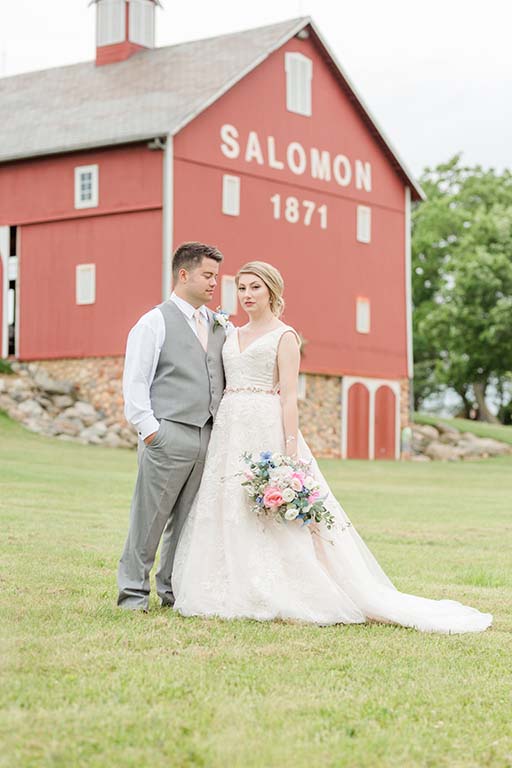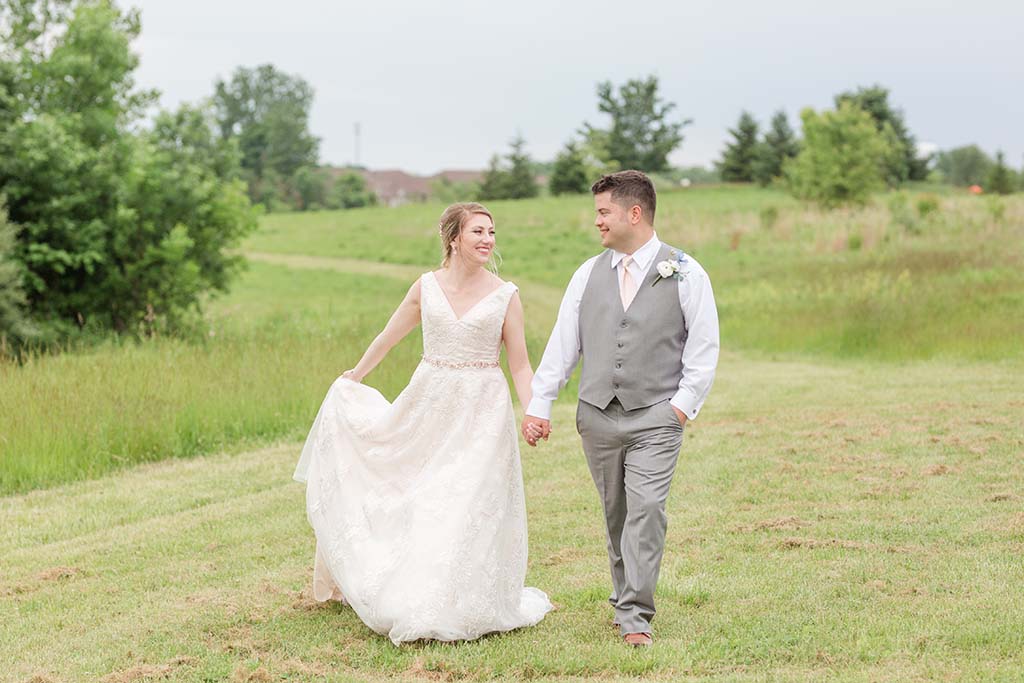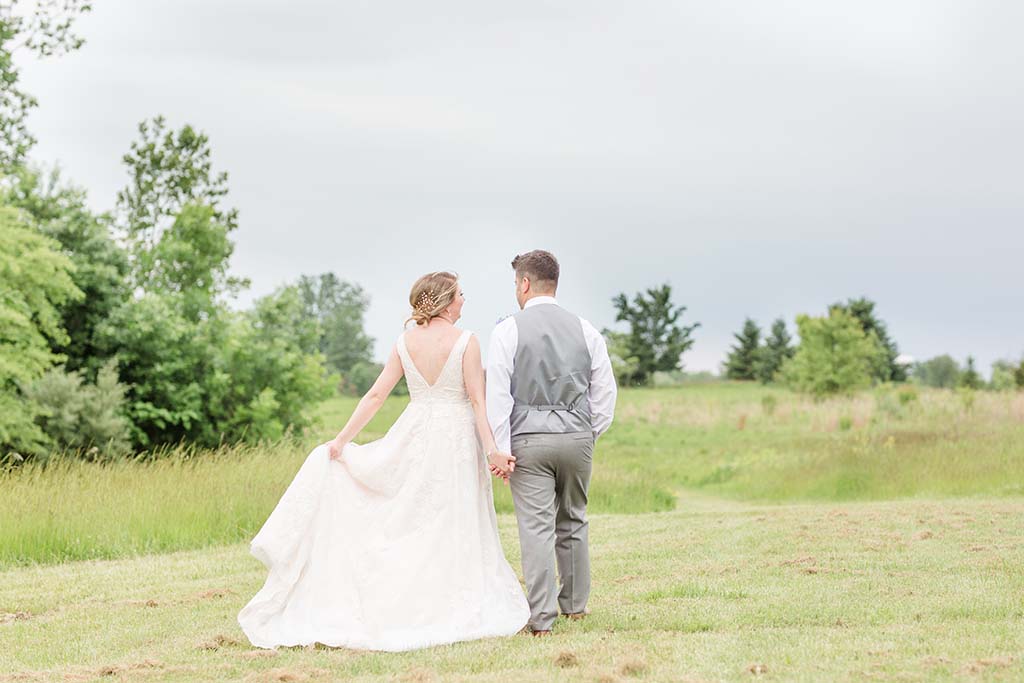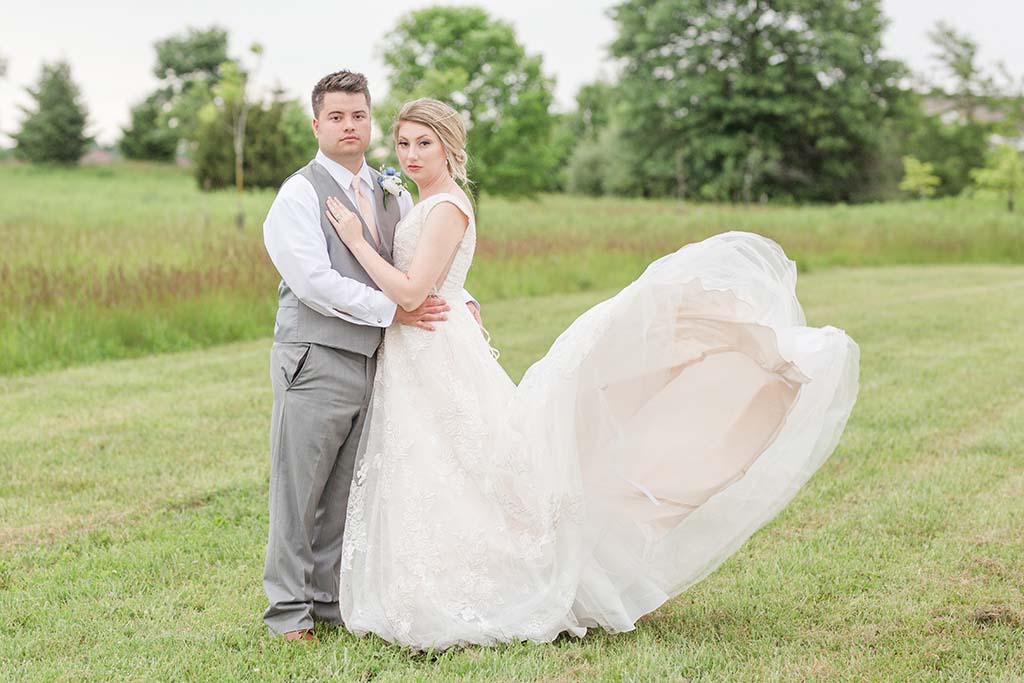 Photo credit to: Lindseigh G
Rental Opportunities

The Old Barn may be reserved from May-October. The Wolf Family Learning Center is available to rent all year long, except in June and July. Check out the Rental link to learn more!


Salomon Farm Approved Vendor List
Additional Information
Be sure to visit our Salomon Farm Park Facebook page!