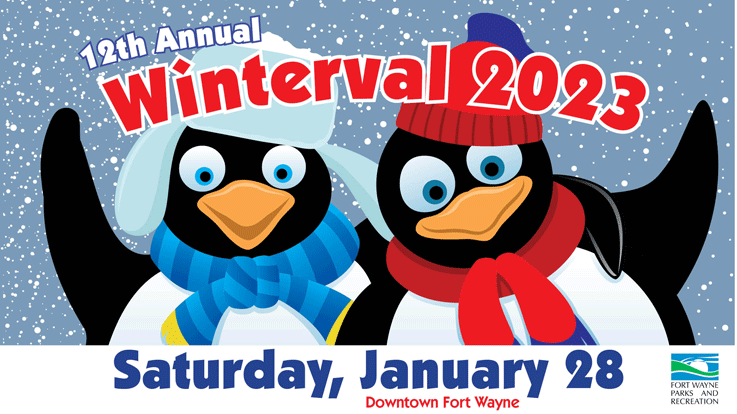 Celebrate winter with a visit to downtown Fort Wayne! The 12th annual Winterval promises a full day of indoor and outdoor winter fun for all ages. Watch ice carvers create wonders from a solid block of ice, shop at the Warm Heart market, and enjoy special events at the Botanical Conservatory, the Old Fort, the Allen County Public Library or Science Central. Go for a carriage ride at the Community Center or ice skating at Headwaters Park.
Be sure to check out this WIntervalfw.com link all season long for updated information.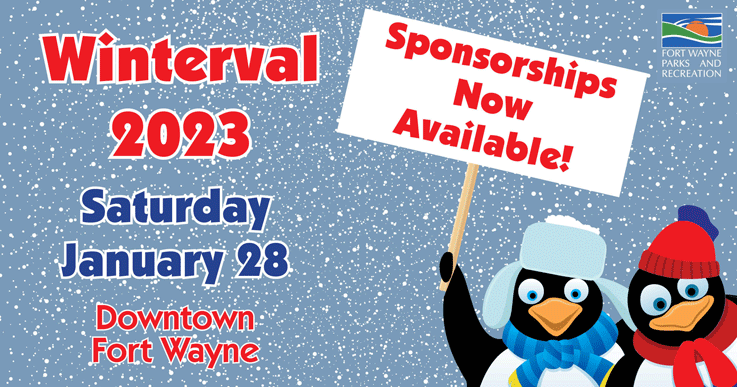 Interested in being a 2023 Sponsor? Please contact Patti Davis, 260-427-6465.


Media Sponsors: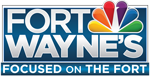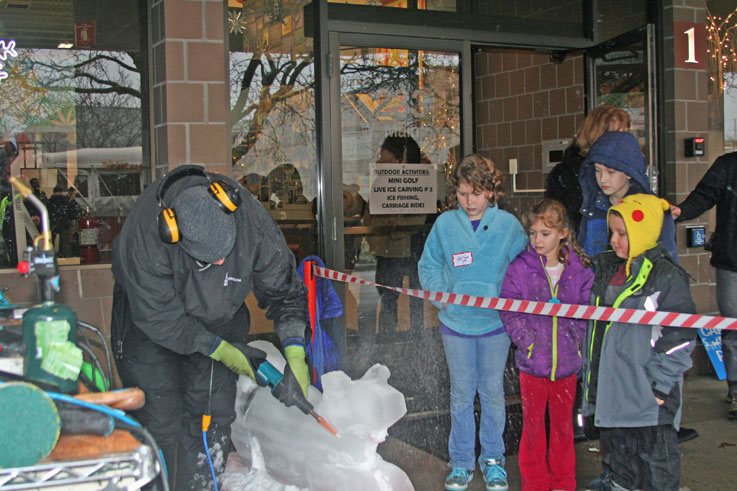 Are you interested in sponsoring an Ice Carving?
Area businesses are invited to put themselves on ice by being a part of the Frozen Fort Ice Art exhibit.
*Professional carvers will transform the blocks of ice into beautiful works of art throughout the day.
*Your business can purchase ice carvings which display your business logo, an object that represents your business, or a theme of your choice.
*Each ice block is approximately 20" wide x 10" deep x 40" tall, but that's only the minimum size the carvers work with. If you wish, the ice artists can put several blocks of ice together to form a much larger sculpture for your business.
* Deadline
* Prices start at $280
* Download theFrozen Fort Ice Sponsorship Form(available in the fall)
* Questions? Call Patti Davis, 427-6465.



Ice Carvings
Watch professional carvers create ice sculptures before your eyes! Ice sculptures created by Ice Creations in Napolean, Ohio.

Live Ice Carvings
Live ice carvings can be found at the following locations and will be outside & free!

10 am Botanical Conservatory (1100 S. Calhoun Street)
12 pm Allen County Public Library (900 Library Plaza)
2 pm Community Center (233 W. Main Street)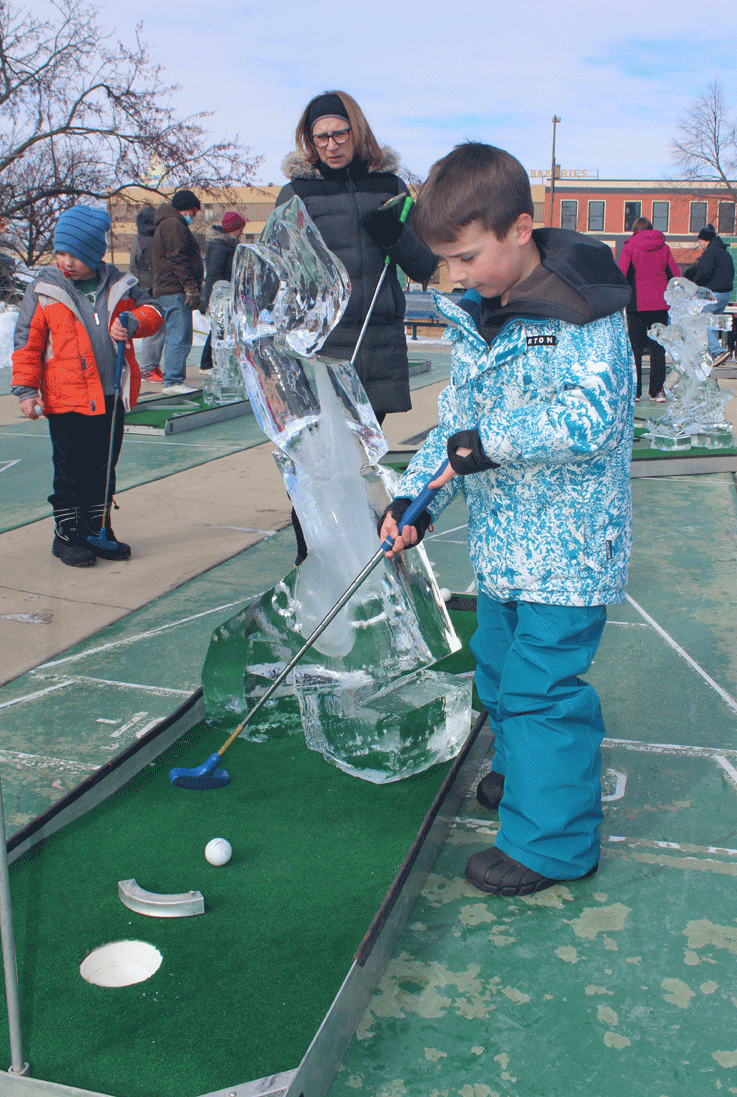 Pre-Sculpted Ice Carvings

Pre-sculpted ice carvings can be found at the following locations: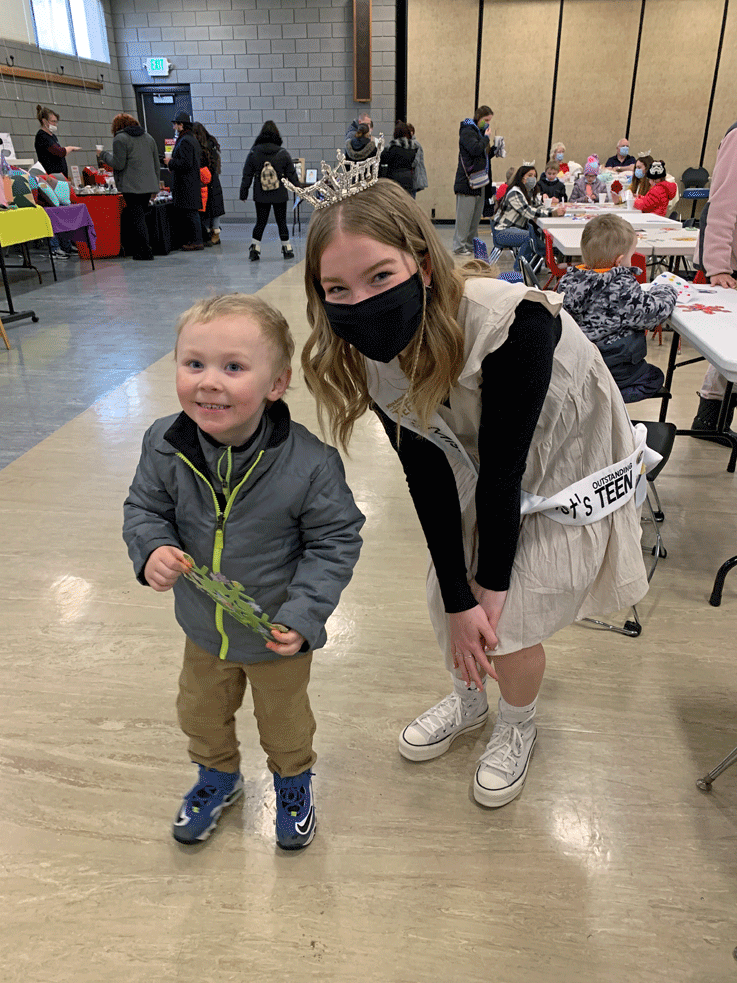 Winter Carnival
A "Winterval" Event
Saturday, January 28, 1:00-4:00 p.m.
Community Center, 233 W. Main St.
The Winter Carnival is a "must stop" in the Winterval line up. Enjoy snow crafts, games and activities the whole family will enjoy. Watch live ice carving, play a round of miniature golf on an ice sculpted course and be sure to stop at the ever popular candy luge, a kid favorite. It's all FREE.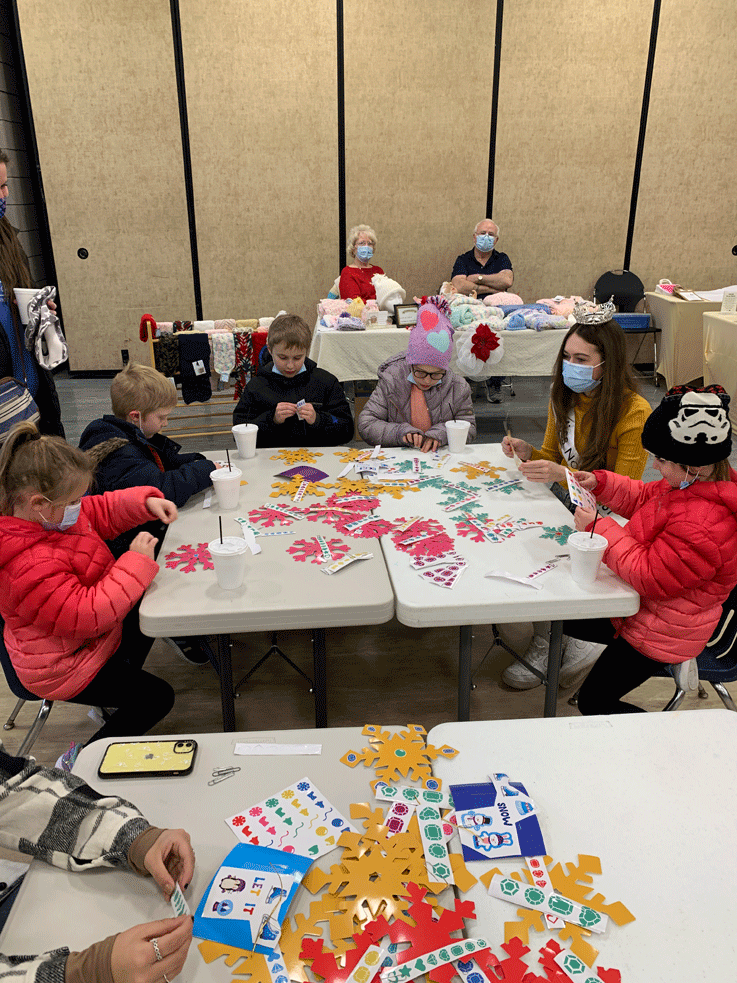 Sponsor the 2023 Winter Carnival! Contact Patti Davis at 260-427-6465.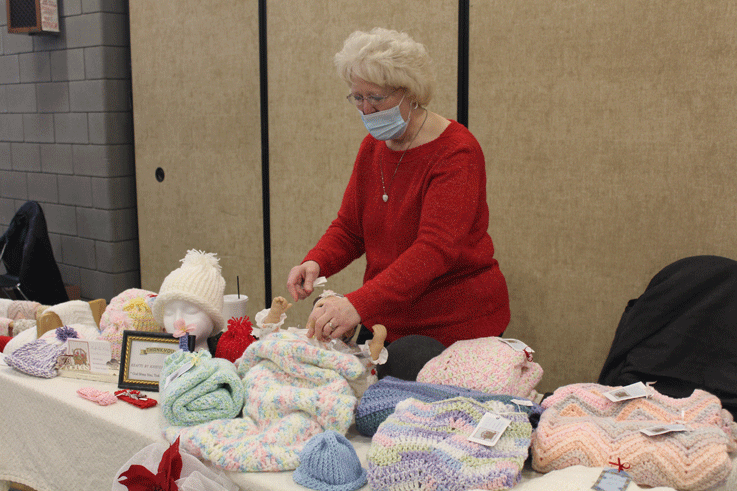 Winterval's Warm Heart Market
12:00-5:00 p.m.
Community Center, 233 W. Main Street
Take a break from your Winterval activities and enjoy an afternoon browsing homemade and uniquely hand-crafted items at our first ever Market! Anyone interested in vending at this event, please contact This email address is being protected from spambots. You need JavaScript enabled to view it. or view the on-line Warm Heart Market application.



Winterval Beer Trail
Our beer trail highlights 12 local breweries and their seasonal beverages. Pick up a passport and visit all 12 locations before Winterval on January 29. Turn in your passport at the Community Center during the Winter Carnival (1:00-4:00 p.m.) to receive a prize package. Passports will be available at participating breweries and the Fort Wayne Parks and Recreation main office (705 East State) and Community Center (233 W. Main St.) beginning January 3. Watch for details at www.fortwayneparks.org and on our Facebook page at WintervalFW.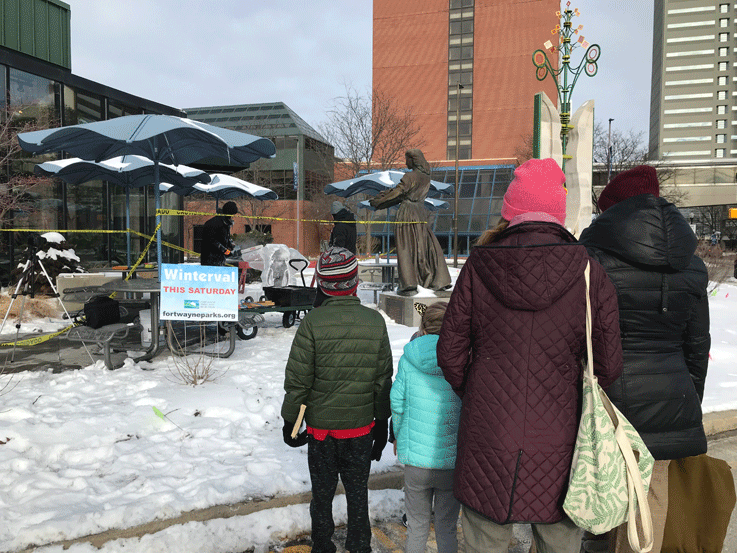 Winterval at the Conservatory
A "Winterval" Event
Saturday, January 28, 10:00 a.m.-3:00 p.m.
Botanical Conservatory, 1100 S. Calhoun St.


Join the Fort Wayne Parks and Recreation Department and its Winterval partners in celebrating the season of winter. Festivities at the Botanical Conservatory include a live ice sculpture being carved outdoors, an activity for winter bird feeding, and an indoor plant giveaway. In addition, explore "Under the Big Top" an indoor circus garden! You are also invited to warm up with Conjure Coffee and browse the Conservatory Shop while you are here. Regular Conservatory admission applies.
Check out the: Botanical Conservatory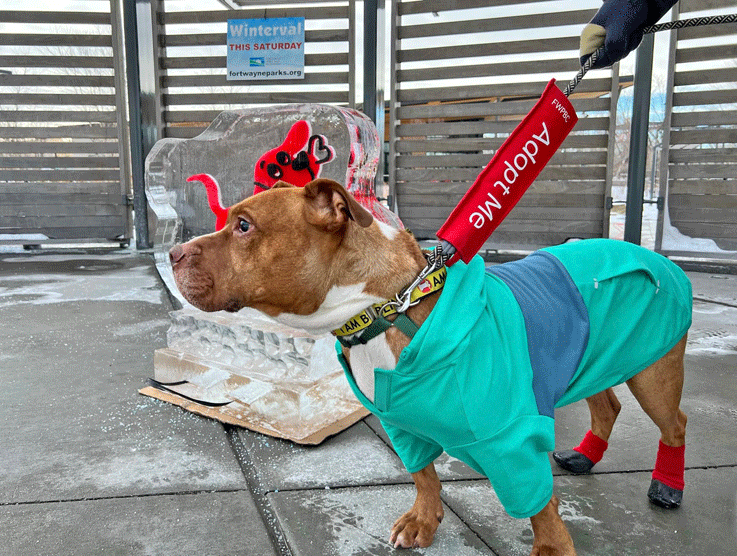 Dog Sweater Day
Saturday, January 28, 3-5:00 p.m.
Promenade Park, 202 W. Superior

All fashion-conscious pet lovers are invited to "unleash" their fur-pal's sense of wintertime style at Dog Sweater Day. Show off your pooch's cable knit sweater, warm scarf, or killer canine overcoat for the perfect seasonal photo. Dog owners and dogs can meet in the Auer Lawn. Note: The event area is not enclosed - please plan to keep your dog leashed and pick up after them. Enter the "Cutest Dog" contest ($1 entry).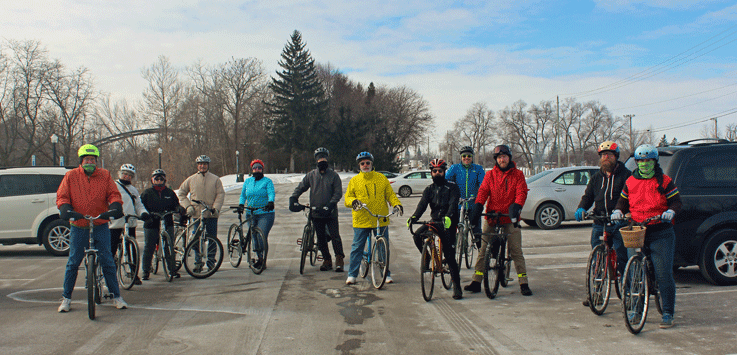 Trek the Trails this Winterval
Saturday, January 28, 1:00 p.m.
Lawton Park, 1900 N. Clinton St.
Warm up with a family-friendly, 6-mile bike ride along the Pufferbelly Trail. We'll depart from the Lawton Park parking lot on the south side of 4th Street and ride to Franke Park and back. Helmets are recommended. This is a FREE event and does not require registration, however, it is weather dependent. Winterval event cancellations will be posted on the Fort Wayne Parks and Recreation Facebook page. Contact Dawn at 427-6002 with any questions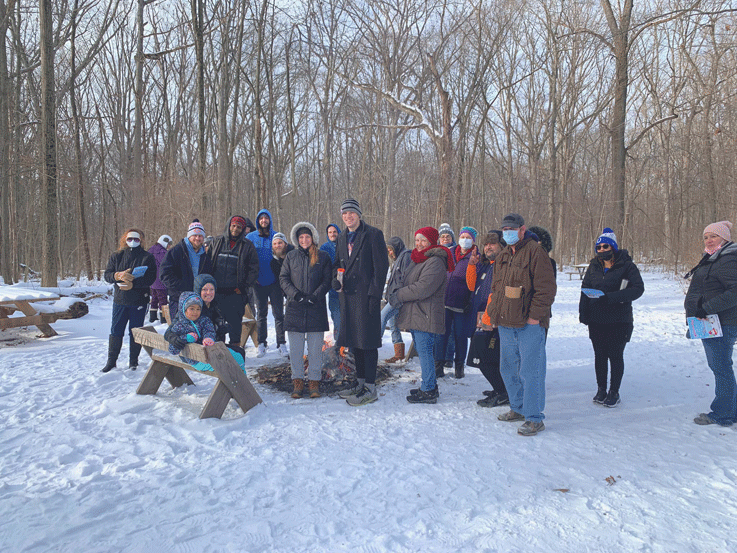 Winterval Hike and Bonfire

Saturday, January 28, 9-10:30 am, Free

Lindenwood Nature Preserve, 600 Lindenwood Avenue


The forest may look like it's sleeping in winter, but it's full of life! Bundle up and enjoy a quiet morning hike in the woods and warm up at the bonfire before you head out for other Winterval activities. This Winterval even is free and open to all ages.


Winterval Stargazing Hike
Saturday, January 28, 7:00-8:00 p.m.
Lindenwood Nature Preserve
600 Lindenwood Ave.
Twinkle, twinkle little star! Lindenwood Nature Preserve is the perfect place for stargazing on clear winter nights. Come join us for a Winterval walk in the woods under the night sky. There is no charge, however, registration is required for planning purposes. All ages are welcome. Registration deadline: January 21.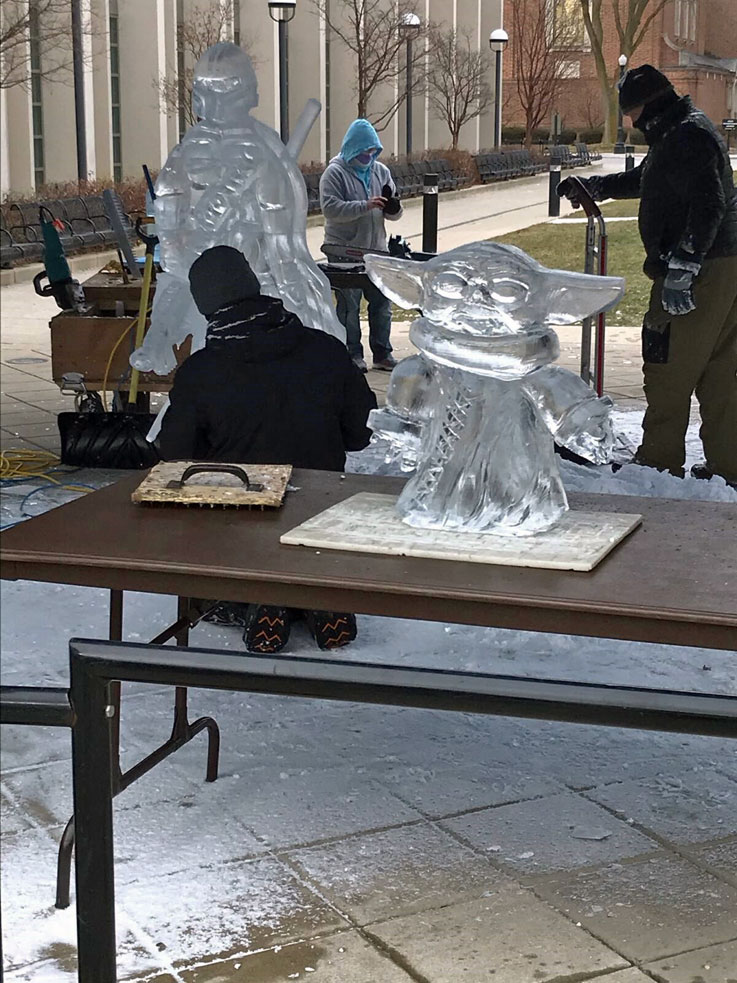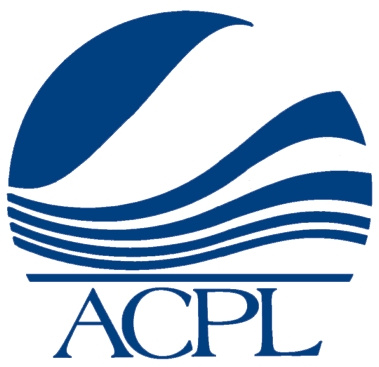 Winterval at the Library

What: Winterval Crafts for Kids!
When: Saturday, January 28, 2022 from 12-2:00 pm
Where: Allen County Public Library, Children's Department
Description: Please join us from 12 pm to 2 pm in the Children's Services Department to create winter crafts!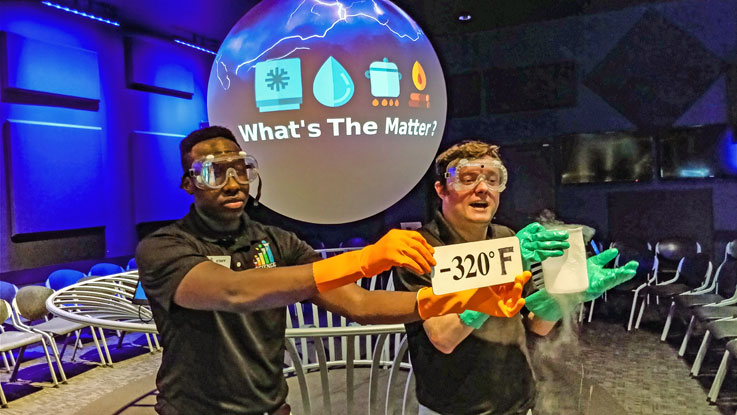 Winterval at Science Central
10 a.m.-5 p.m., $10 admission (on-line), $12 at the door
Science Central, 1950 N. Clinton St.
WHAT: Fire and Ice!
WHEN: Saturday, January 28, 20222 from 10am-5pm
WHERE: Science Central, 1950 N. Clinton St.
DESCRIPTION: Join Science Central as we celebrate all things hot and cold. Shake off those icicles and explore the properties of liquid nitrogen, hold a very unique bubble, and celebrate with colorful flames!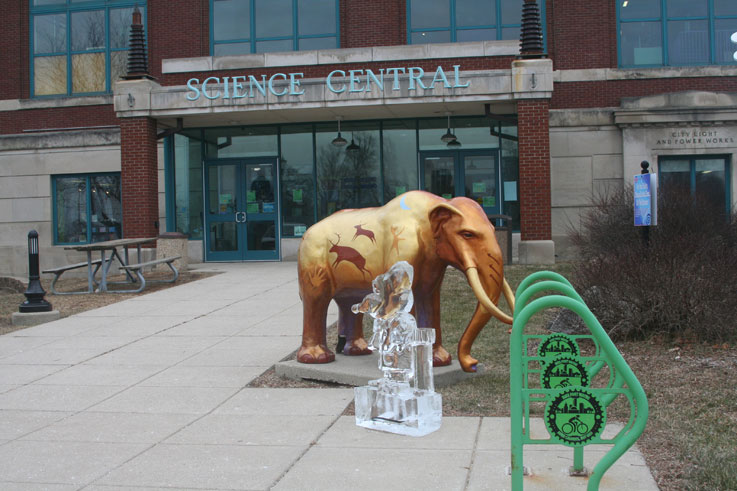 Please check out how to purchase timed tickets and other COVID-19 requirements prior to visiting Science Central.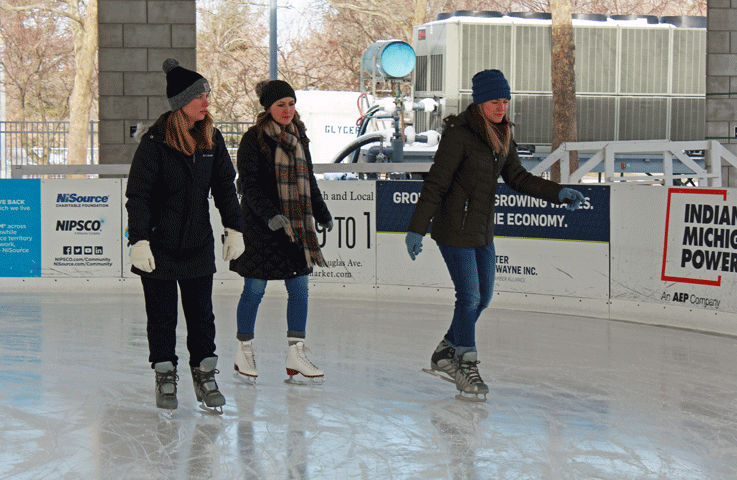 Ice Skating at Headwaters Park
333 S Clinton Street

11 a.m.-10 p.m., Regular Admission ($4/$6)
Headwaters Park, 333 South Clinton St.
Public skating
Short ice skating exhibitions at 1:00, 2:00, 3:00 and 4:00 pm.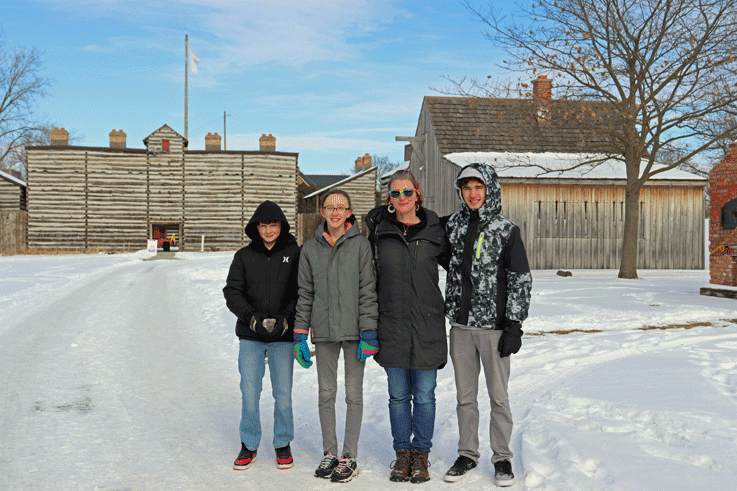 Nouvelle Annee 1750s
Saturday, January 28, 10:00 a.m.-5:00 p.m.
Did you know the first fort in Fort Wayne was built by the French? Why was it built? Who lived there? What did they do there? Visit Fort Saint Philippe Post des Miamis and help celebrate Nouvelle Annee, the new year. See French soldiers, habitants (settlers), voyageurs, and their Miami Native Allies endure the chilly winter months. Native councils, arrests, desertion, and pay call were all part of daily life at Post Miami. See skits reenacting actual historical events from the history of Fort Wayne. Sponsored by Historic Fort Wayne and Les Garrison du Pays den Haut.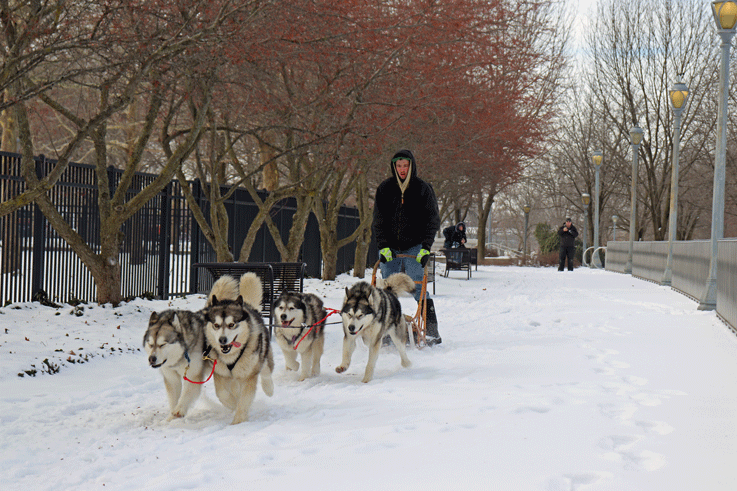 Heartland Mushers
Headwaters Park, 333 S. Clinton
1:00-4:00 pm.
Free Event


Visit the Heartland Mushers sled dogs at Headwaters Park, next to the skating rink.



Photo highlights of previous Winterval's!