Pee Wee/Junior Golf Tour

It's not a pro tour, but it's just as much fun! The Pee Wee and Junior golf Tours allow boys and girls ages 3-18 to test their skills against other young golfers on a variety of area courses. Tournament formats and fees vary for each event. Awards will be given at each tournament.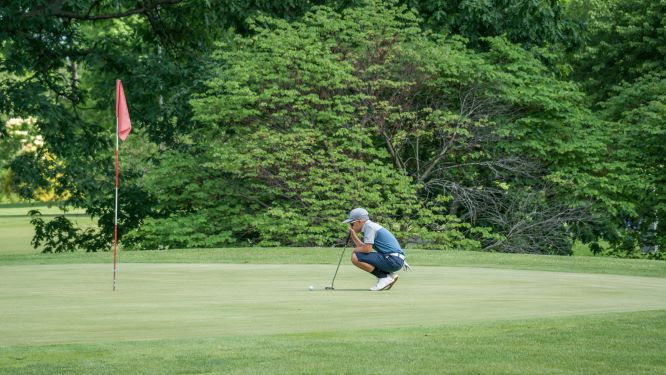 Tee-times
Link to the Tee-times page to find out when you need to report for your event.


Pee Wee Golf




2022 Pee Wee Golf Brochure is NOW available.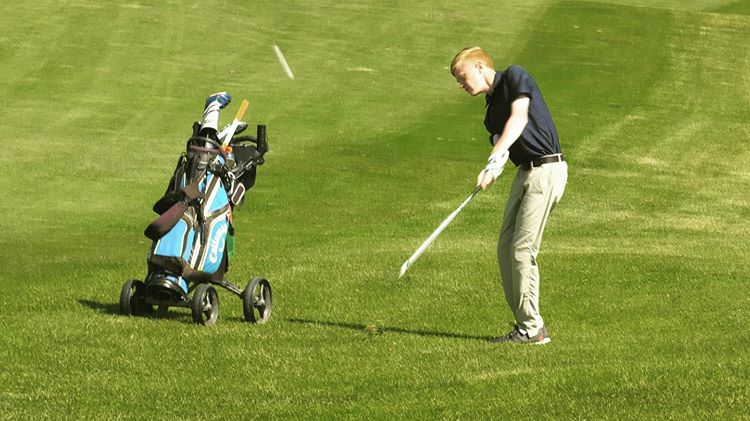 Junior Golf




2022 Jr. Golf Brochure is NOW Available


Register On-line



2022 Pee Wee Tournaments (ages 3-11)

Please check in with the golf course at the phone number listed below for any weather related issues.




2022 Junior Tournaments (ages 12-18)

Please check in with the golf course at the phone number listed below for any weather related issues.

| | | | |
| --- | --- | --- | --- |
| Event | Date | Deadline | Contact Phone Number for Golf Course |
| | June 6 | May 31 | (260.483.3148) |
| Colonial Oaks | June 7 | May 31 | (260.489.5121) |
| Brookwood | June 13 | June 7 | (260.747.3136) |
| Indiana Tech | June 15 | June 7 | (260.745-7093) |
| Canterbury Green | June 20 | June 14 | (260.486.7888) |
| McMillen | June 22 | June 14 | (260.427.6710) |
| Chestnut Hills | June 27 | June 21 | (260.625.4146) |
| Foster Tour Champ | July 5 & 6 | June 29 | (260.427.6735) |
| Shoaff | July 15 | July 7 | (260.427.6745) |
Walk On Information
If you haven't registered for an event but want to just "walk on" and play, please check out the T-times link and look for the event of interest and check out the earliest t-time for your age group and arrive 15 minutes before and state that you are a "walk on".

Pee Wee Golf Tour Participants Caddy Information

Each Pee Wee event will be a "caddy" event. This means that a parent is allowed to carry the participants clubs as well as give advice on shots.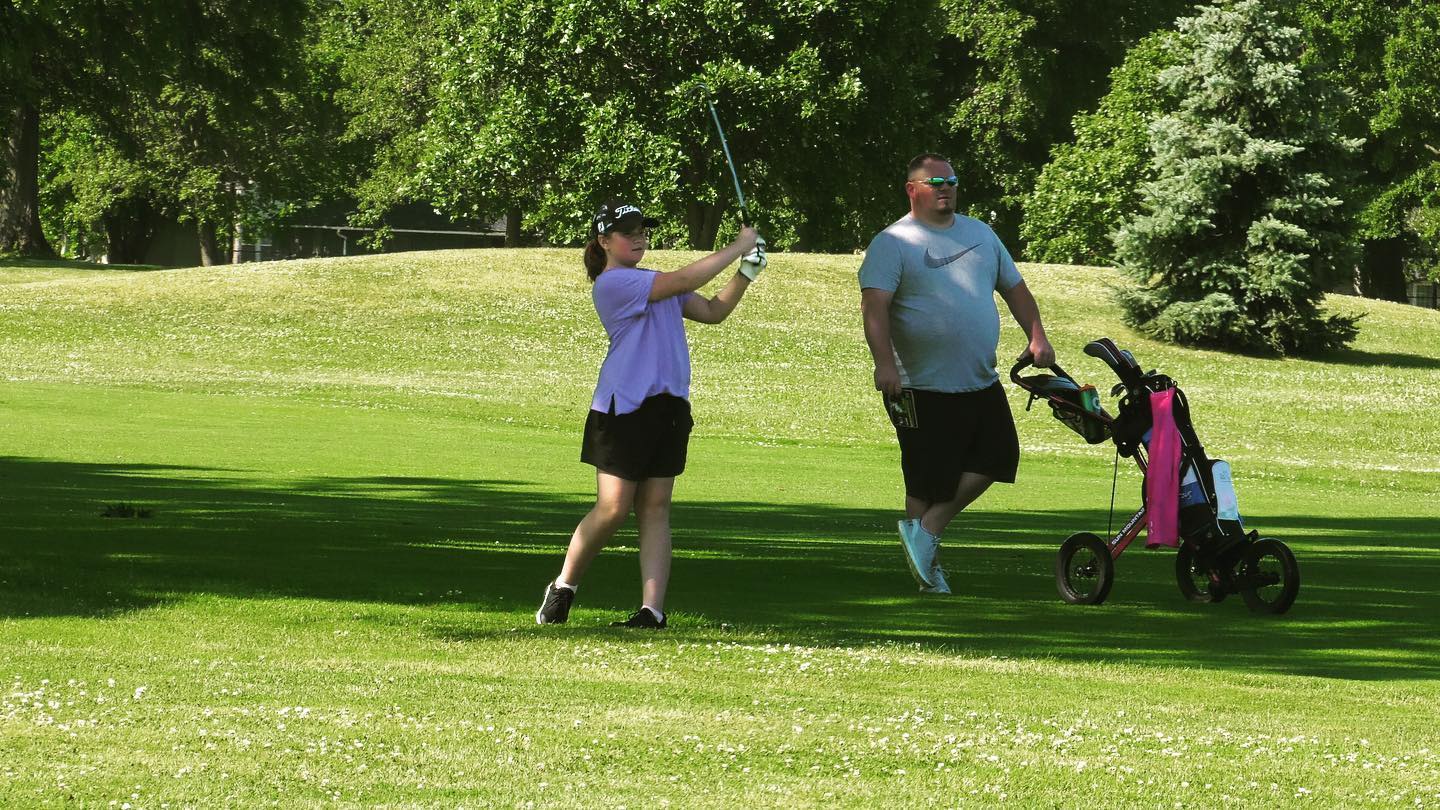 Tee-times
Link to the Tee-times page to find out when you need to report for your event.


Tournament Results

After you've played, see how you did on the Tournament Results page!

Testimonials
Great program, glad it exists, wish more participants would be involved. Summer is busy with many such activities and it is difficult to attend many events ourselves. Having 4 children spread out over various age groups makes it expensive for us and difficult logistically as a family. Rick, Dave and all the assistants are super! I think the children should have a caddy to at least help with club selection if the pros can have help, for goodness sake shouldn't the peewees? I understand the potential for parental over-involvement but when kids especially 3-5 year olds are pulling out their fairway woods 10 yards off the green, they need some guidance and in my opinion it should be allowed.-Joel H.

Well organized, great golfers. Wish it didn't start as early in the morning. Benjamin G.

The program provides a positive self experience for all participants! The staff is friendly, it was a great experience for my kids-Melinda P.

Fun-Ellis Y.

Advertisement is key. This is a great program for kids, but need more players to make it competitive. I would not have known about it unless a family member wasn't already in it. Thank you for everything. My daughter had a great time! It would be great if the name of the golf course played was on the trophy/plaque. I heard some kids say, "Great it says the same things as the other ones I have" (sarcastically)-Thanks again! My daughter will be returning next year. Kimberly T.

As a grandparent, who golfs, I'm happy my grandson has had the opportunity to play with other kids his age. He has learned the rules, keeping score, and showing good sportsmanship. We are fortunate that we are retired and could take our grandson to the events-Bobby B.
2022 Sponsors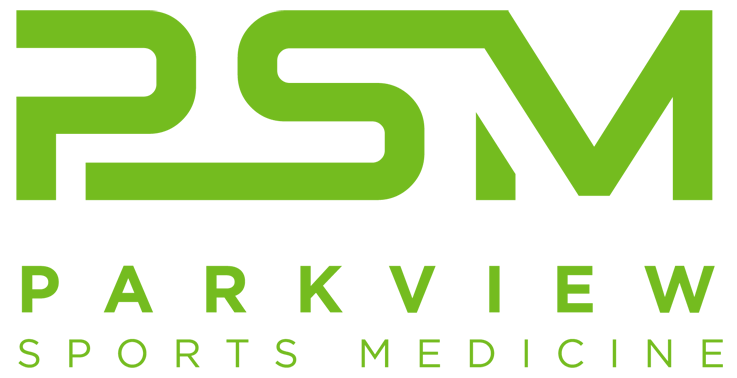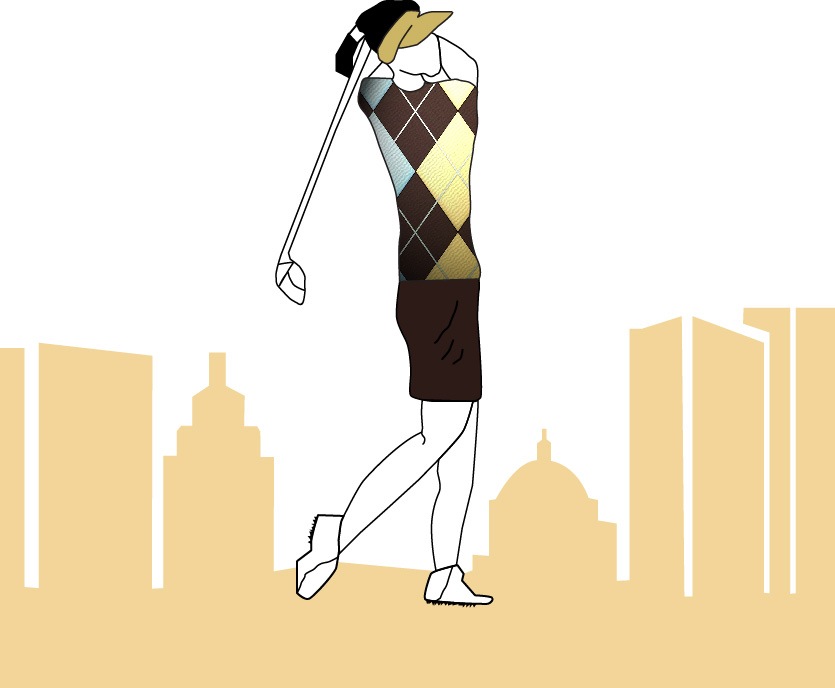 Thanks to the FWWGA and the Men's FWGA for their on-going assistance with the PW & Jr. Golf program.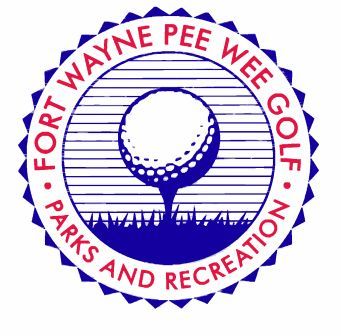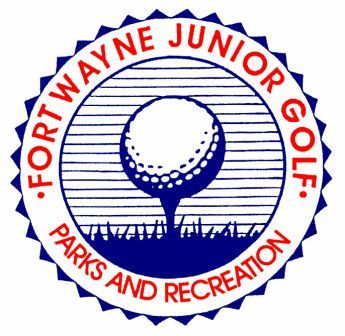 Interested in being a sponsor?

Contact Jason Smith, 260-427-6014.



FREE Golf Lessons with the Lifetime Sports Academy Offered in 2022!
The Lifetime Sports Academy is open to boys and girls ages 7-18 and offers free group lessons in the lifetime sports of golf, tennis and swimming. The program operates Monday-Friday, 9:00 a.m.-3:00 p.m. Group golf lessons will be offered on Mondays and Tuesdays with practice opportunities scheduled every day. All necessary equipment will be provided for the group lessons, however, if you have equipment,you are encouraged to bring it. You will become eligible to receive free golf equipment, special lessons and playing opportunities once you pass golf skills tests and a golf rules test.