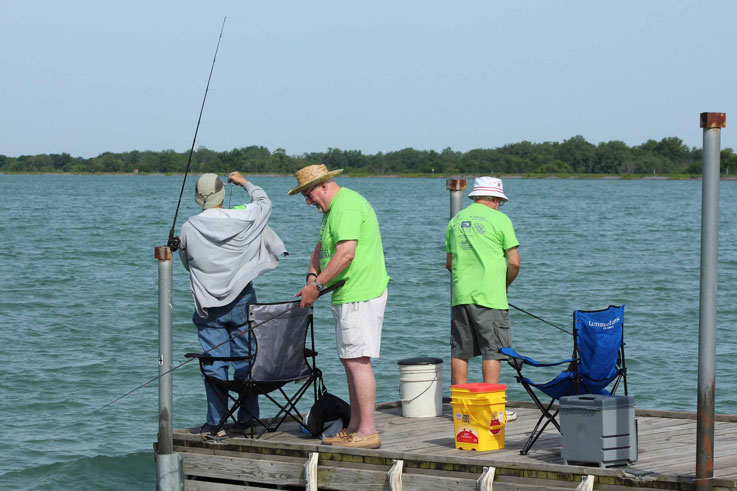 Hurshtown is closed for the season. Will open in the spring of 2023.


About Hurshtown Reservoir
16000 Roth Road, Grabill, IN
(260) 627-3390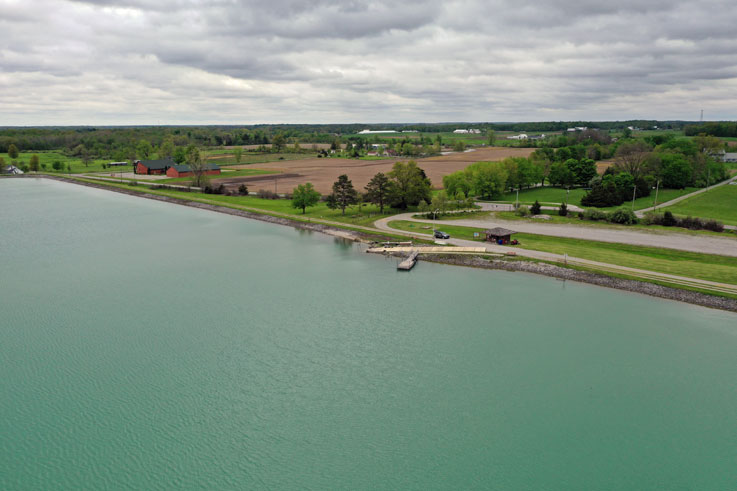 Hurshtown Reservoir may be the best fishing spot in Allen County. It also features a 2.75 mile walking path, areas for picnics, an outdoor volleyball space, and row boat rentals. Admission is only $4/car or 50¢ to walk or bicycle in. Season passes are also available. For more information call Eden at 427-6008 or Hurshtown Reservoir at 260-627-3390 during our hours of operation.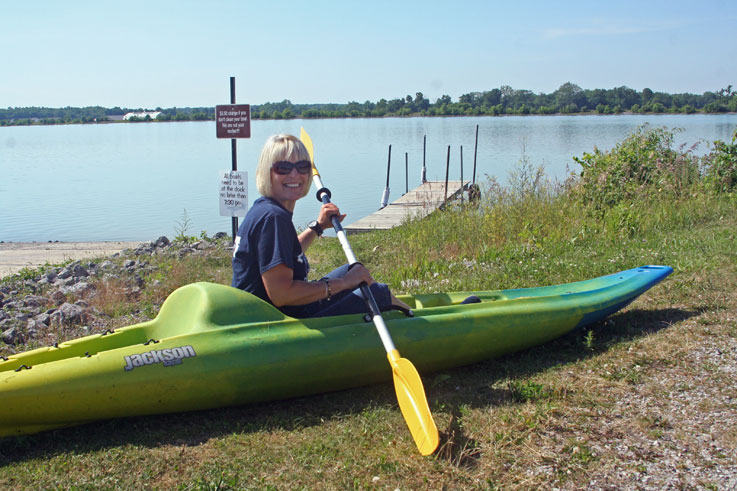 Kayaks
Kayaks and rowboat rentals are available. If you would like, you may bring your own boats (no gas motors) and will be asked to follow proper protocol.
Currently we have 6 single and 2 tandem kayaks.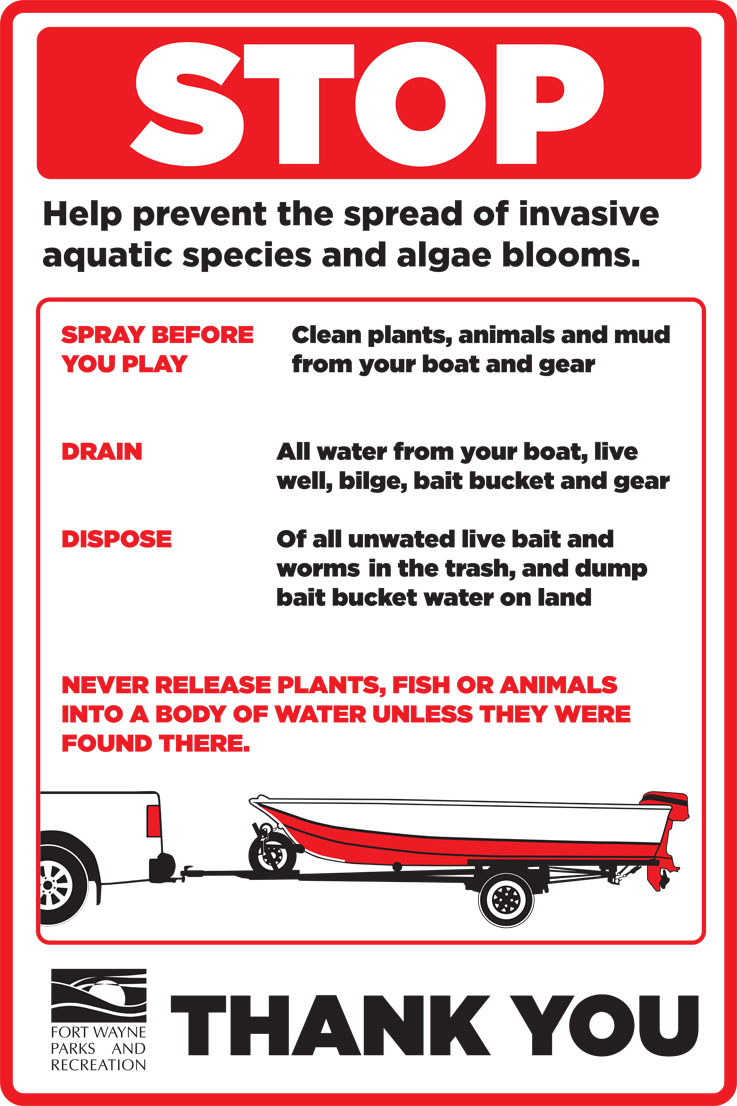 Review the newest information on how to prevent the spread of invasive aquatic species.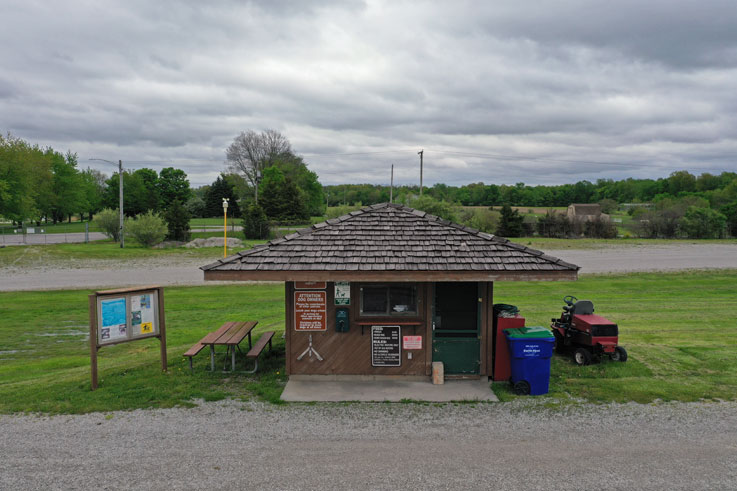 Season & Hours

Closed until spring of 2023.
Opening May 2, 2023-October 15.


2023 Fees

Admission:
Automobiles $5
Walk-in/Bike-in $1/per person
Season Pass $35
Senior Season Pass $18 (60+)


Row Boat and Canoe (hourly) $10
Row Boat and Canoel (daily) $25
Kayak (hourly) $10
Kayak (daily) $25
Life Jacket $2
Directions
16000 Roth Road, Grabill, IN
260-627-3390
GoogleMaps
Drive north on Clinton Street (Clinton changes to Leo Road). Turn east onto Leo Road/State Road 1. Drive northeast on Leo Road past the town of Cedarville and into the town of Leo where you will come to a four-way stop. Turn right onto Grabill Road and travel southeast into the town of Grabill. You will go past another four-way stop and railroad tracks. Turn north at the next four-way stop onto Roth Road. Hurshtown Reservoir will be approximately 1 1/2 miles on the west side of Roth Road.

Interesting Information

NOW available thanks to the IDNR a map showing the depth of Hurshtown Reservoir: Lake Depth Map The map shows that Hurshtown Reservoir has depths ranging from 5' to 29'!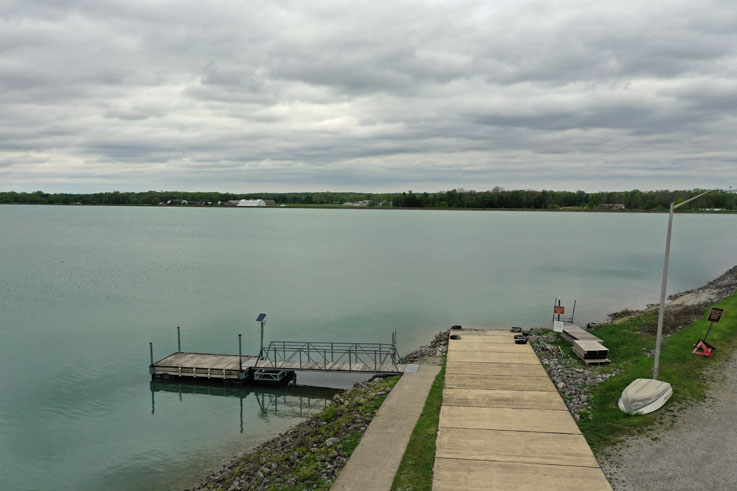 History
Hurshtown Reservoir was built in 1969 to provide the city of Fort Wayne with water in the event of a drought. It contains 1.8 billion gallons of water which are pumped in from the St. Joseph River. The lake itself is 260 acres surrounded by 100 acres of land. Average depth is approximately 29 feet with no submerged islands, buildings or trees.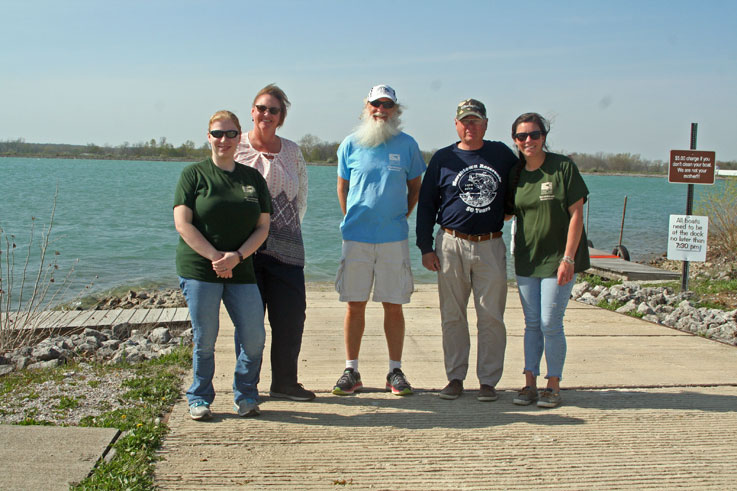 Our friendly staff is ready to serve you!

Testimonials
It's great! Everyone is helpful! Thanks. Jim W.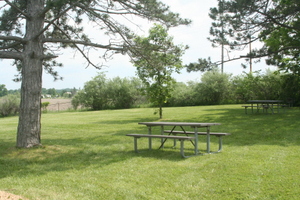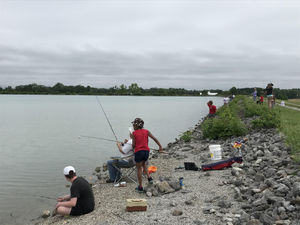 Contact Information
For more information about Hurshtown call the Reservoir (in season) 627-3390 or Eden at 260.427.6008.