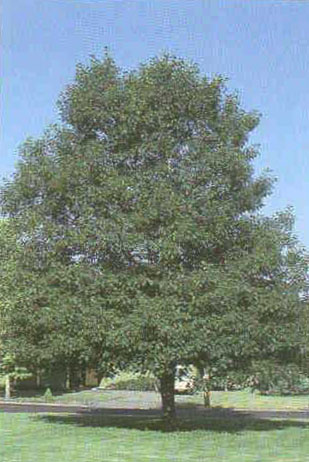 Maintenance

The goals of maintenance are to promote health, provide safe and functioning public spaces, and maximize the environmental, social, and economic benefits of trees. Providing proper maintenance of trees is the most cost effective means of having healthy, long lived trees.

We strive to maintain a seven year pruning cycle. This means that every seven years, each tree will be thoroughly inspected for structural issues and pruned according to specifications. In order to maintain a seven year pruning cycle, forestry crews must prune about 7200 tree per year. To do this, crews use "Pruning Sections" to systematically make their way around the city.

See the information below to see where crews are currently pruning.

It is critical that we stay on task as we work toward this pruning goal. For this reason, we are not able to address maintenance concerns that have been inspected and determined to present a low probably of failure resulting in personal injury or considerable property damage.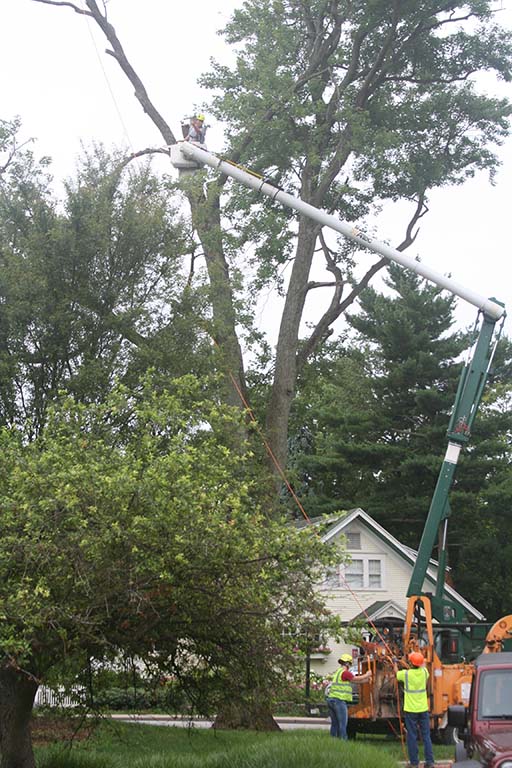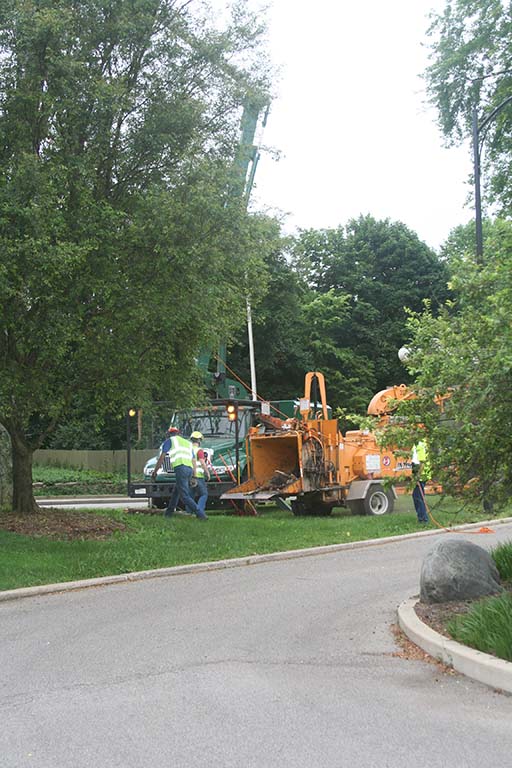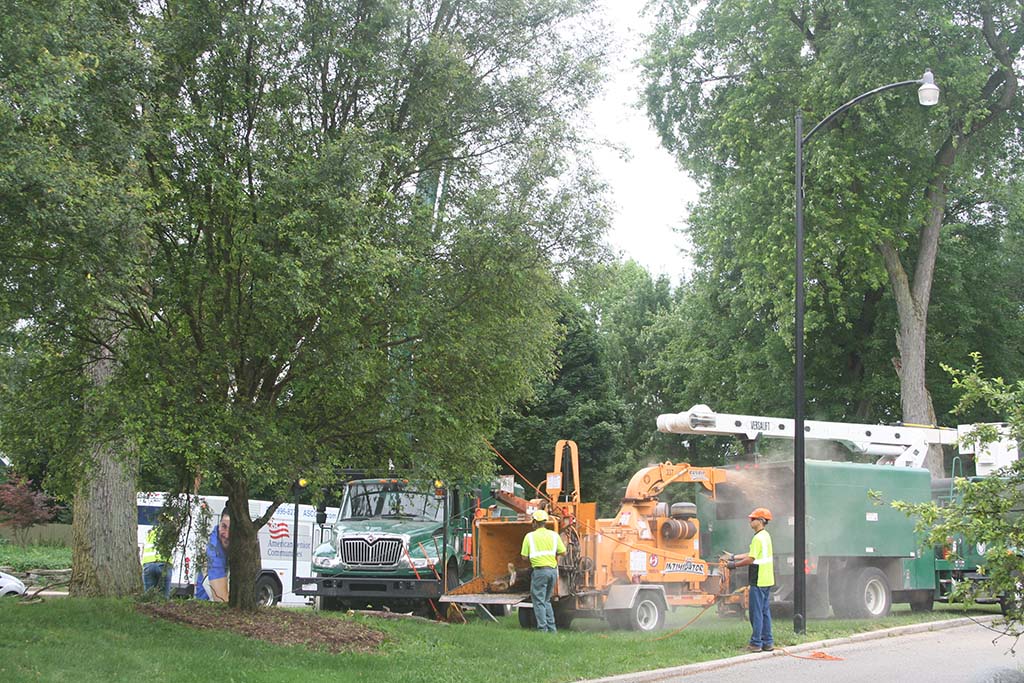 Current Pruning Sections/Maps Available

Current Pruning

Pruning has been suspended temporarily.

Check out maps of current pruning sections


For questions about the pruning program, contact This email address is being protected from spambots. You need JavaScript enabled to view it.