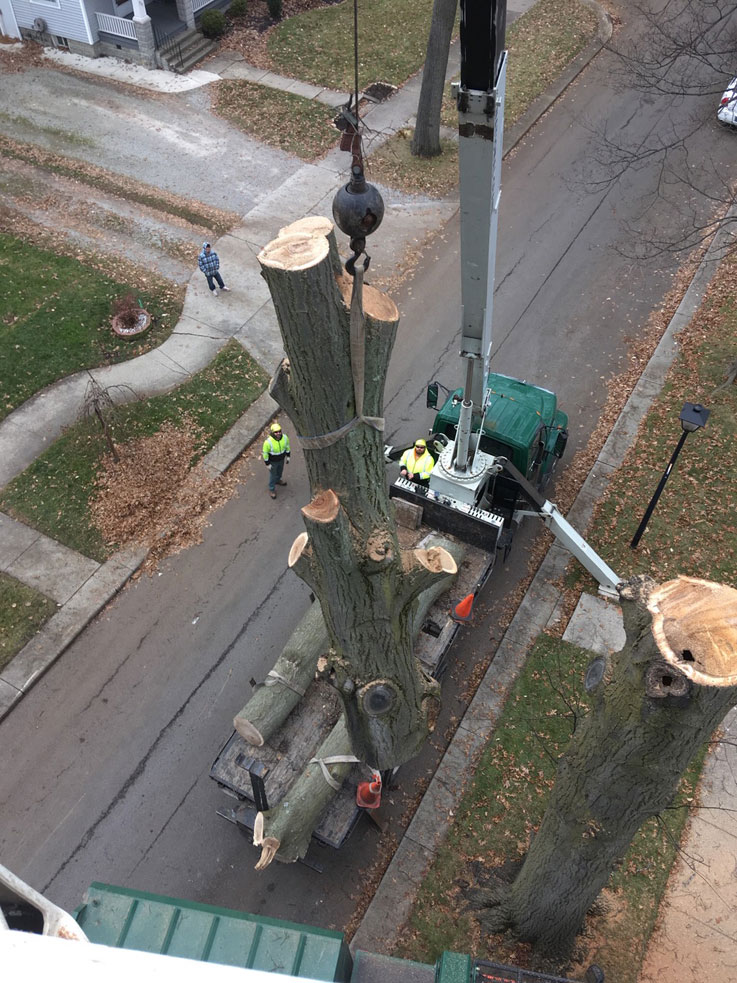 Each summer, qualified forestry arborists that are both ISA Certified and with Advanced Training in Tree Risk Assessment will drive every street and evaluate the street trees by windshield survey with the intent of identifying trees for removal. Recognizing the limitations of our resources, it is our goal to identify the trees that present the greatest risk. This survey typically results in 500-600 trees being identified for removal.

Once identified, the removal of these trees will be scheduled according to priority as determined by the inspection.

Proximity to additional trees identified for removal is also considered during scheduling.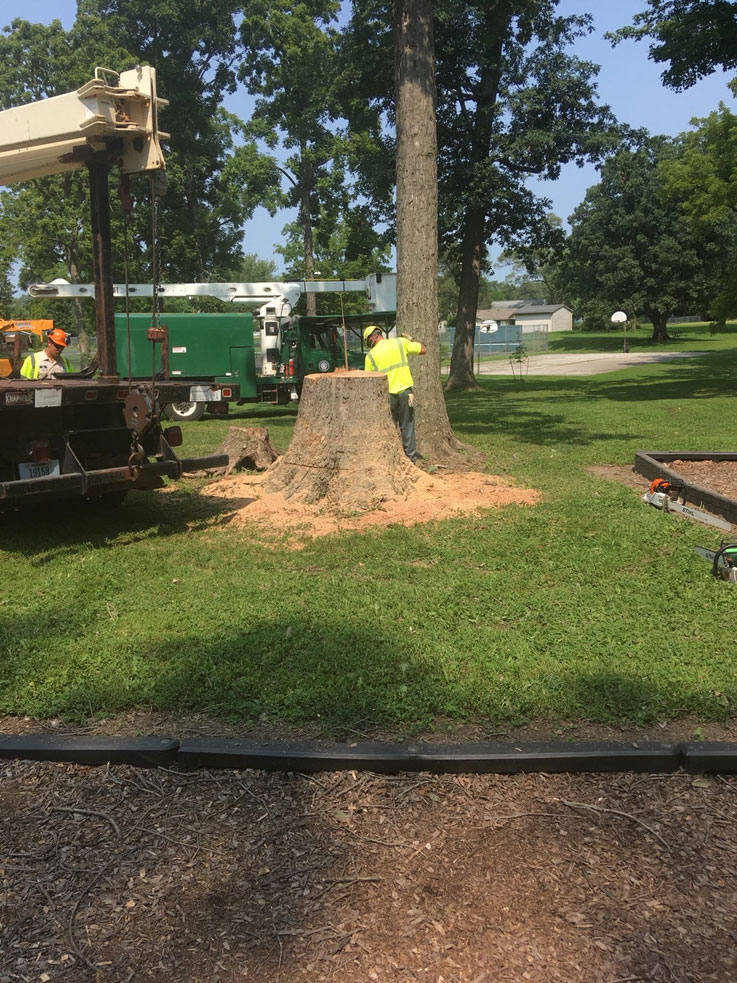 For questions about street trees, contact This email address is being protected from spambots. You need JavaScript enabled to view it.