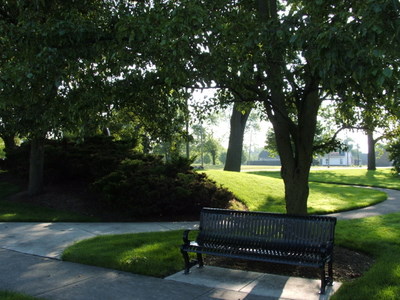 Nuckols Memorial Park

Size in Acres: 1.09
Since 1876
Nuckols Memorial Park is located at Jefferson Boulevard, Harmar Street, and Maumee Avenue. For more detailed location information, check out the General Park Map or Nuckols Memorial Park Map

History: Nuckols Park was purchased in 1876 from Fred Hayden for $4500 and was known as Hayden Park until 1986. The famous statue of General Anthony Wayne resided in Nuckols Park until it was relocated to its current Freimann Square location in 1973. Now, the park features a memorial of its namesake, John Nuckols, the first African-American city councilman.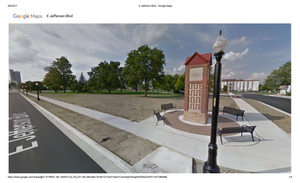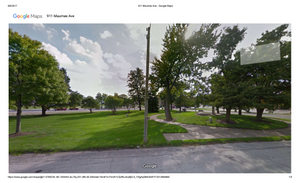 The "East Central" monument now resides in Nuckols Park. This monument was previously located right across the street. A bend in E. Jefferson Blvd. was recently straightened and the monument was carefully relocated to the corner of Maumee Ave and Jefferson Blvd.