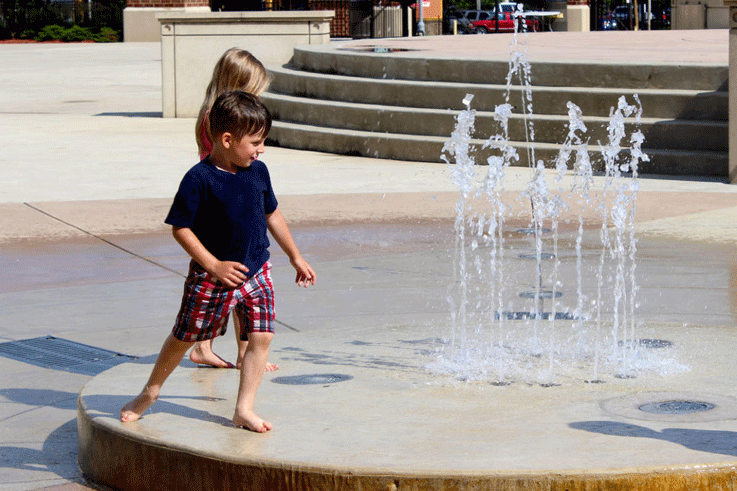 Robert E. Meyers Park

Size in acres: 1.5
Since 2009
Robert E. Meyers Park is located at Jefferson Boulevard and Harrison Street inside the new Harrison Square Development. This urban oasis overlooks Parkview Field and features a splash fountain, amphitheater and performance stage.

History
This park was named after Robert E. Meyers the former Judge and Mayor in the 1950's. The Meyers family donated $300,000 to the $470,000 project. The park is part of Harrison Square a $130 million dollar project that includes the ball park, a Courtyard by Marriott, parking garage, and a condominimum/retail complex. The park officially opened on August 14, 2009.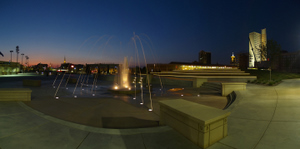 Photo credit to: LandPlan Group

Note: The Park closes 3 hours prior to activities at Parkview Field.