September 18, 2020| By Eric Ummel

We've all spent time in the parks on a hot day enjoying the shade from the tree cover above. Trees in parks are just always there and we don't give them much thought, taking them for granted. Sometimes we'll see a dead tree or a stump from one that's been recently cut, and we don't think much of it because there are so many others around. Trees die for various reasons each year and that's simply part of the life cycle in the parks. In fact, all the trees in our parks will share this same fate at some point. I know that's stating the obvious, but it's really not something we think much about. This mindset could be a problem because, without our help, we'd have no trees left in our parks.
Fortunately, the Friends of the Parks organization have understood this possibility for many years. This is exactly why, 19 years ago, the Great Tree Canopy Comeback was born. The Friends of the Parks saw the importance of our trees and the need to continually replace our canopy. By making this replacement a priority, we can be proactive and always have trees growing at different ages, promising shade to park visitors for generations to come.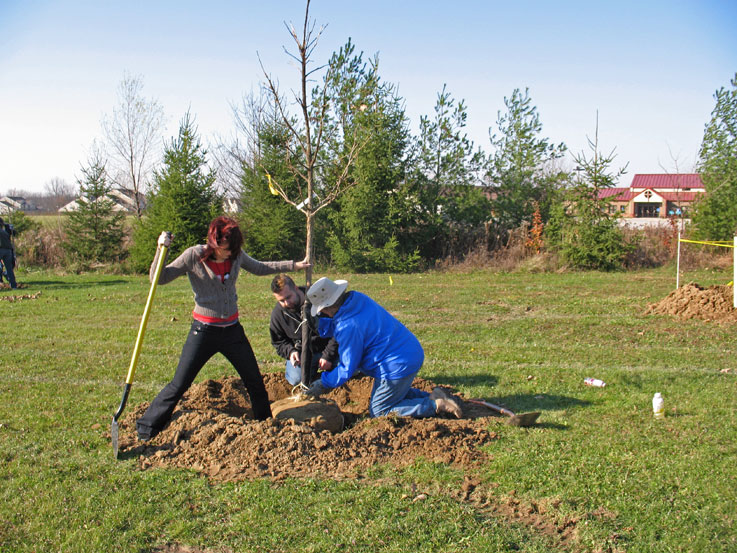 Actually, trees provide several more benefits than just shade. They improve our quality of life. Many of us already know about the environmental benefits such as reducing urban temperatures, cleaning the air, absorbing stormwater runoff, and saving energy, but research has also shown that trees boost our immune systems, lower blood pressure, reduce stress, improve mood, improve focus, accelerate recovery from illness, increase energy levels and improve sleep. By keeping a healthy canopy of trees, we are ensuring that future generations will be able to enjoy these benefits, and that is what the Great Tree Canopy Comeback is all about.
Please consider blocking out 2 hours of your day on October 24 to improve the quality of life in our community by planting some trees with us for the 19th annual Great Tree Canopy Comeback. You can learn more about volunteering on the GTCC registration form.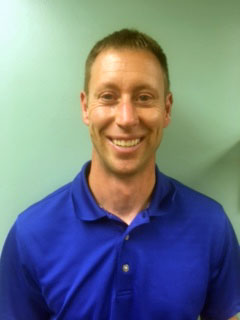 Eric Ummel is the Landscape Supervisor for the Fort Wayne Parks and Recreation Department.