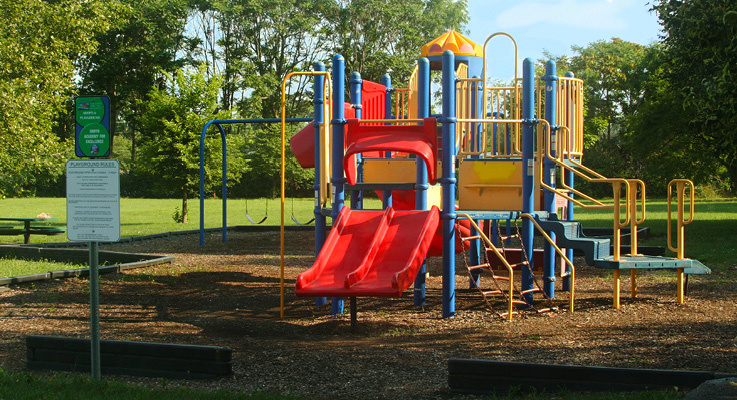 Bloomingdale
Size in acres: 11.6
Since 1916
Bloomingdale Park is located at the intersection of Sherman Boulevard & Wells Street. For more detailed location information, check out the General Park Map or Park Map

History
The land was acquired in 1916 by the Board of Park Commissioners. A replacement for the Wells Street Bridge was proposed in 1978 that would alter the 10 acres of land. Many opposed the new bridge; however it did offer a continuous Rivergreenway park system that would connect the land hopefully in the future by a bike trail. In the 1980's the land was developed and used for recreational purposes which would include the Bloomingdale Recreation Council. This council was a part of the Bloomingdale's Neighborhood services which offered those in the neighborhood living and social services. A summer program in the park was developed during the early 1980's.

WHAT TO DO

Scroll down for more information about our park features:
Basketball Courts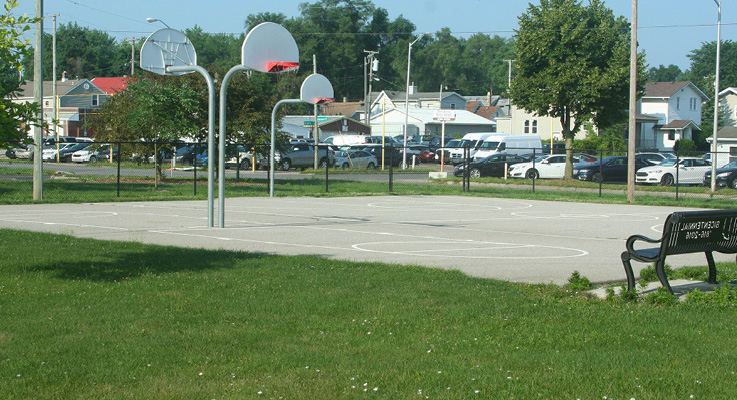 Two basketball courts on the west end of Bloomingdale Park give you and your friends the perfect place to play a pick-up basketball game.

Fishing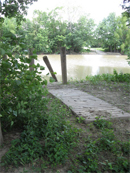 Along the Rivergreenway path in Bloomingdale Park, a ramp off the St. Mary's River can give you a tranquil place to fish in a rustic, wooded atmosphere.
Natural Open Space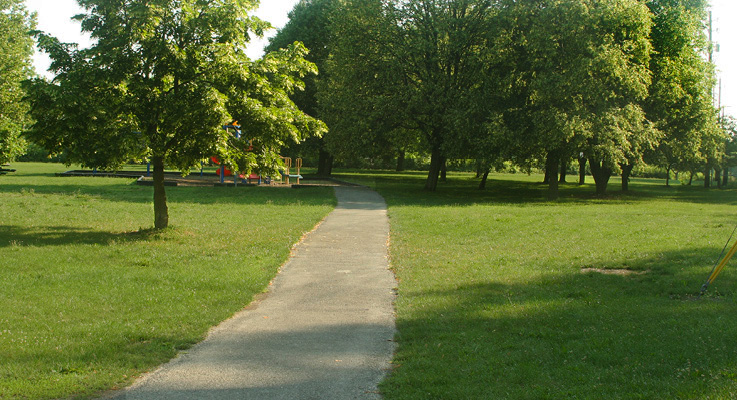 Bloomingdale Park provides plenty of natural open space for you, your friends and your family to freely roam and enjoy your favorite outdoor activities.It's just one of many stops along our 24-mile Rivergreenway path. If you're feeling ambitious, a bridge along the path allows you to cross over and see the majestic natural beauty of the adjacent Guldlin Park.

Playground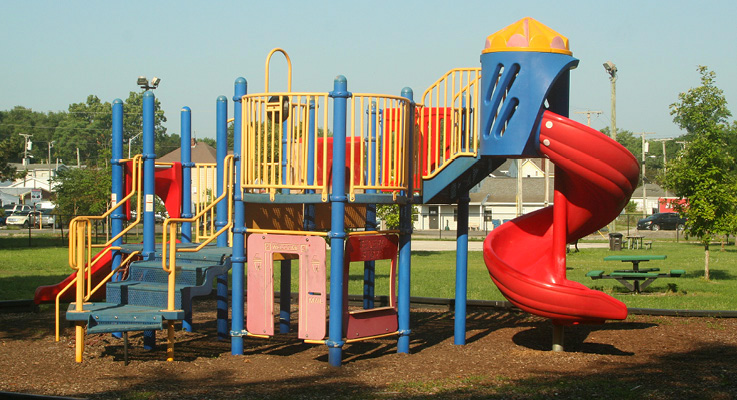 At Bloomingdale Park, your child won't run out of things to do in its playground area.