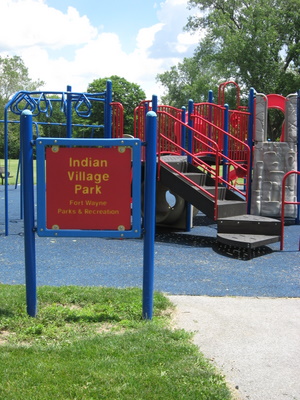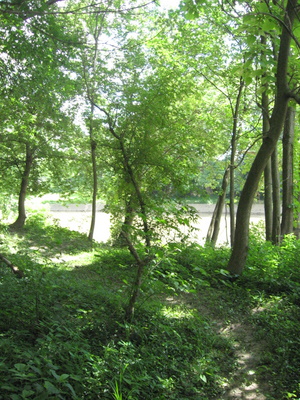 Indian Village Park
Size in acres: 10
Since 1930

Indian Village Park is located at 1701 Bluffton Road. For more detailed location information, check out the General Park Map or the Park Map.

History

The riverbank and park strip tracts were transferred to the city in 1930. In 1929 the Board built a footbridge between Foster Park and land to be known as Indian Village Park.

The site was once the home of the Allen County Orphan's Home and one of the brick buildings may be associated with that endeavor.

Sears Roebuck and Company offered to build the pavilion that is located in Indian Village Park for the city in the early 1940's with the understanding that the city would assume control and maintenance of the building after construction. Today that pavilion is known as Sears Pavilion. For a period of time, part of the pavilion was rented as an apartment.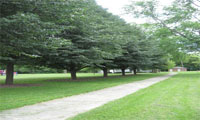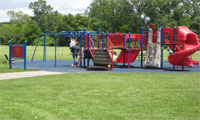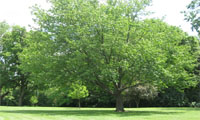 WHAT TO DO
Scroll down for more information about our park features:
Natural Open Space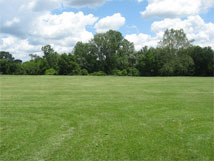 The natural space at Indian Village Park provides plenty of opportunity for you to enjoy your favorite summer activities, whether it's playing frisbee or flying a kite.
Picnicking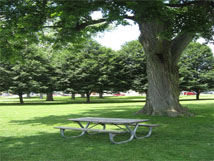 Several picnic tables are scattered throughout the park under shaded areas for you to enjoy.
Playground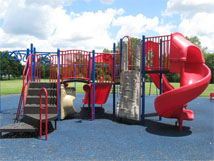 The playground at Indian Village Park includes a swing set, a rock climbing area and 3 slides that are fun for any child.
Rivergreenway




Indian Village Park is just one stop on the 24-mile Rivergreenway trail. Enjoy a brisk bike ride, walk or jog on the Rivergreenway and stop by the park. Then when you are ready, continue your journey by accessing the bridge to cross into adjoining Foster Park.
Sears Pavilion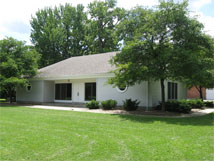 Sears Pavilion, Indian Village Park's very own pavilion, is available to rent for your next birthday party, meeting, reunion, you name it! For more information, check out the Pavilion page.