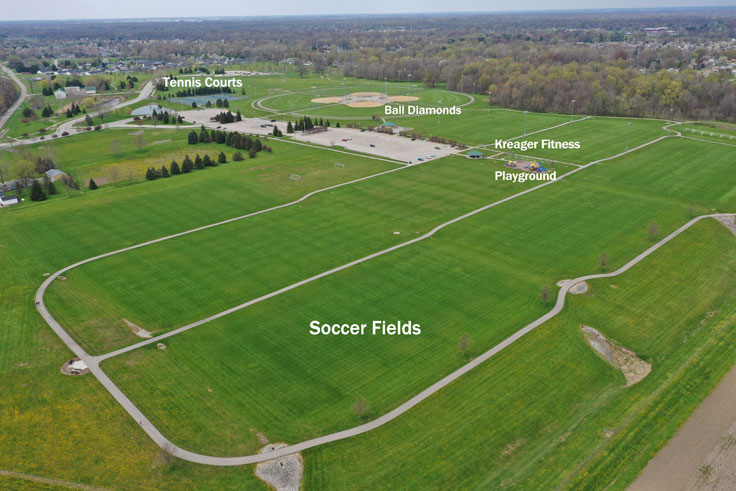 Kreager Park

Size in acres: 218.75
Since 1966
Kreager Park is located on North River Road, Fort Wayne, IN. For more detailed location information, check out the General Park Map, or Kreager Park Map.

Hours of operation:

Kreager Park is open from 6 am-11 pm daily.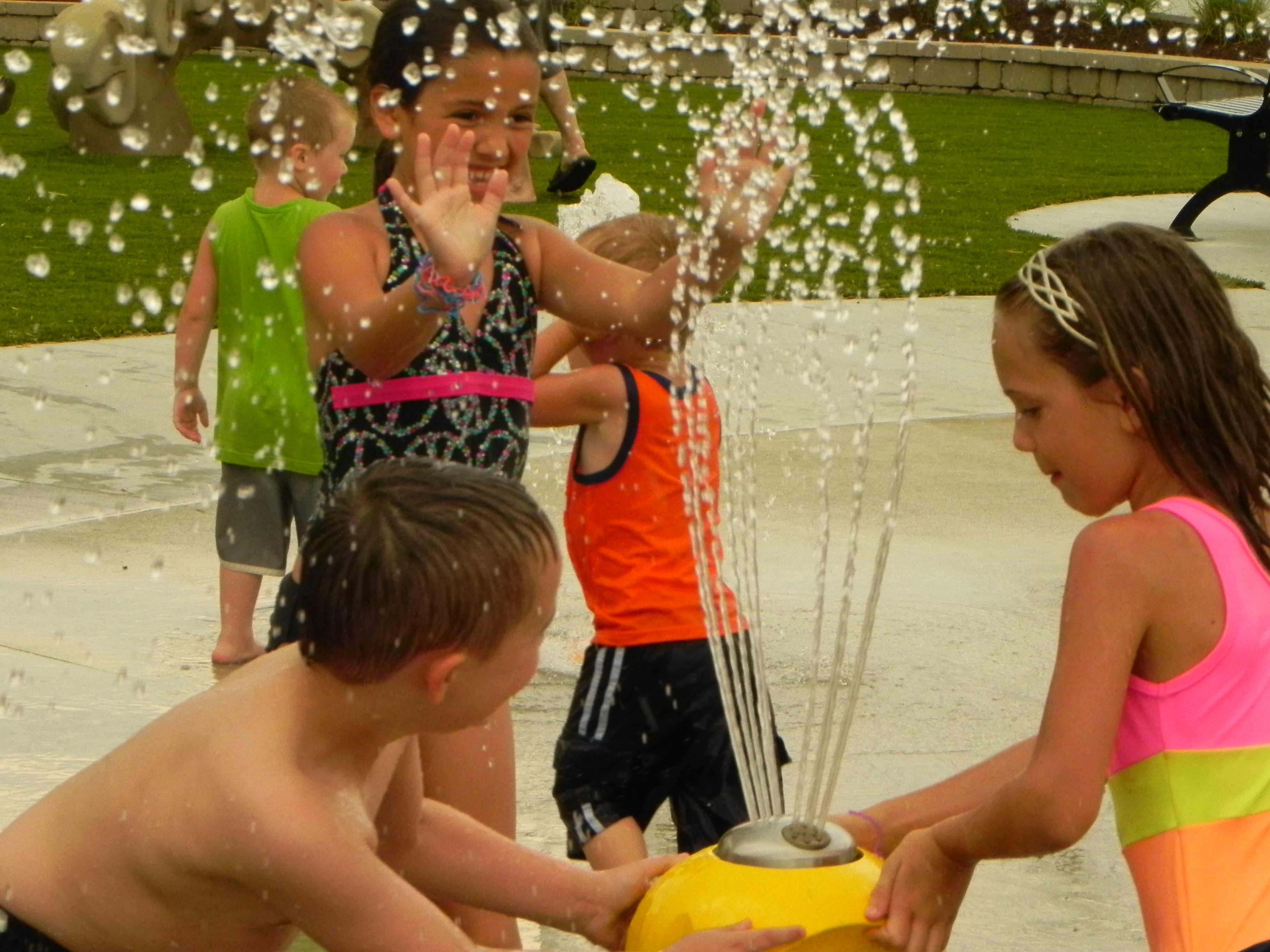 History:Kreager Park was formerly known as the Seyfert Farm property (an old potato farm) which was purchased with Land & Water Conservation fund monies in 1967 and included 110 acres of land. An additional 62 acres were acquired in 1992 in an exchange with Allen County for land from Johnny Appleseed Park. At that time the park was known as Maumee Park.

A $5 million dollar donation from Gale Kreager transformed the former potato farm into a park complete with lighted ball diamonds, soccer fields, tennis courts, playgrounds, restrooms and an open air pavilion. The name of the park was then changed to Kreager Park in 1994.
Then later, in 1997, an additional 51 acre farm field south of North River Road was donated to the Parks & Recreation Department by Mr. Thomas and Debra Meyer which brought the acreage up to just over 218 acres.

On June 10, 2011 Taylor's Dream:Boundless Playground had its grand opening.

Today Kreager Park provides a wide variety of recreational amenities. Check out the information below.

WHAT TO DO

Scroll down for more information about our park features:
Softball Fields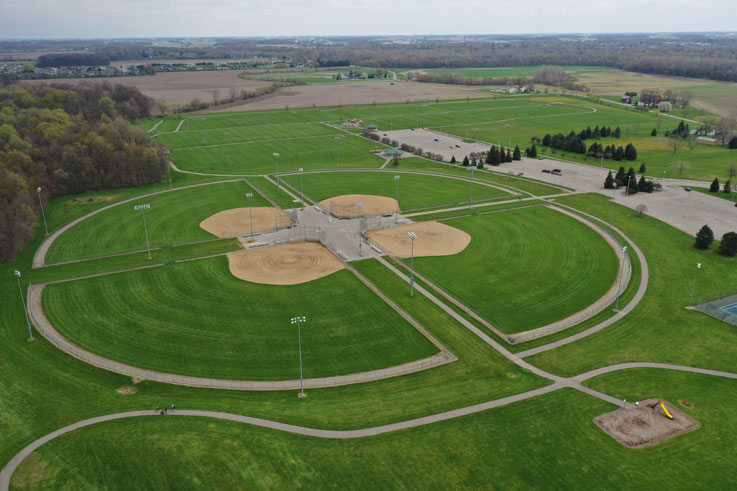 Four lighted softball fields are located at Kreager Park. To rent a softball field, e-mail This email address is being protected from spambots. You need JavaScript enabled to view it.

Taylor's Dream: Boundless Playground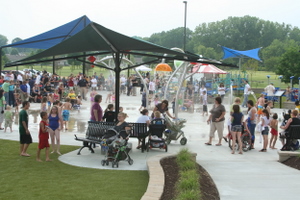 The playground, which includes a splash pad, features three circular pods and activity areas on changing elevations, with connecting accessible ramps. In addition to the swings and climbing opportunities, a Boundless Playground provides activities that have been carefully planned for therapeutic and learning purposes.
To find out more see the Boundless Playground page!
Outdoor Fitness Equipment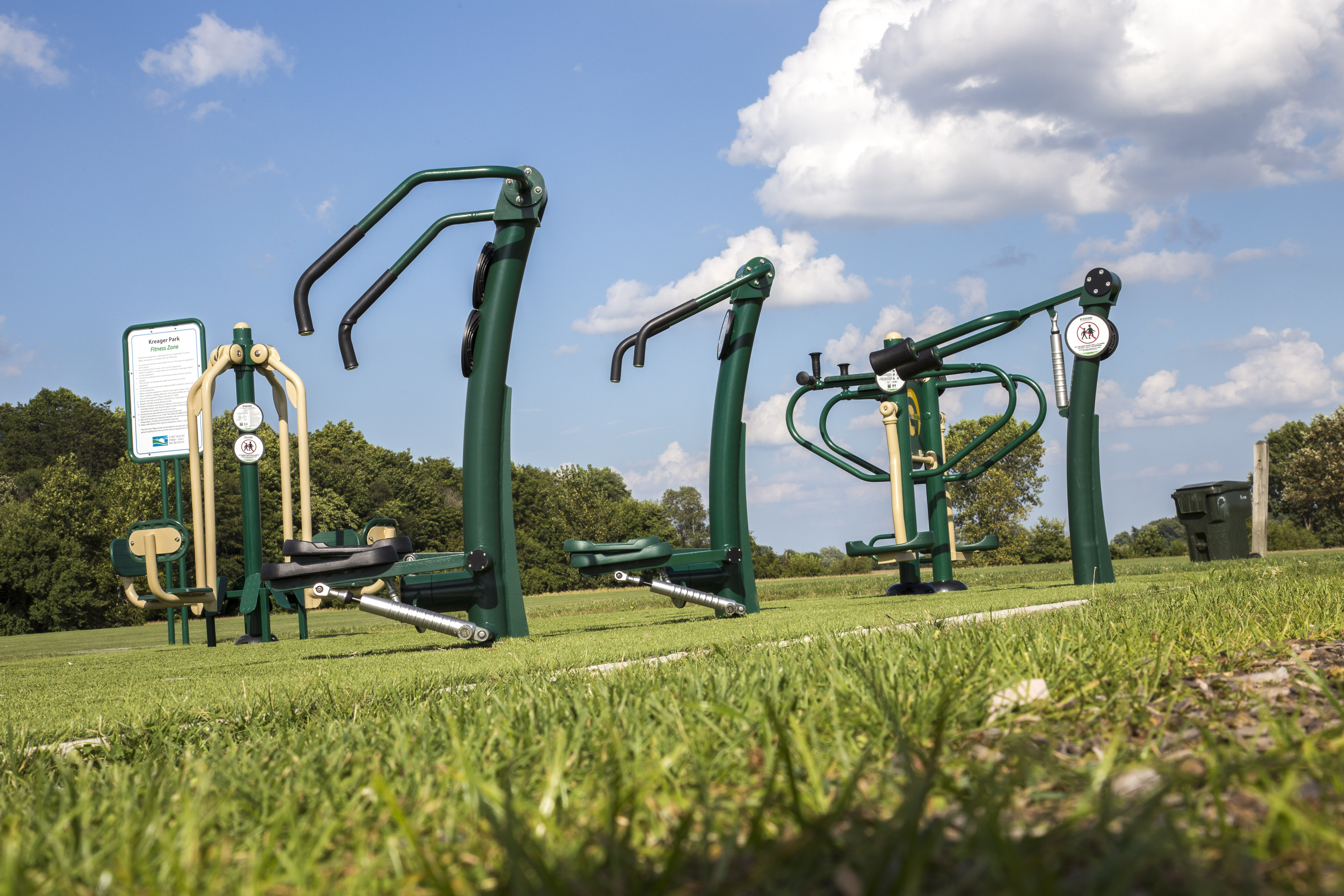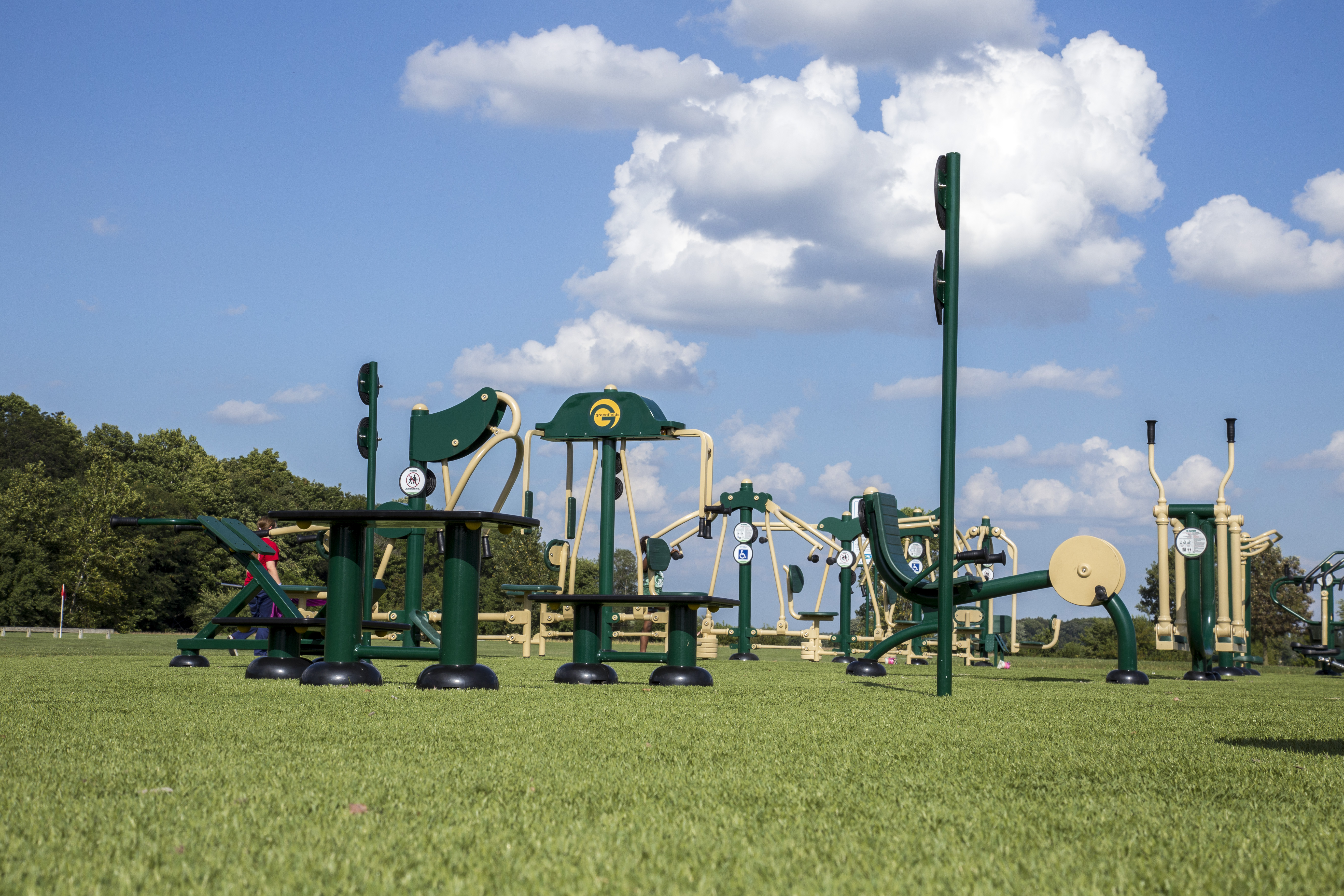 With 20 different units, the Kreager outdoor fitness equipment offers the community the chance to stay active without worrying about a price.
Be sure to check out Klub Kreager Fitness if you're interested in future programs, and please let us know your preferences by taking the Fitness Survey.

Soccer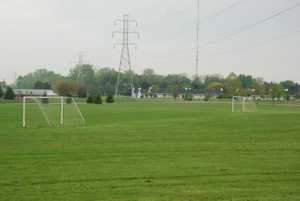 The soccer fields are all lit with state of the art athletic lighting.

Natural Open Spaces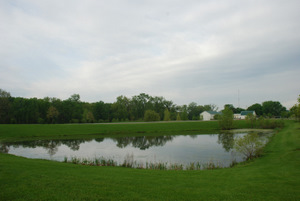 Kreager Park is surrounded by open fields and forested areas. Many kite enthusiasts find the perfect area for a little flying on a windy day. Check out the trail in the park or for a longer hike, hop on the Rivergreenway and head either to New Haven or into Fort Wayne.
Tennis Courts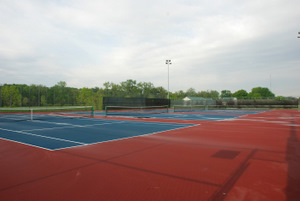 Eight tennis courts are open to the public on a first come, first served basis or can be reserved by calling Daryn at 260.427.6003.
Rivergreenway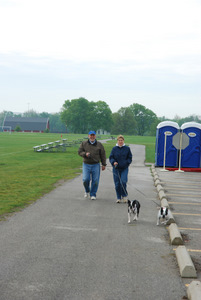 The Kreager Park section of the Rivergreenway contains a loop, (.95 miles). This section connects to the east end of the greenway along the Maumee River, and runs into New Haven.

A map of the Kreager Park Walking Trails is now available.