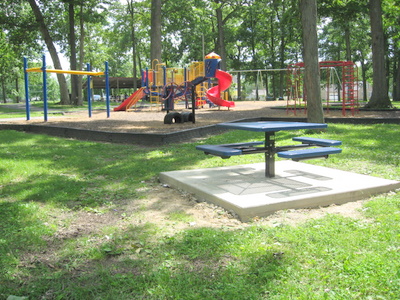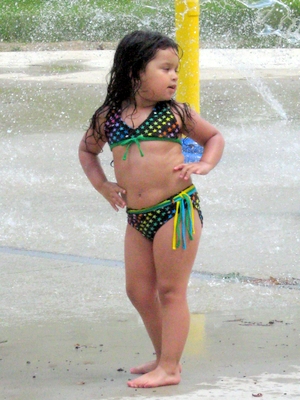 Waynedale Park
Size in acres: 8.0
Since 1957
Waynedale Park is located at the intersection of 2900 Koons Street & Elzey Street. For more detailed location information, check out the General Park Map or Park Map
The dedication of Waynedale Park occurred on July 7, 1958. At that time the park area included a playground shelter, a hard surface area with two basketball goals, some playground equipment, restrooms, picnic tables and benches. Additional amenities have been added since that time. Scroll down for a complete list.

WHAT TO DO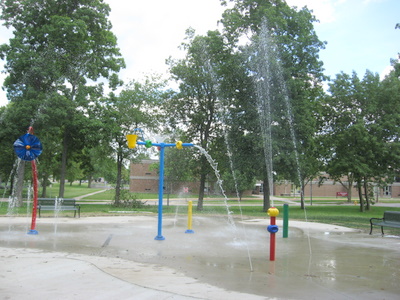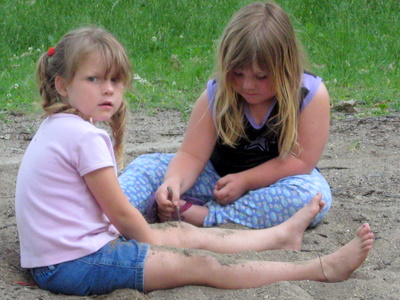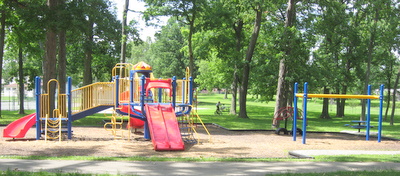 Scroll down for more information about our park features:
Basketball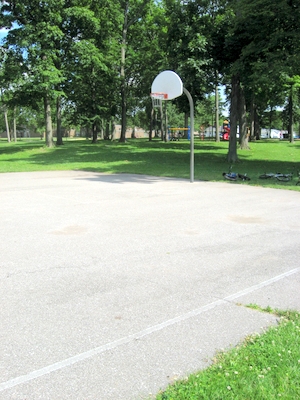 The basketball court at Waynedale Park gives older children and adults opportunities to play their favorite sport and enjoy the amenities this park has to offer.
Pavilion/Shelter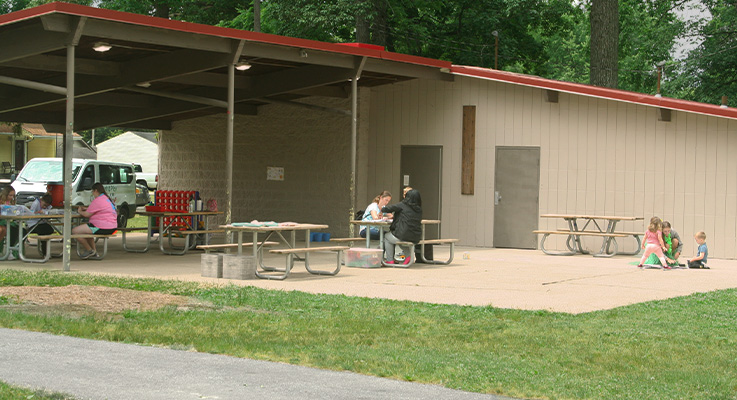 The Pavilion in Waynedale Park is available to rent for any special event or occasion. For more information about rental rates of all park pavilions, go to the Pavilion page.

Playground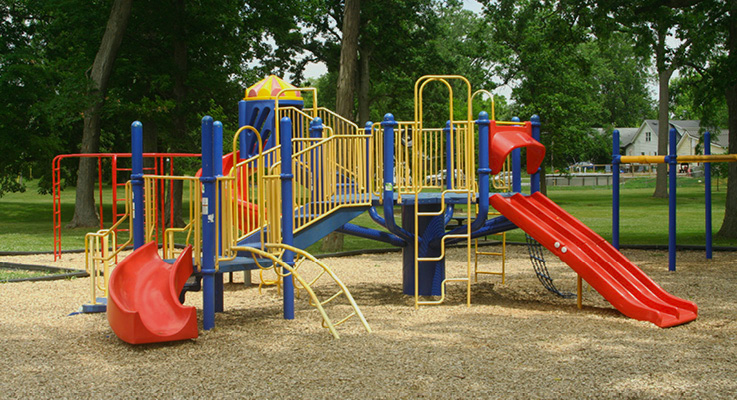 A shaded playground area features fun activities for kids of all ages. Some features include four slides, a monkey bar area and even a 6-seat swing set.
Sprayground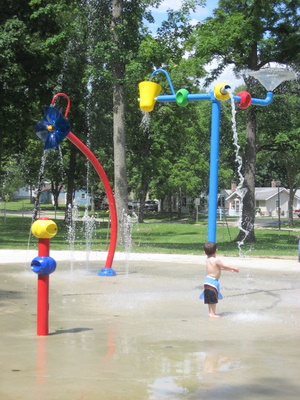 Your toddler or child can play in the splashpad at Waynedale Park. Our splashpads use touch-activation technology to spray water on users to help cool them down from the summer heat.

Tennis & Pickleball Courts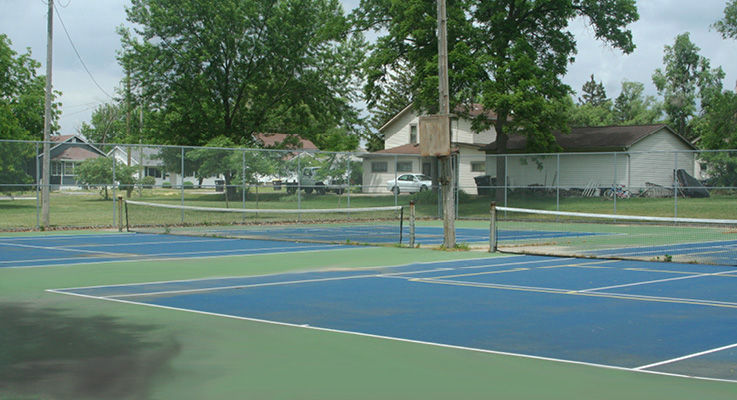 At Waynedale Park there is one tennis court, and 1 dual court with both tennis and pickleball marked.


Trails/Fitness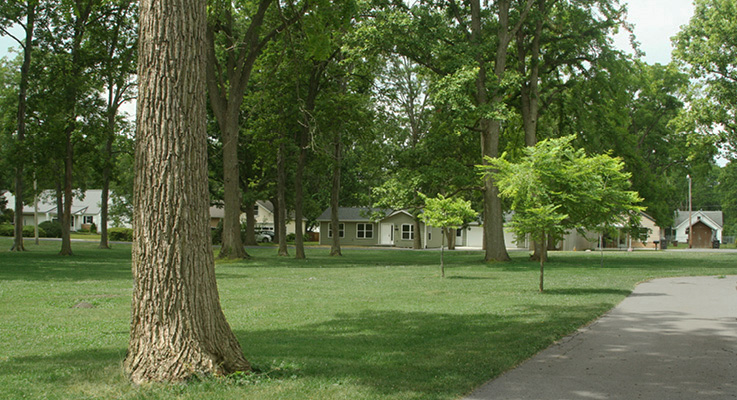 Work on your fitness goals by biking, walking or running along the fitness trails which surround the perimeter of Waynedale Park.