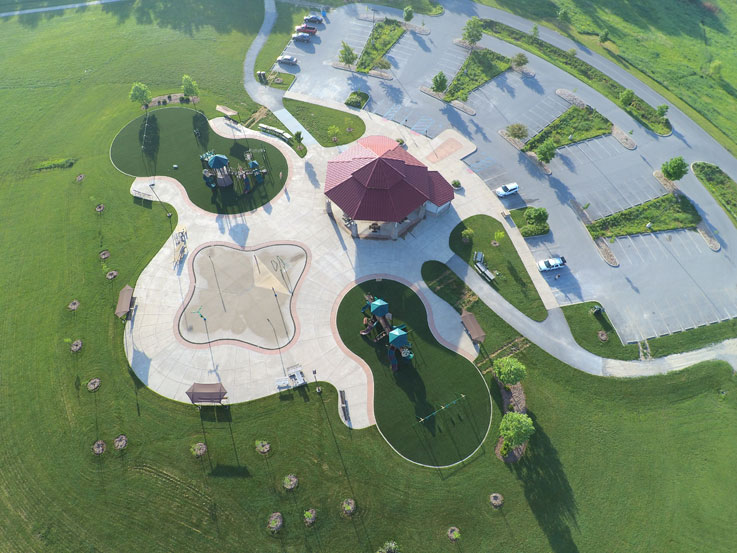 Buckner Park
Size in acres: 197.8
Since 1969

Buckner Park is located at 6114 Bass Rd. For more detailed location information, check out the General Park Map or Buckner Park Map
History
During its lifetime, Buckner Park has served the community in several capacities. Since its purchase from Marie Buckner in 1969, it has served as public farm land, military training ground, as well as a variety of other uses. Today it offers a modern playground, sprayground, and shelter amidst nearly two hundred acres of natural open space.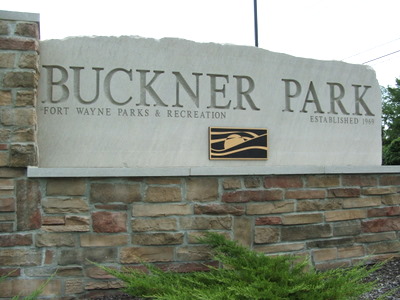 WHAT TO DO
Scroll down for more information about our park features:

Shelter


The park features an open-air shelter with picnic tables and restrooms. The shelter is available on a first come/first served basis.
Playground



The park features two new play sets as well as swing sets.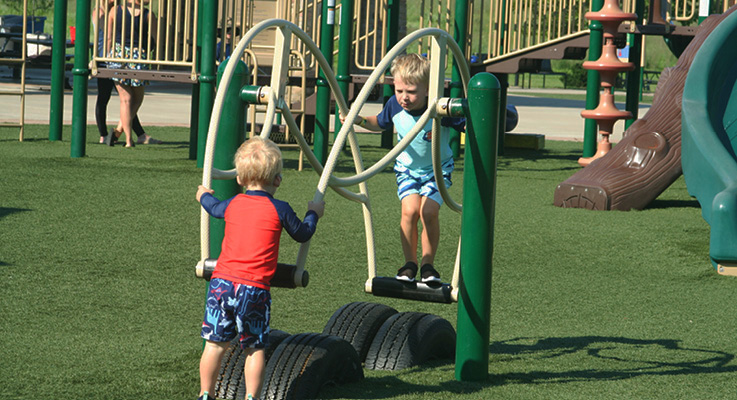 Sprayground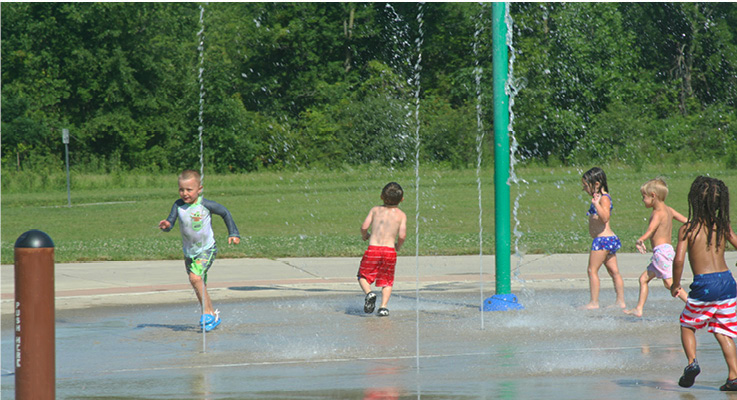 A sprayground is available for use during the summer.
Trail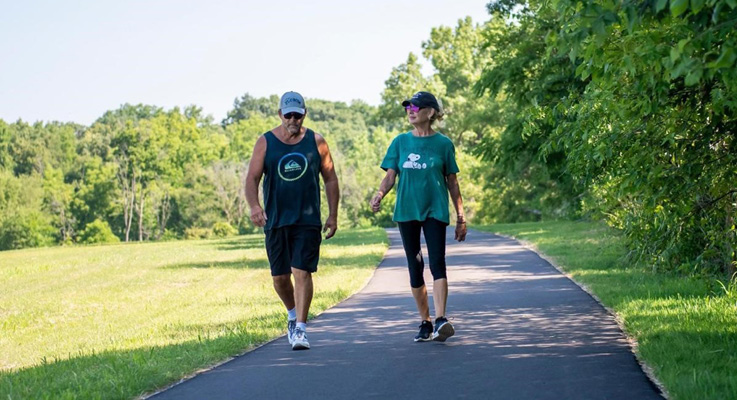 Visitors can make use of the newly open trail (.75 in length) that surrounds the open area at Buckner Park.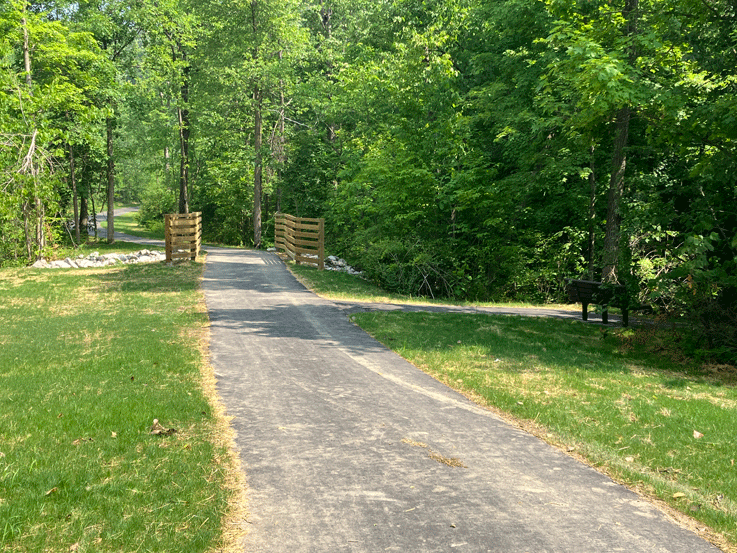 Enjoy plenty of open space in the park!