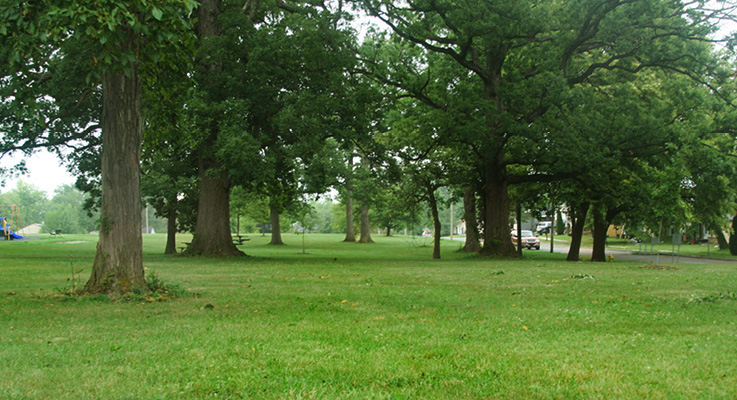 Kettler Park
Size in acres: 6.3
Since 1947
Kettler Park is located at the intersection of Buell Drive and Paulding Road. For more detailed location information,
check out the General Park Map , or Kettler Park Map
History
Kettler Park's land was donated to the city in two parts; the first in 1947 and the second in 1957 by Mr. and Mrs. Alfred W. Kettler of IPFW Kettler Hall of fame.
WHAT TO DO
Scroll down for more information about our park features:

Pavilion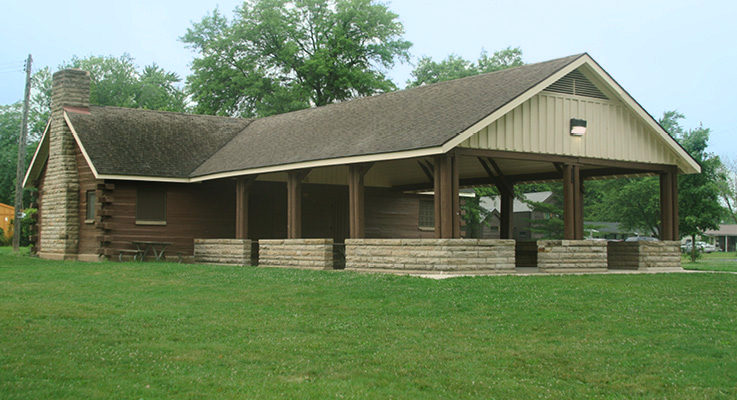 Kettler Park Pavilion
Location: Kettler Park, Paulding Road & Buell
Capacity: 46
Dates Available: May 1-October 31
More information is available on the renting pavilions page.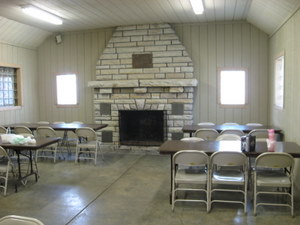 Basketball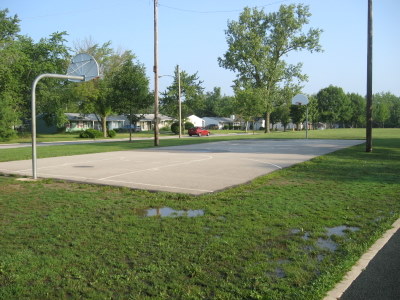 A basketball court is available for visitors at Kettler Park.
Playground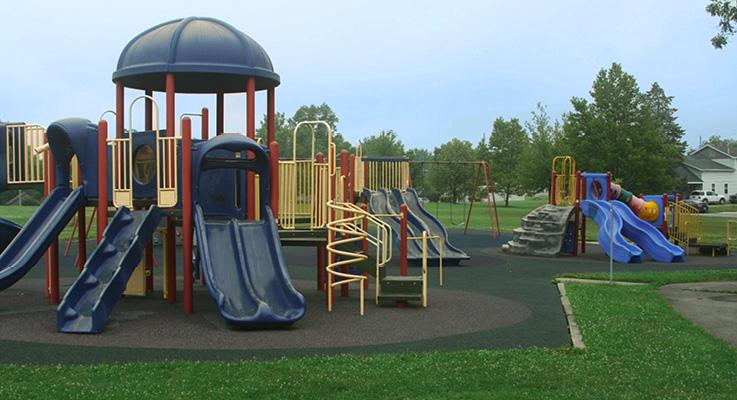 Children can play on multiple playground sets with slides and other amenities as well as swing sets.

Picnicking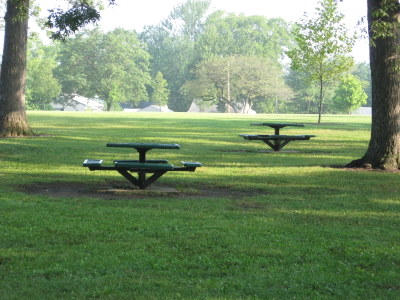 There are picnic tables located at the park so guests can enjoy the outdoors.

Tennis & Pickleball Courts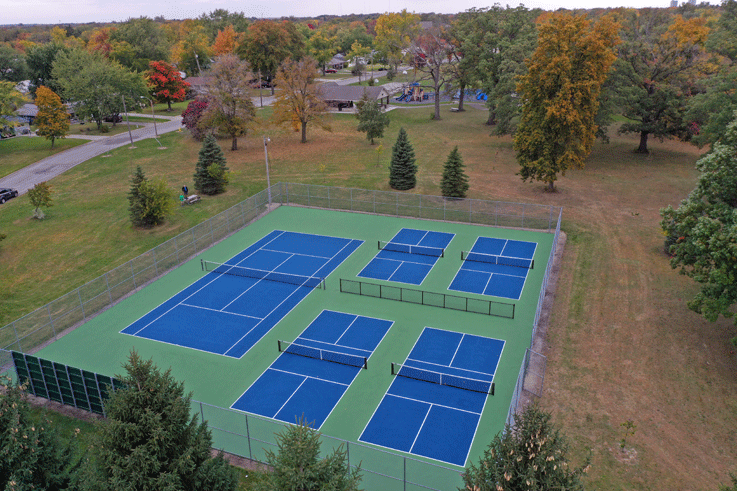 Kettler Park features one tennis and four pickleball courts for enjoyment.