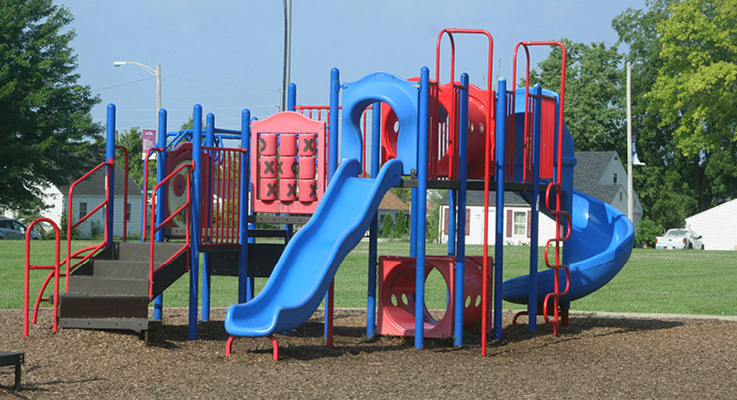 Brewer Park

Size in acres: 5.1
Since 1954
Brewer Park is located at Pettit Avenue and Weisser Avenue. For more detailed location information, check out the General Park Map or Brewer Park Map

History
Brewer Park was deeded to the city by the Township trustees. The park has a basketball court, a playground area, picnic spots and open space.


WHAT TO DO
Scroll down for more information about our park features:
Basketball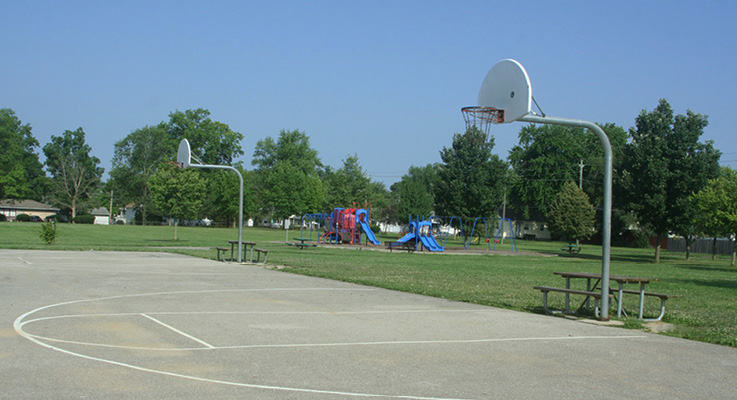 Brewer Park features a basketball court for athletes of all ages.
Playground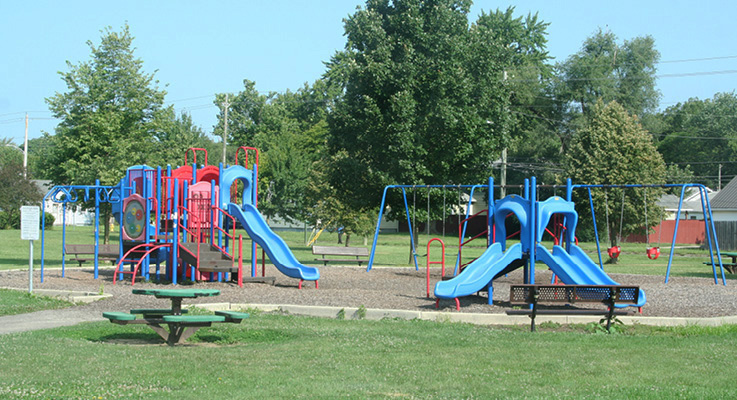 Children can enjoy two play-sets with multiple slides and a swing set.

Picnicking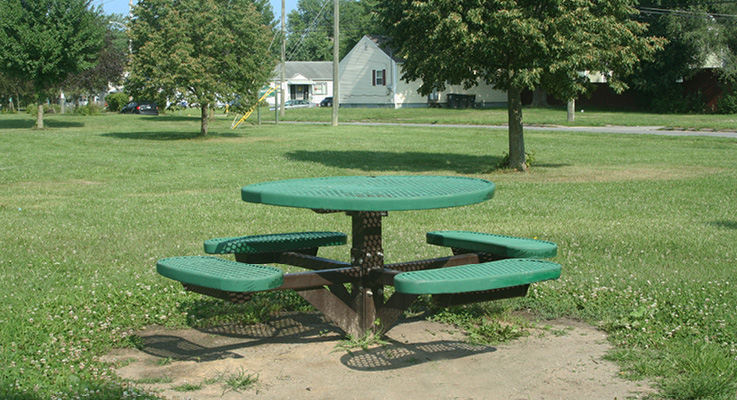 Multiple picnic tables are available for visitors' convenience.