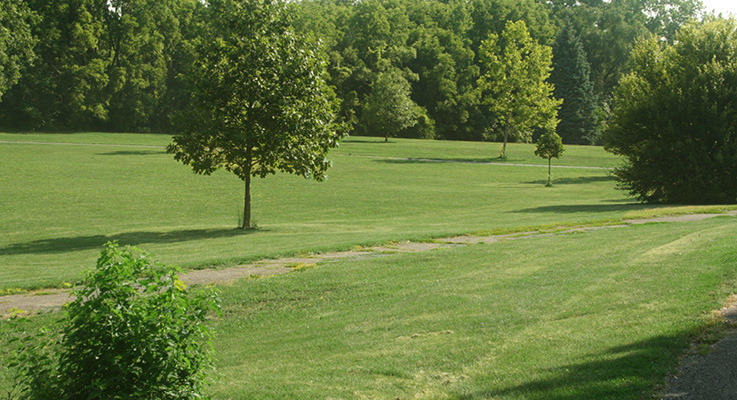 Gren Park
Size in acres: 5.9
Since 1981
Gren Park is located on Trinity Boulevard off of Cambridge Boulevard. For more detailed location information, check out the General Park Map or Gren Park Map
History
Growing up in the Depression-era Midwest was difficult to say the least, but for the children of a certain north side neighborhood there was always one place where they could go to play away those less than bountiful days. To most it appeared as nothing more than a vacant lot, but to the children who spent their summer days there playing baseball, hide and seek and carefully steering their bicycles through its winding trails, it was much more than that. For them, it was a refuge from the unrelenting siege of the Great Depression. To those children, it was known simply as The Park.

For Jack Gren, one of those children, The Park never lost its place in his heart, even after he grew to adulthood, earned a Ph.D and became a successful business and education consultant. He bought the vacant lot and in 1981 donated it to the citizens of Fort Wayne. It was renamed Gren Park in his honor.

"The Park" is much more than a vacant lot now and has an open air shelter, playground equipment, and a walking path plus plenty of open space so children today can still make memories.

WHAT TO DO

Scroll down for more information about our park features:
Pavilion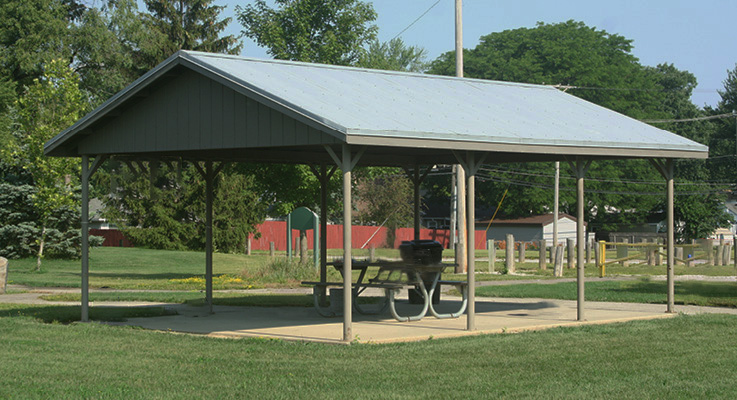 Gren Park features an open air shelter that is available on a first come/first served basis.


Playground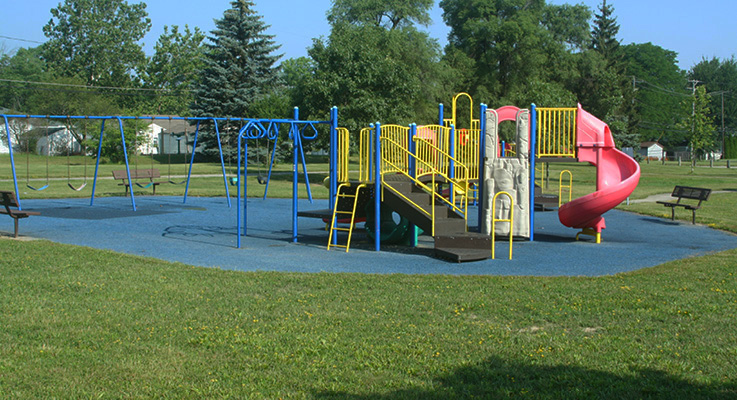 Children will enjoy the playground that features two play sets with multiple slides and a swing set.


Walking Path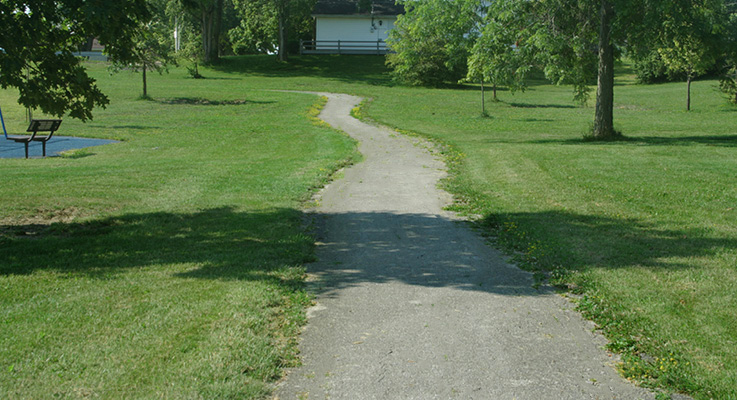 A 1/4 mile paved walking path loops around the park.