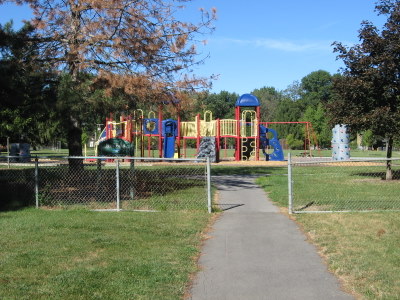 Jehl Park
Size in acres: 3.7
Since 1979
Jehl Park is located at Kendawa Drive off of White Eagle Drive. For more detailed location information, check out: General Park Map , or Jehl Park Map
History
The land that is now Jehl Park was acquired in 1979 with the financial assistance of the development company, Jehl Bros. Inc., and a grant from the Land and Water Conservation Fund. The park is named in honor of Jehl Bros. cofounder Paul Jehl Sr.
WHAT TO DO
Scroll down for more information about our park features:
Tennis
Jehl features a tennis court for fans of the sport.
Basketball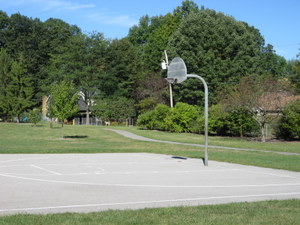 There is also a basketball court available for visitors.
Playground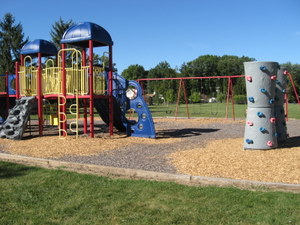 Kids will love Jehl Park's swing set, two playsets with multiple slides and climbing sets.

Trail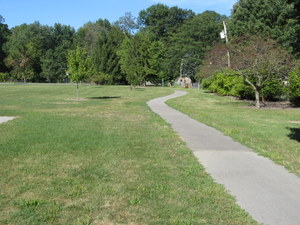 A walking path (which includes fitness stations) loops around the park.