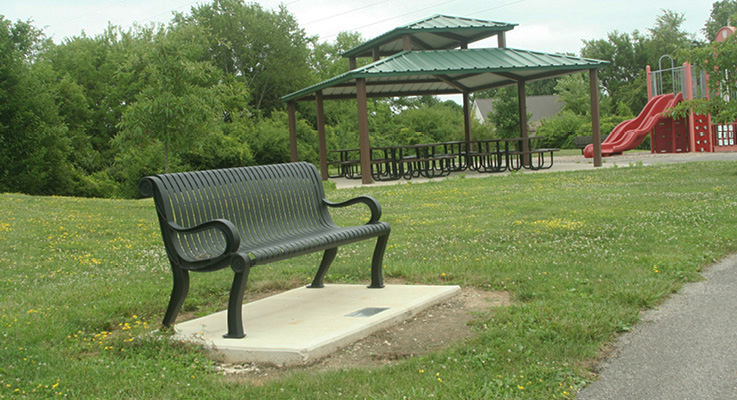 Ronald G. Repka Memorial Park

Size in acres: 3.7
Since 2004
The Ronald G. Repka Memorial Park is located on Homestead Road, just south of Liberty Mills Road and Fire Station 18. For more detailed location information, check out the General Park Map or Ronald G. Repka Memorial Park Map

History
From the late 1990's on the area was being surveyed and considered for a park area. Through pursuing various funding avenues the Parks and Recreation Department was able to purchase the land in 2003. Building a new park as well as a fire station was very well received by the neighbors in the Aboite Township area. Homestead Park opened in 2004 and was renamed Ronald G. Repka Memorial Park in 2012. The park is named after Ronald G. Repka who tragically lost his life after being struck by an impaired, speeding motorist while cycling on a country road. Repka's death helped prompt an ongoing campaign to develop safer off-road trails and sidewalks in Aboite Township which eventually led to the creation of the Aboite Trails Network.

WHAT TO DO
Scroll down for more information about our park features:

Pavilion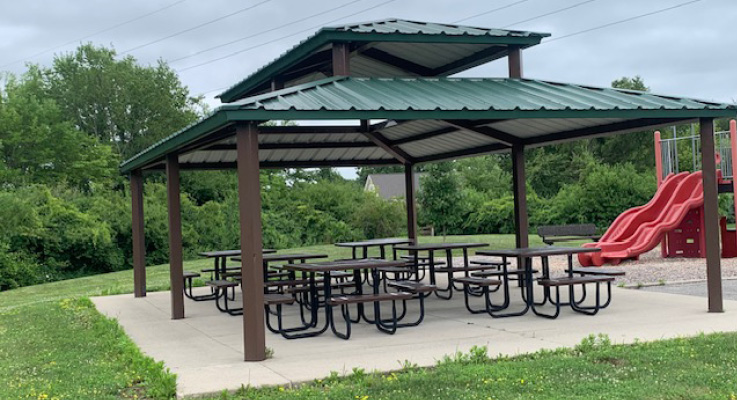 The park features an open air shelter with picnic tables that is available on a first come/first served basis.
Playground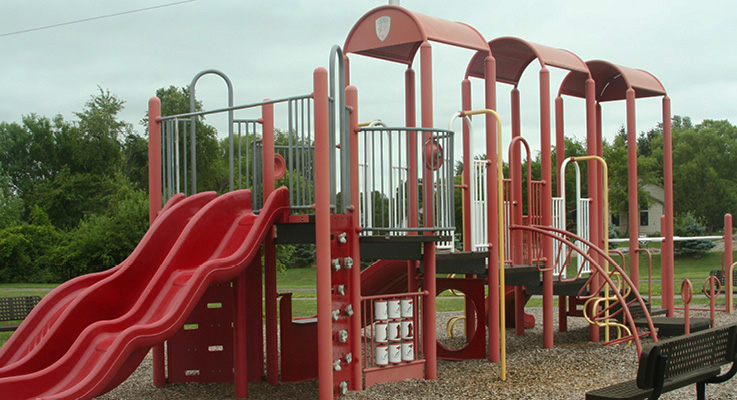 Children will love this special fireman-themed playground that boasts multiple slides and other amenities.
Trail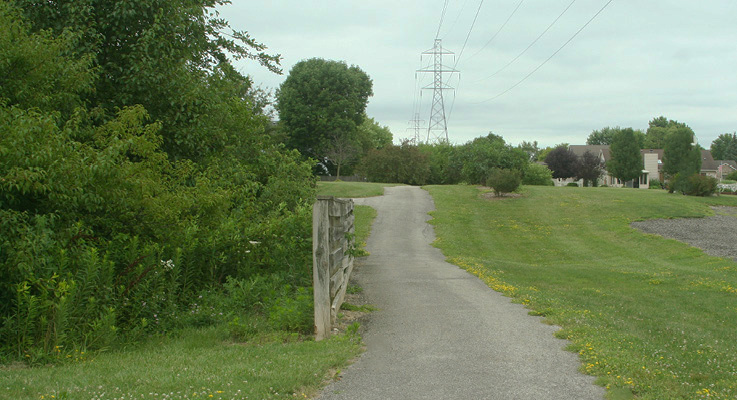 A .37 mile paved walking path loops around the park and connects to Aboite New Trails and the Liberty Glen Subdivision.

Natural swale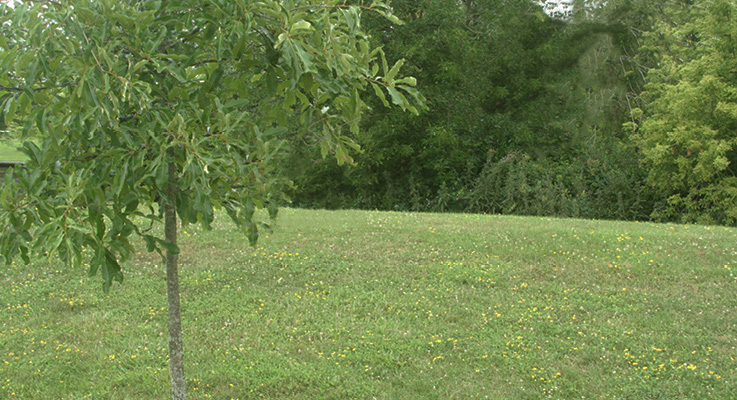 For nature enthusiasts, Ronald G. Repka Memorial Park has a natural swale with a variety of bird, insect and plant life.