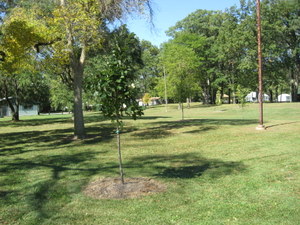 Justin Study Park
Size in acres: 5.0
Since 1932
Justin Study Park is located at Covington & Brooklyn Avenues with parking access off of Brooklyn Avenue. For more detailed location information, check out the General Park Map or Justin Study Park Map

History

Originally three and three-fourths acres were purchased for Justin Study playground on February 16, 1932. On March 31, 1937, Mayor H.W. Baals requested the Park Board to improve the above ground in order to provide recreation for the use of the community. On February 25, 1941, it was requested of the Park Board that a restroom and shelter facilities be built. The Department built the first pavilion out of railroad ties and scrap material. Today Justin Study is now 5 acres and provides opportunities for rest and relaxation to the community.

WHAT TO DO
Scroll down for more information about our park features:

Pavilion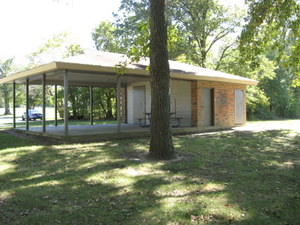 Justin Study features an open air shelter that is available on a first come/first
served basis with attached restrooms.
Playground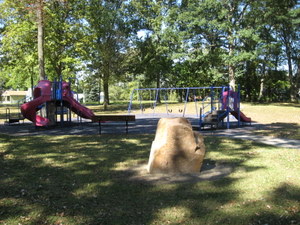 Children will enjoy the playground features including slides and other
amenities and a swing set at this park. Parents will enjoy the
afternoon shade!
Tennis Courts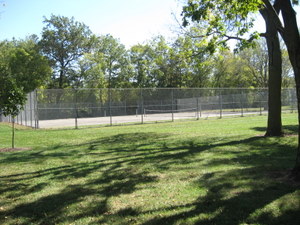 Tennis anyone?
Basketball Courts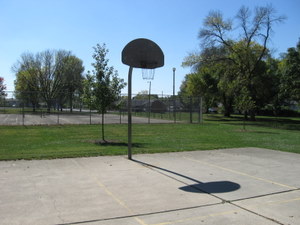 Ready for some hoops? Check out the basketball court.