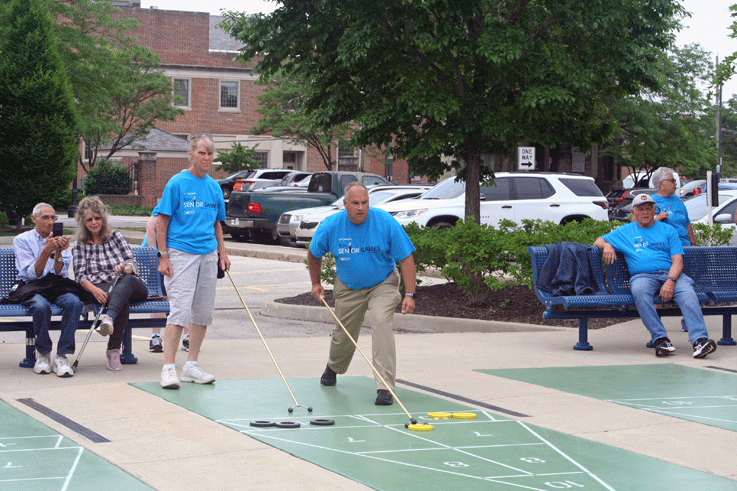 2023 Senior Games
2023 Senior Games will take place June 3-July 6, 2023
Mark your calendar and start "training" now for the 2023 Games.

The goal of Senior Games is to promote the benefits of remaining active and physically fit as we age and to encourage all adults over 50 to adopt a healthy lifestyle. Festivities will start with an opening breakfast and health fair along with the torch lighting ceremony with the Mayor of Fort Wayne. The Senior Games Brochure is now available! Click on graphic below to see the schedule and rules. Past participants will receive a brochure by mail. If you'd like to be added to the mailing list, please call 427-6000. REGISTRATION WILL BEGIN ON MONDAY, MAY 8, 2023.


Rules & Results

The 2023 RULES for all Senior Games events are NOW available. Please review them prior to your participation.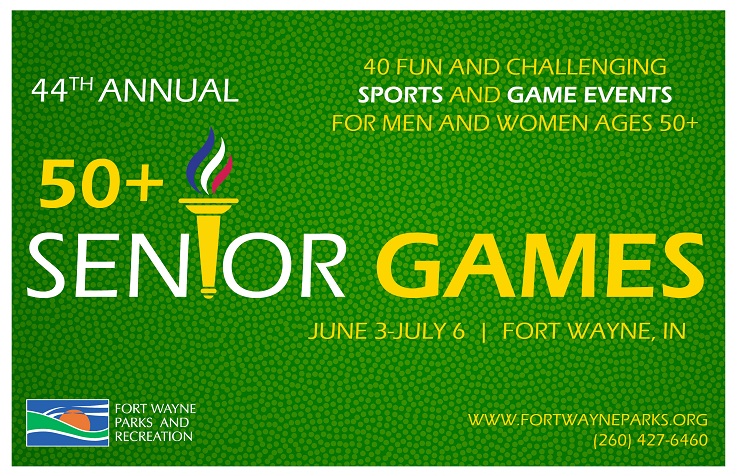 Registration begins on Monday, May 8, 2023.

Volunteers NEEDED

We are looking for additional Senior Games Volunteers. If you are interested, contact Josh (260-427-6465).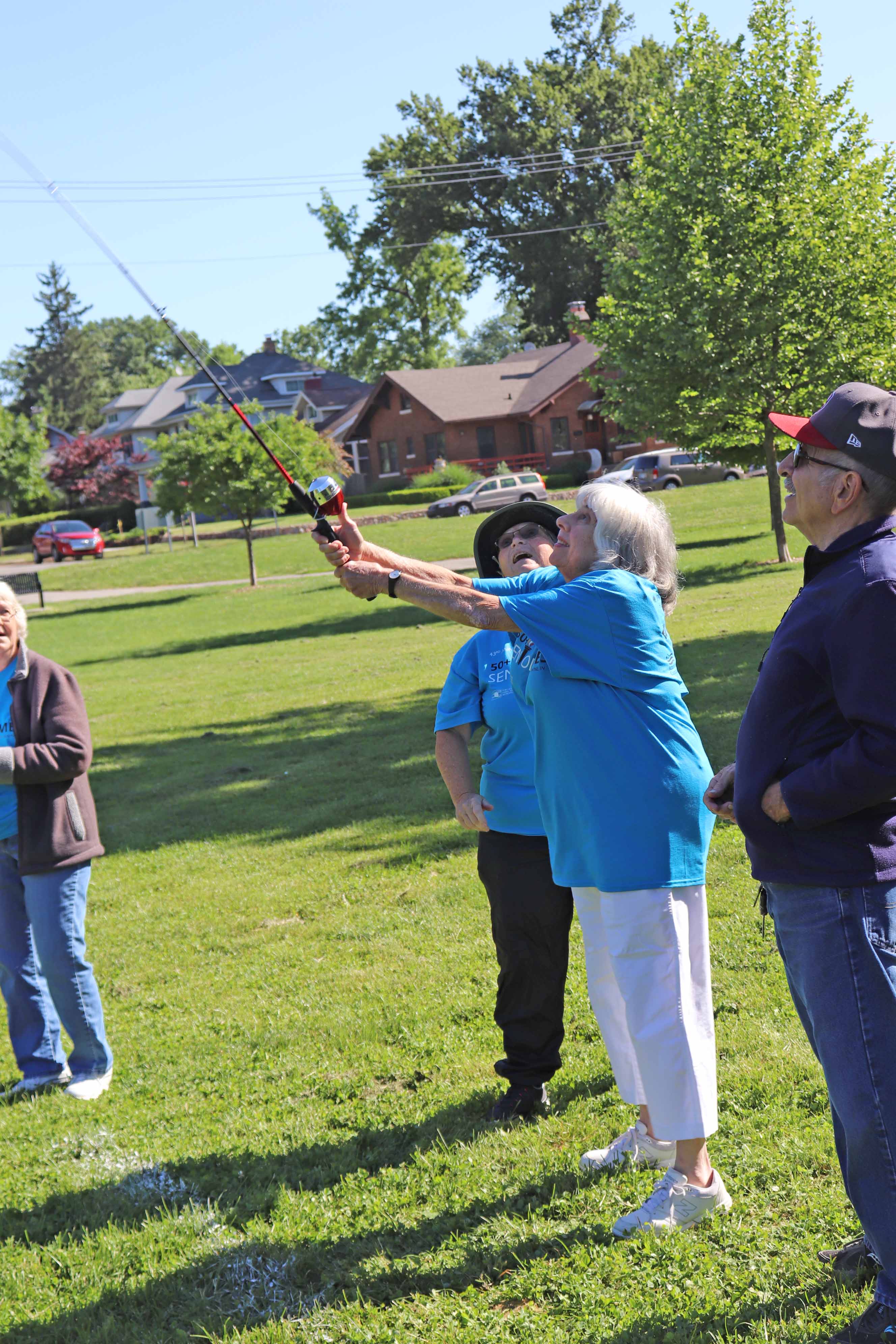 Thank You Sponsors!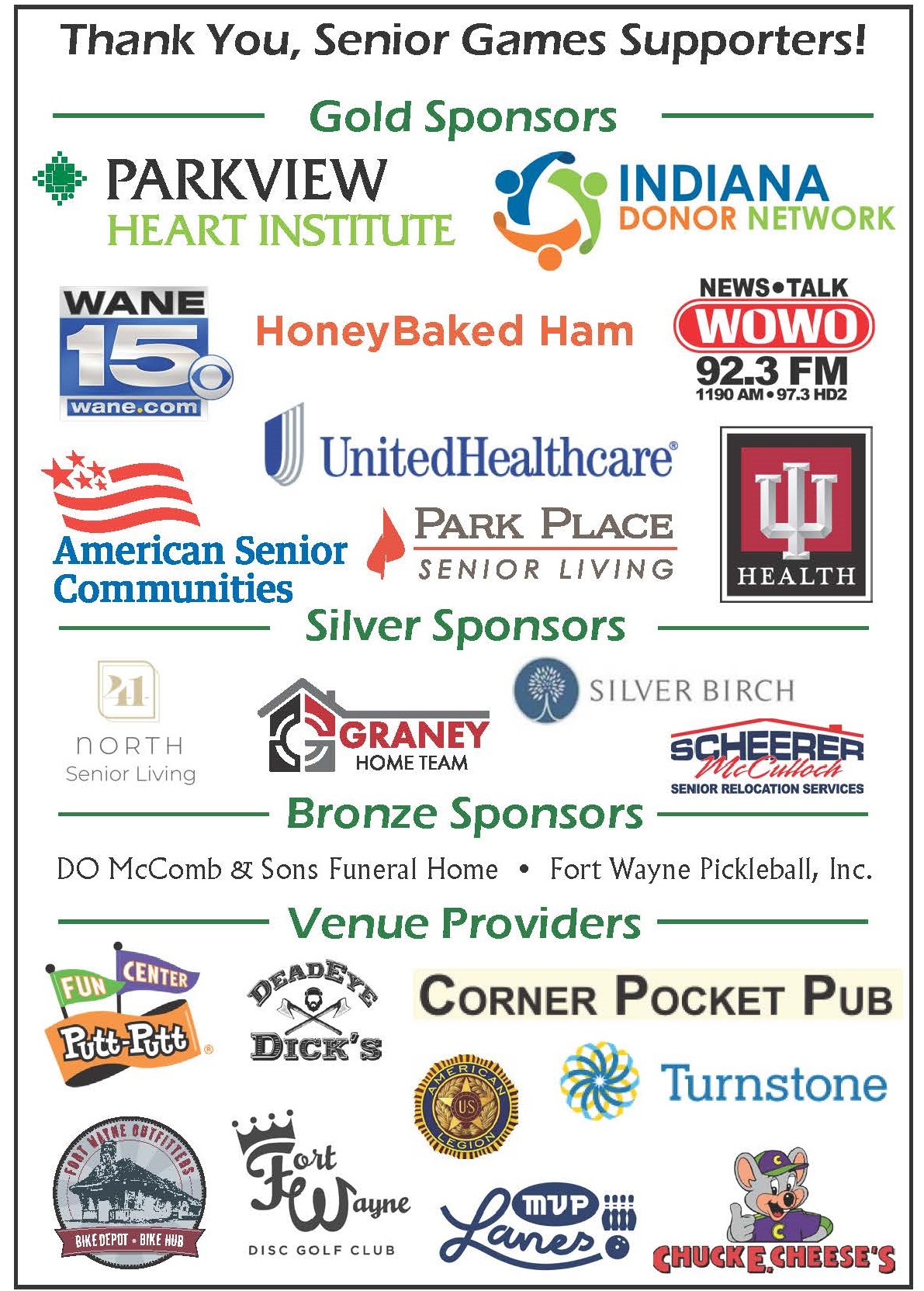 Holly Small's husband carried the torch in memory of her along with Joe Sowder as the past Senior Games Champions!

Check out the Senior Games Facebook page for additional results.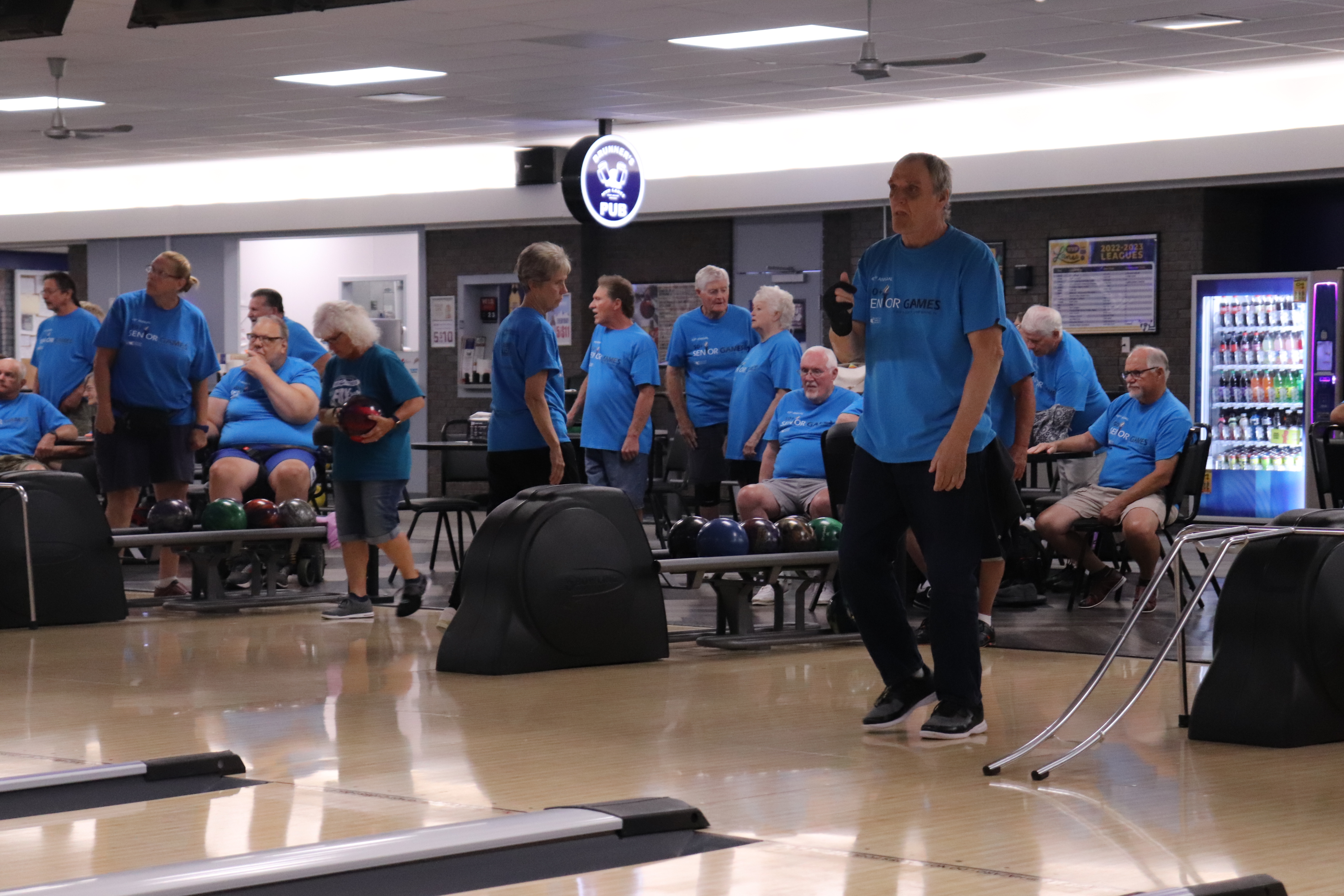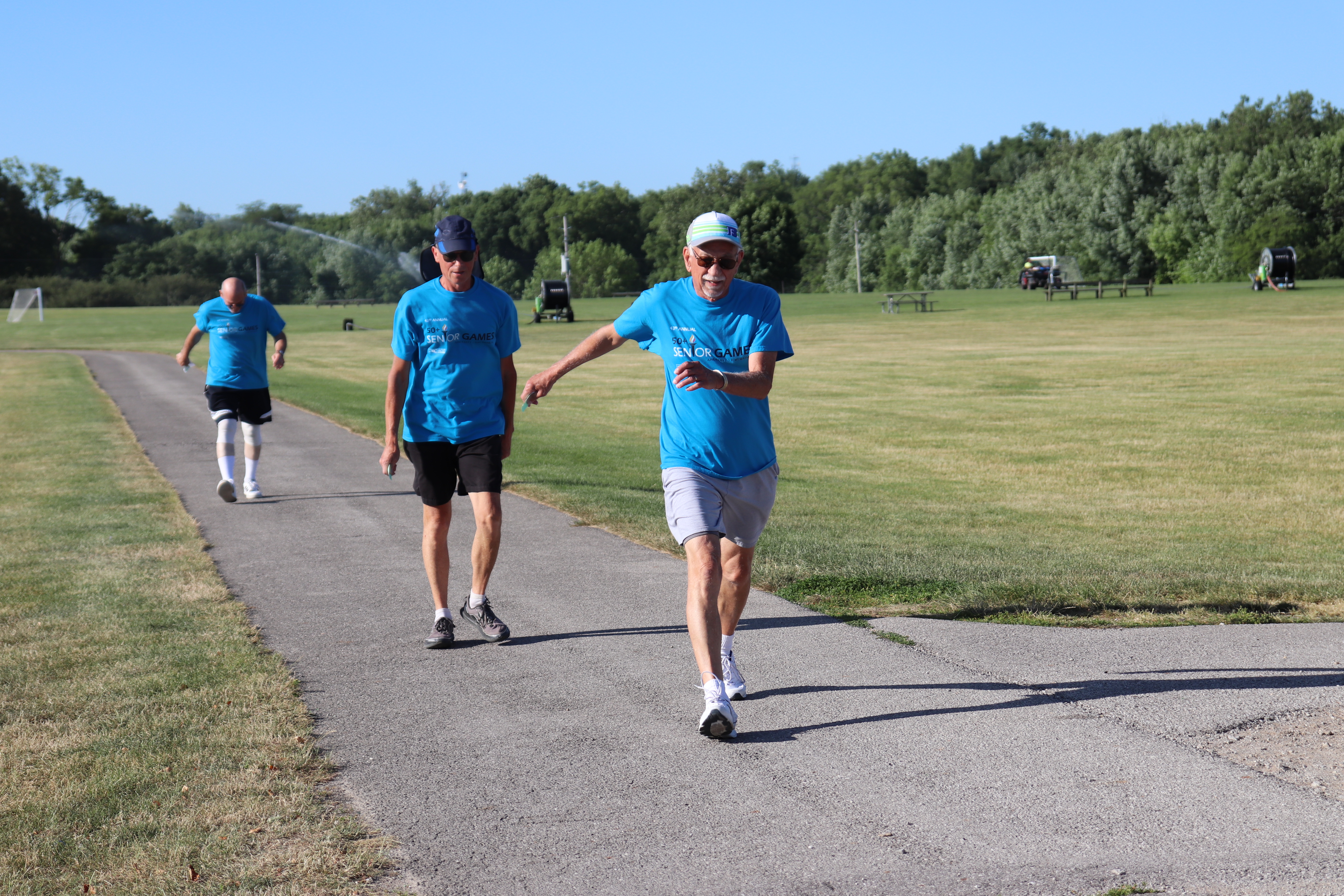 Event Photos & Facebook





Like the Senior Games Facebook page today! Be up on the latest Senior Games information and see additional photos from the future Games soon!