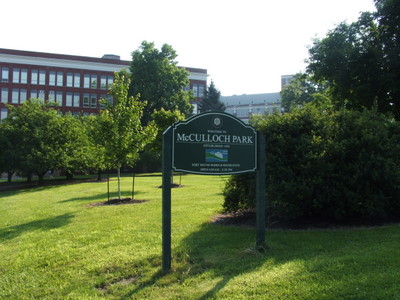 McCulloch Park

Size in acres: 4.1
Since 1864
McCulloch Park is located at the intersection of Broadway and Parkview. For more detailed location information,
check out the General Park Map, or McCulloch Park Map

History:

McCulloch Park was acquired from Hugh McCulloch, a Fort Wayne resident and treasury secretary under Presidents Abraham Lincoln and Ulysses S. Grant. The donated land was used as a public cemetery until those buried there were relocated to Lindenwood Cemetery for reasons of sanitation. McCulloch Park features a historic bandstand and the memorial grave site of Indiana's seventh governor, Samuel Bigger. Governor Bigger remains in his original resting place because he had no family to authorize a reburial.
WHAT TO DO

Scroll down for more information about our park features:

Gazebo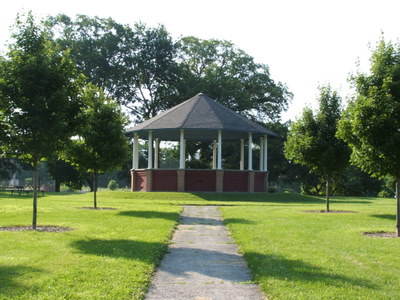 McCulloch Park has a beautiful gazebo for visitors' enjoyment.

Playground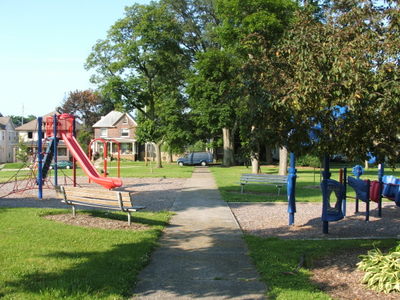 A playground is available for children to use.

Picnicking


There are several picnic tables available for use at the park.