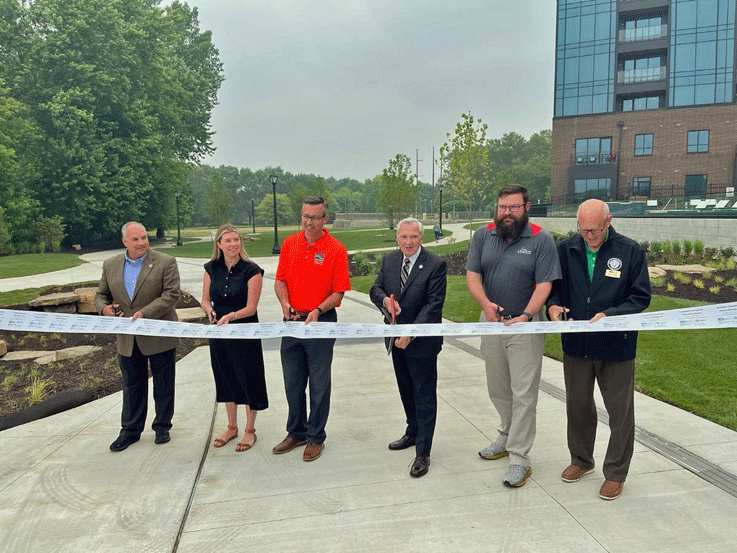 Riverfront IIA officially opened on June 27, 2023! Pictured above Steve McDaniel, Director (far left), Mayor Tom Henry (in the middle) and the four Park Commissioners. Construction for IIB will be at least a year and a half.


Enjoy a few photos from IIA!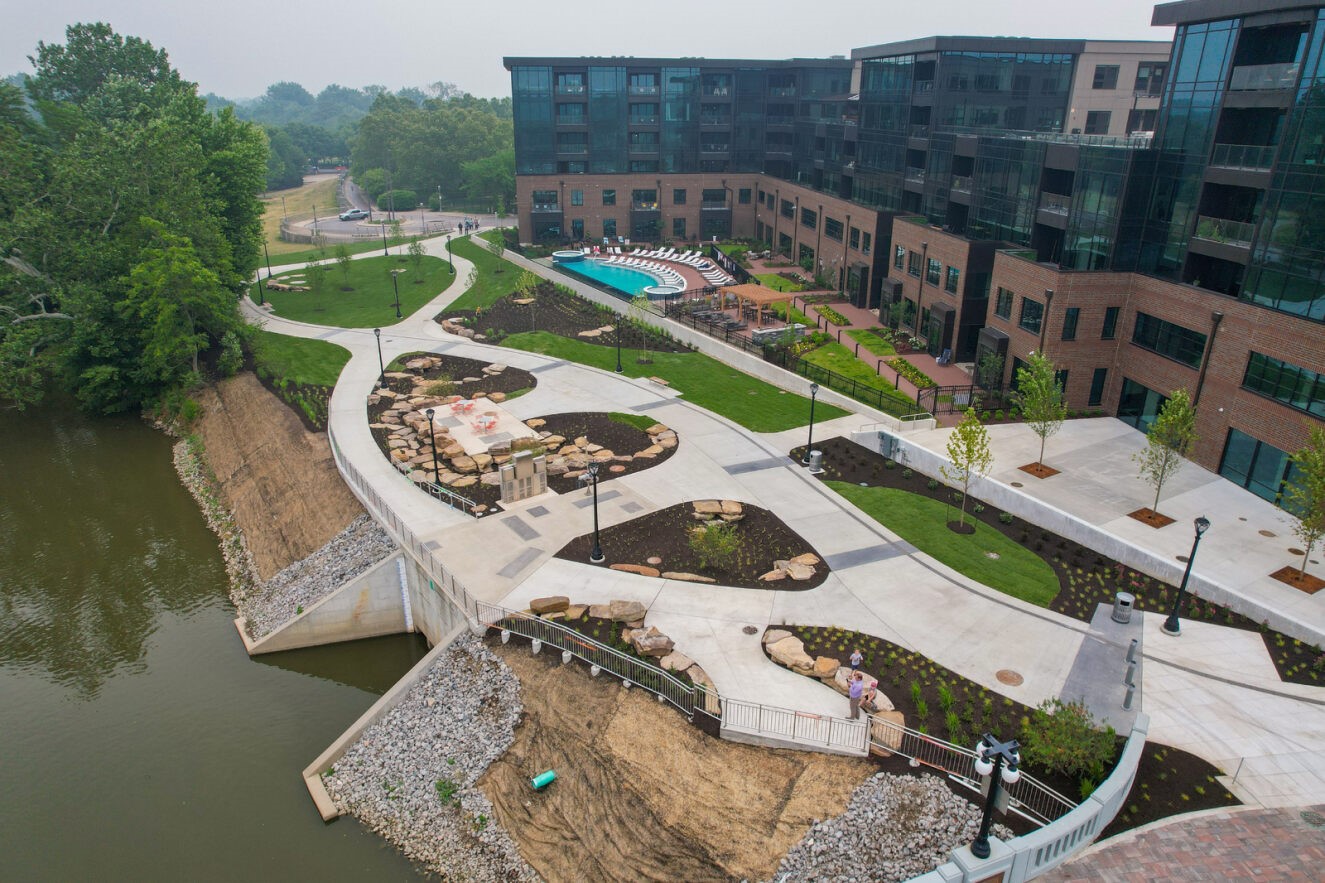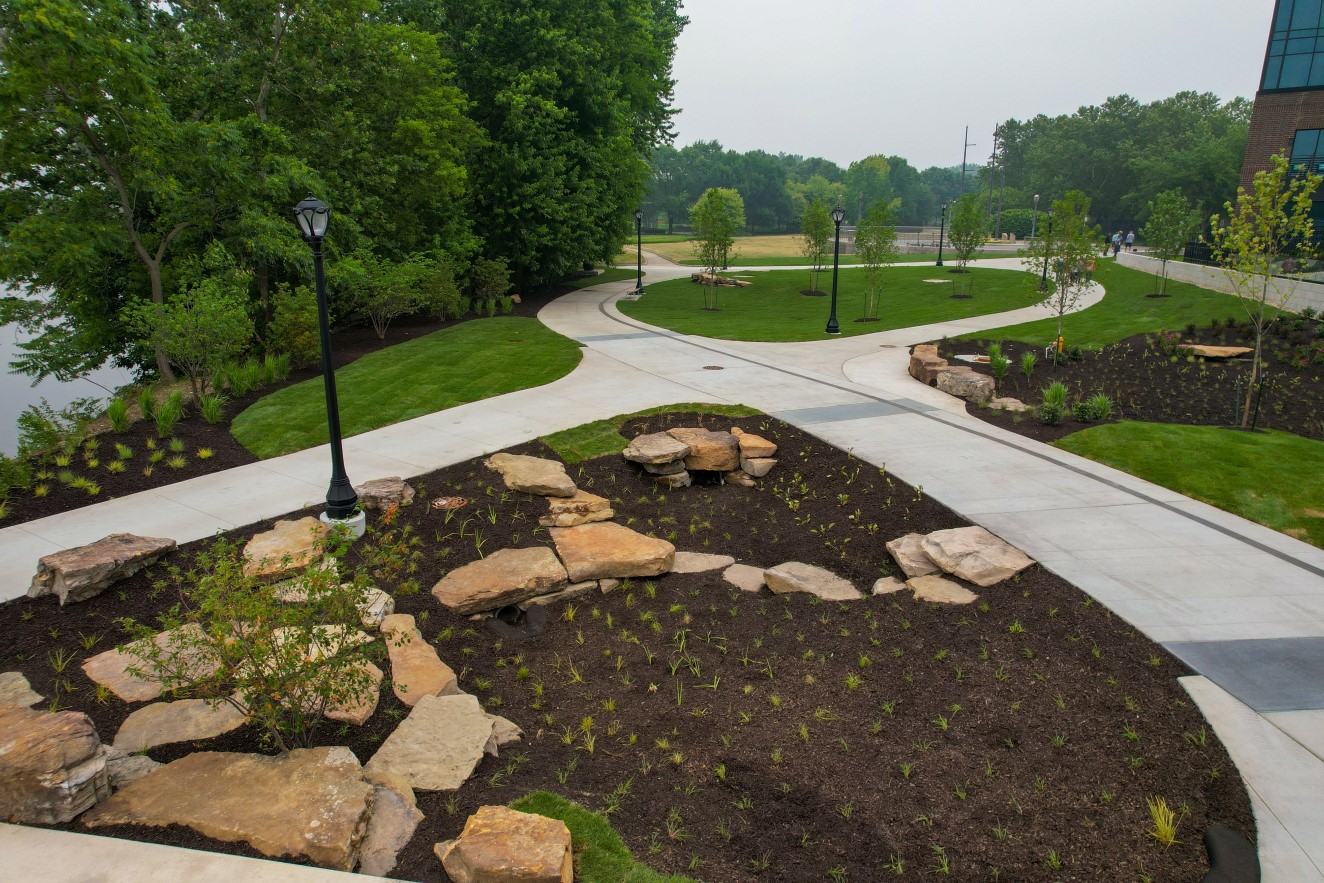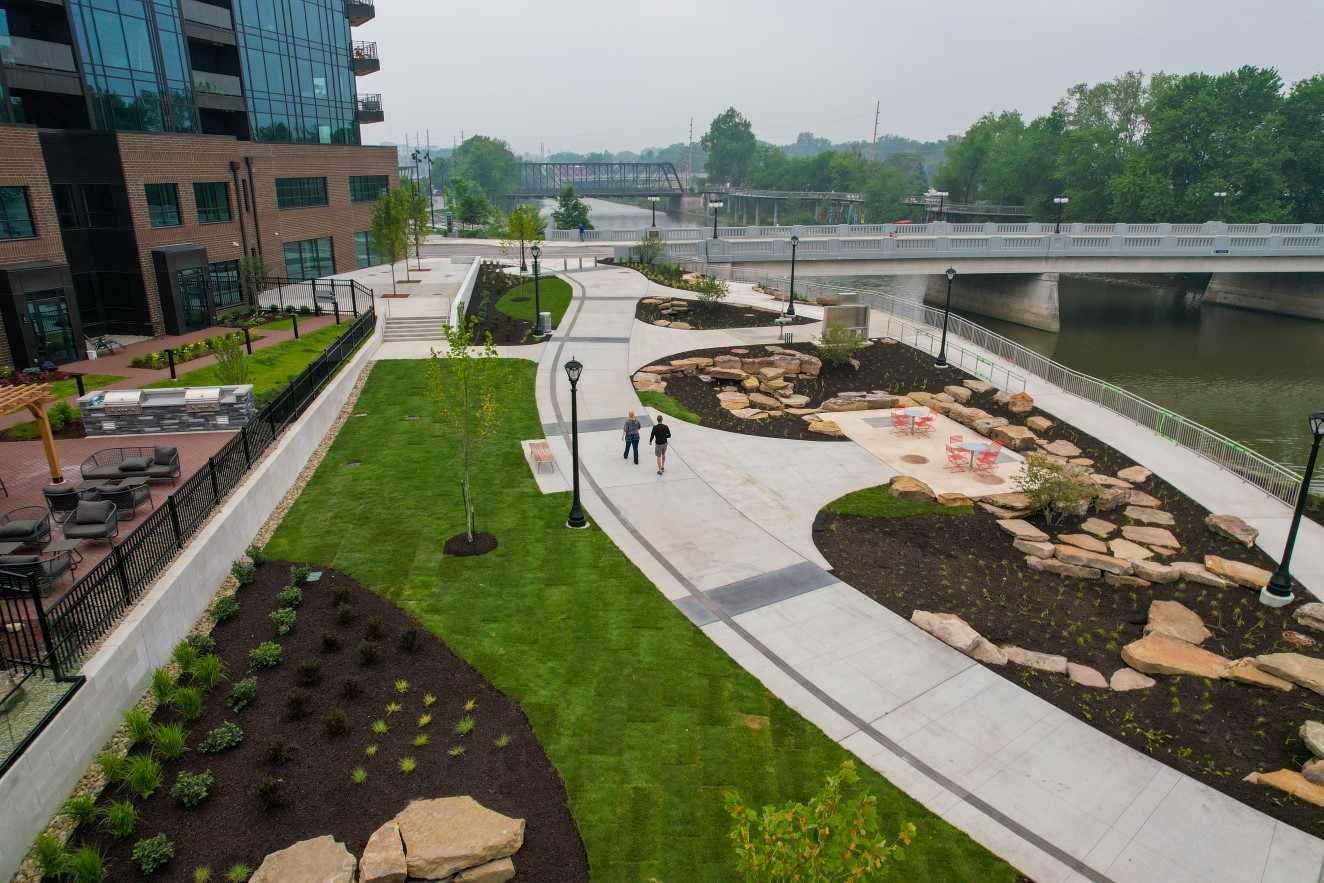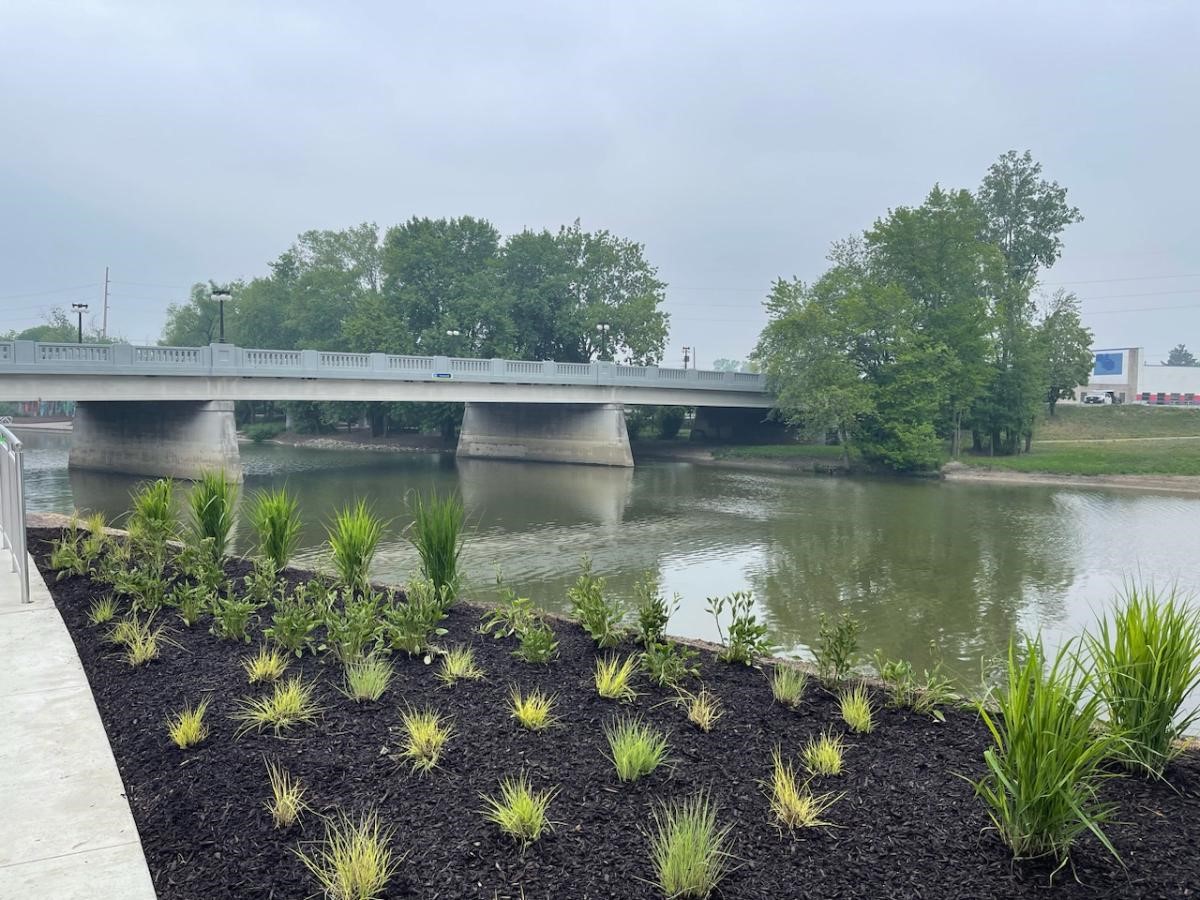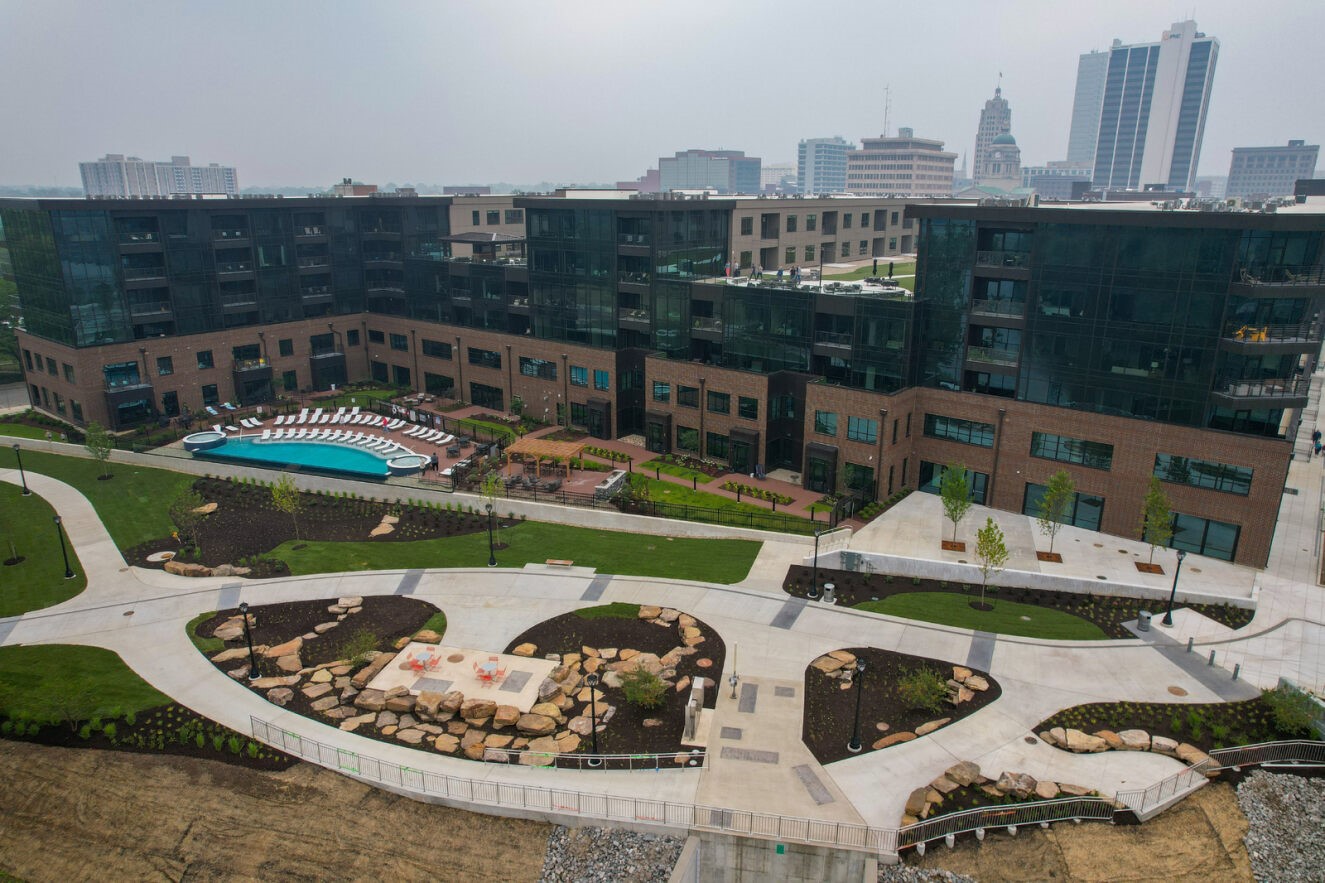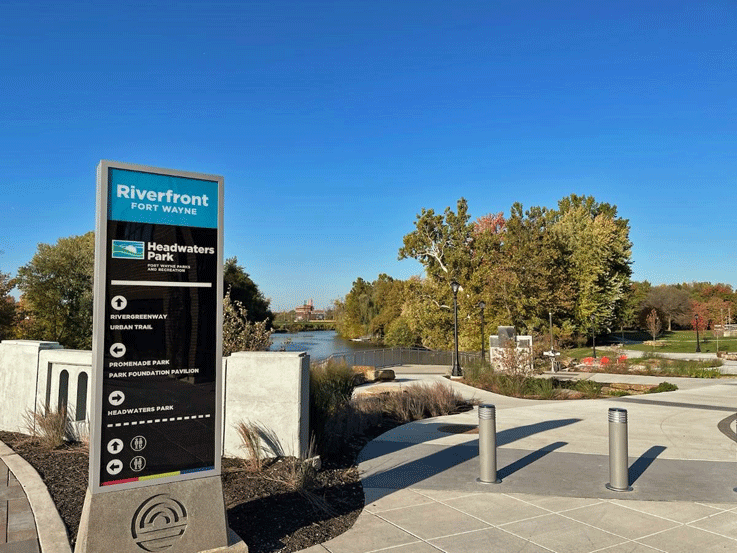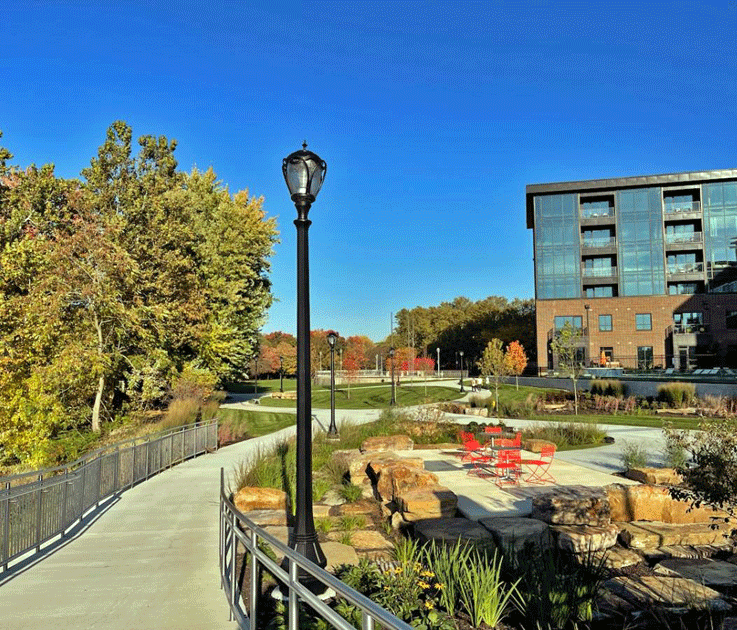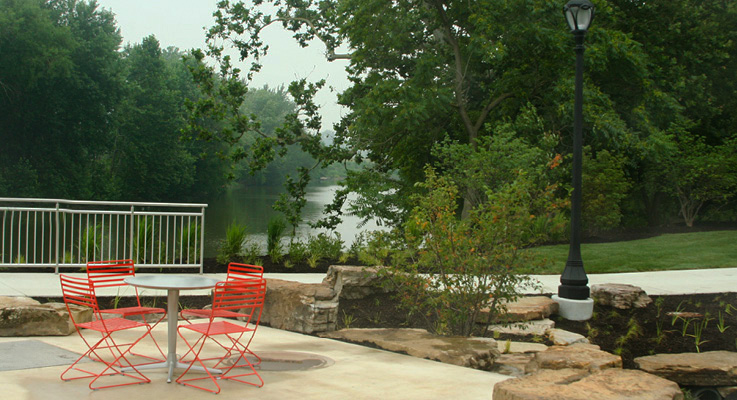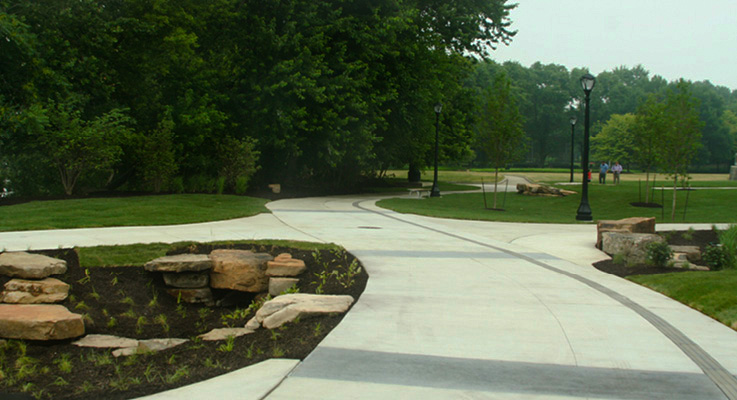 Mayor Henry Leads Riverfront IIB Groundbreaking Celebration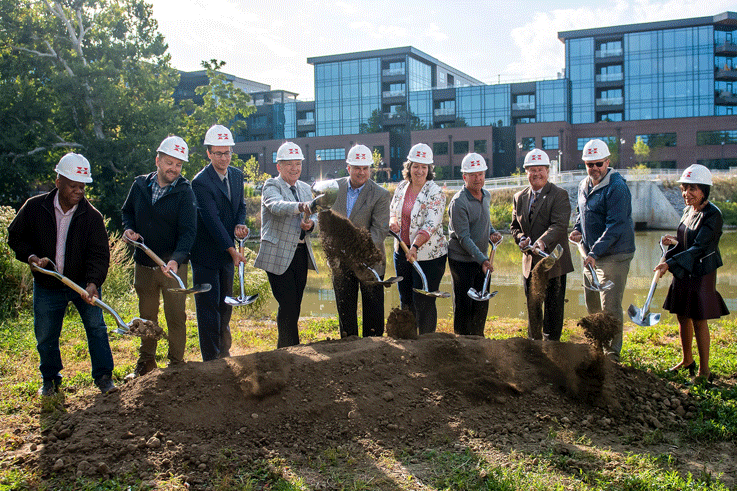 September 20, 2023 - Progress along Fort Wayne's riverfront continues as Mayor Tom Henry today joined the City of Fort Wayne's Community Development Division, Parks and Recreation Department, and community leaders for a groundbreaking ceremony to celebrate the start of construction on Riverfront Phase IIB Public Open Space. Read more....




You can now see an animated version of Phase IIB!