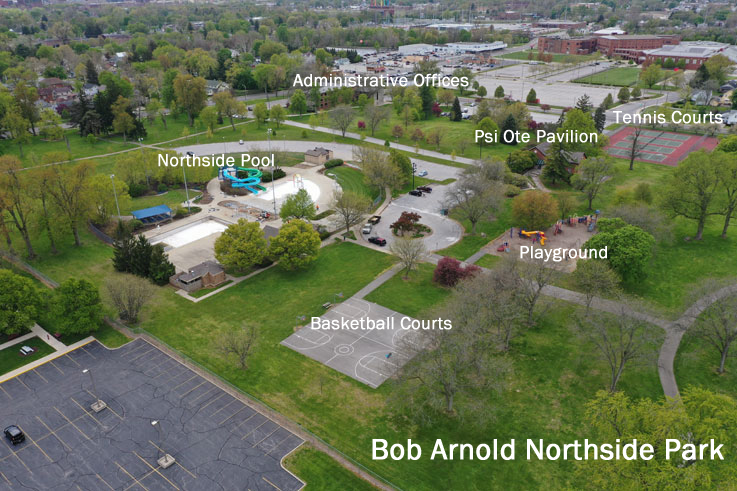 Bob Arnold Northside Park
Size in acres: 37.47
Since 1978
Northside Park is located at E. State Blvd. and Parnell Avenue, Fort Wayne, IN, 46805. For more detailed location information, check out the General Park Map or Park Map

History
Bob Arnold Northside Park was formerly the State School and Training Center. When the State School's facilities were moved, the Board of Park Commissioners petitioned the State of Indiana to deed the property to the City of Fort Wayne for the purpose of building a park. The land was deeded to the city in 1979 for the first time. In 1981 a bond package was secured to fund the project. Northside Park officially opened on June 4, 1983. The name was changed from Northside Park to Bob Arnold Park in 1999 after the retirement of Bob Arnold, a previous long standing Director of the Fort Wayne Park & Recreation Department, who retired with 45 years of service to the city.

Scroll down for more information about our park features:
WHAT TO DO
Disc Golf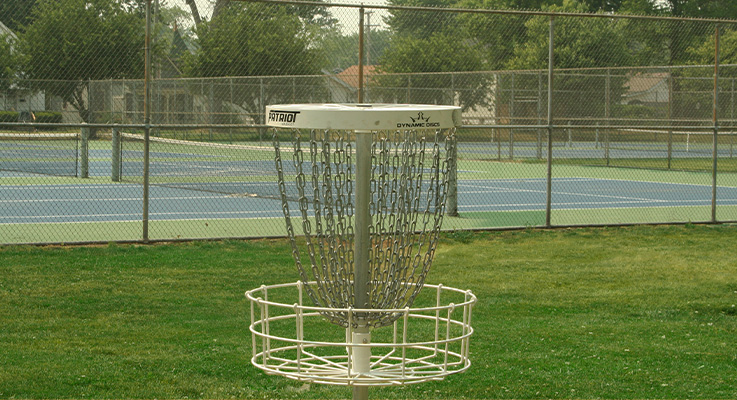 Disc Golf is a combination of frisbee and golf, a game where you will use a Frisbee to make it inside the basket target that are across various location in Bob Arnold Northside Park.

Pavilions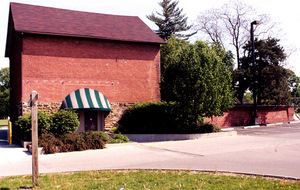 Psi Ote Barn (Lower)
Location: Northside Park, E. State & Parnell
Capacity: 80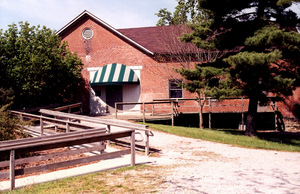 Psi Ote Barn (Upper) Location: Northside Park, E. State & Parnell Capacity: 96
More information is available on the renting pavilions page.


BasketBall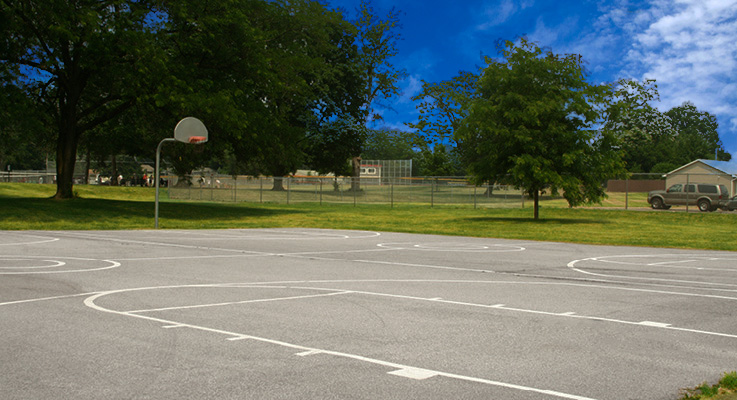 Basketball court is located near the playground and available to use.
Playground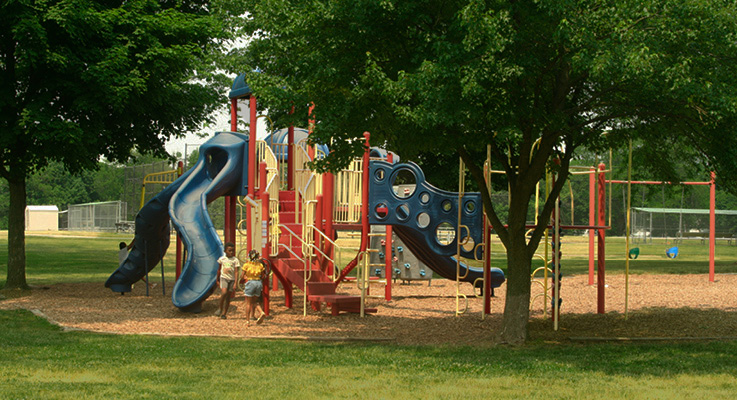 A playground for the little crowd as well as a playground for 5-12 year olds is available for tons-o-fun.
Tennis Courts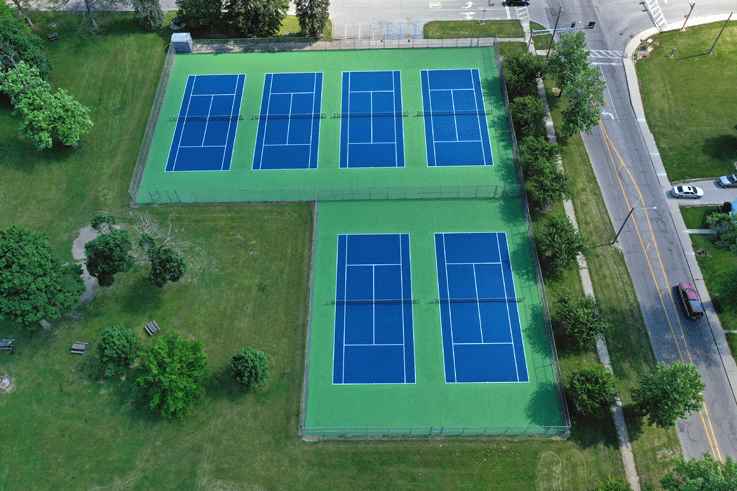 Tennis courts are available* to test out your swinging skills.
*Northside High School and scheduled programs have priority.
An informal soccer field is available to play on. The field is near the tennis courts.
Swimming Pool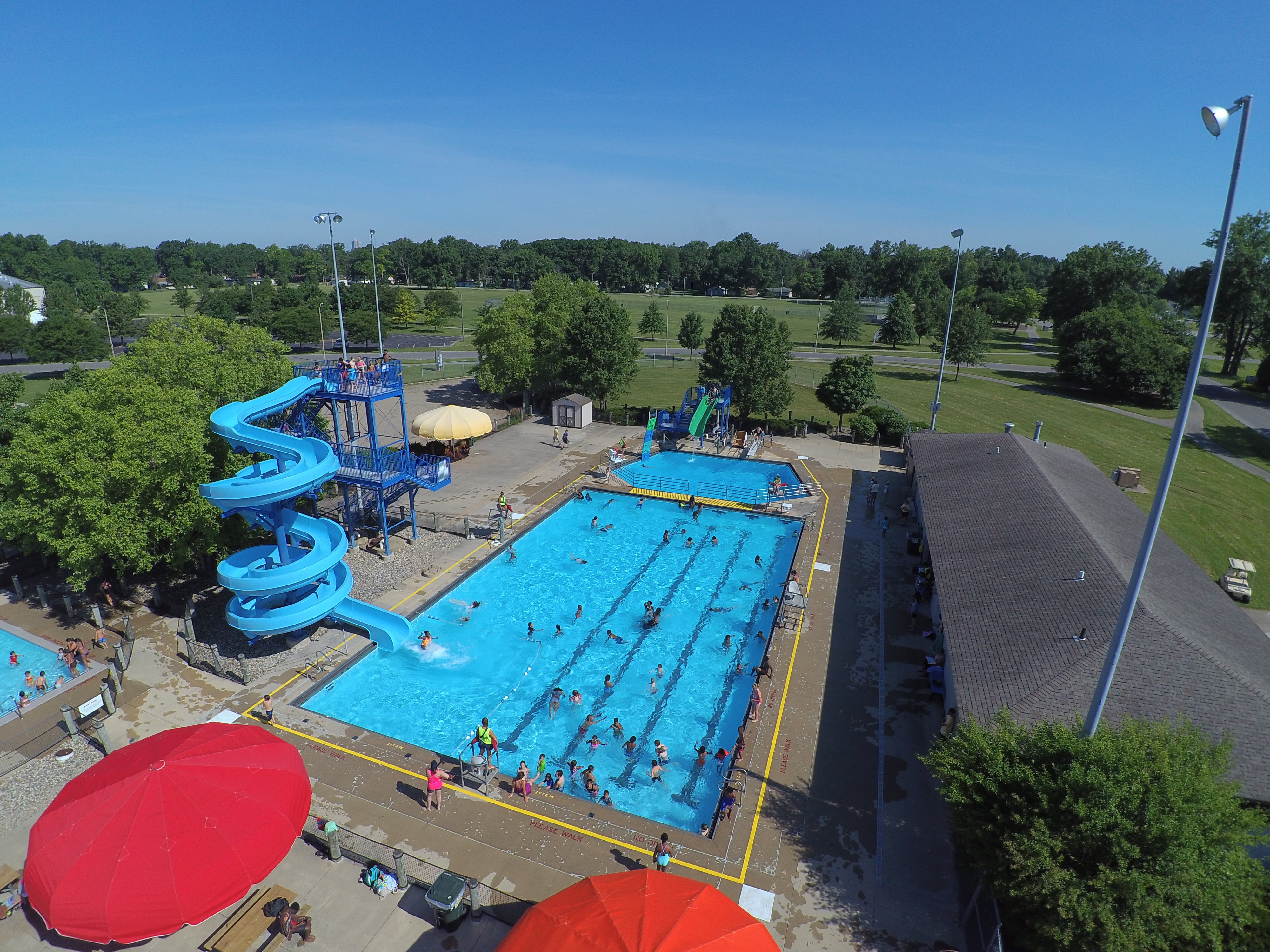 Northside pool, open during the summer season, offers water slides, a splash pad (zero depth area), shade umbrellas, learn to swim lessons, concessions, and plenty of fun!


Main Office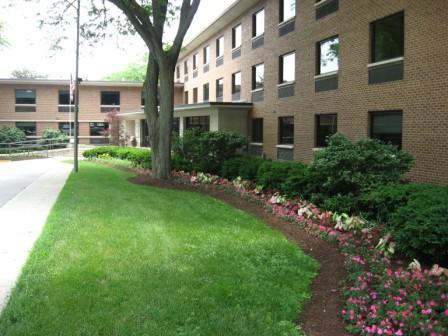 The Fort Wayne Parks and Recreation Department's main office is located in Northside Park.
Mailing address: 705 E. State Blvd., Fort Wayne, IN 46805. Fax number (260) 427-6020
Phone number (260) 427-6000.