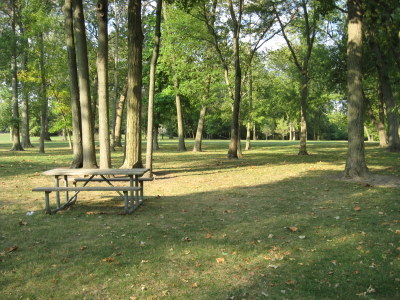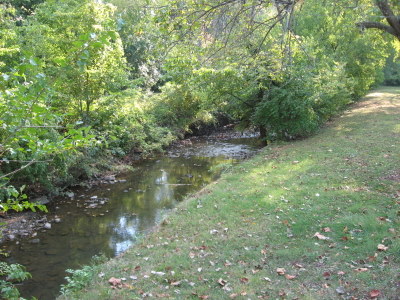 Vesey Park
Size in acres: 15.4
Since 1912
Vesey Park is located at Irvington Drive and Eastbrook Drive. For more detailed location information, check out the General Park Map or Vesey Park Map

History

The original five acre tract of land for Vesey Park was donated in 1912 by John H. Vesey. A second parcel of land was added in 1934, and Mr. Vesey's earlier donation grew to its present size.

The park features open space among the trees with areas for picnicking and views to Spy Run Creek.