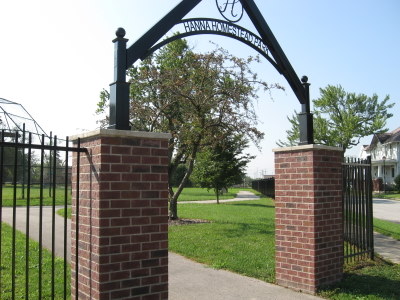 Hanna Homestead Park

Size in acres: 2.5
Since 1966
Hanna Homestead Park is located at the intersection of Gay Street and Lewis Street. For more detailed location information, check out the General Park Map or Hanna Homestead Park Map

History
In 1962 the old Hanna Homestead house was torn down. The home, on what was originally a 10-acre tract, was built in 1839 by Samuel Hanna. Before the Homestead was torn down it was used as the home for crippled children. Efforts were unsuccessful to preserve the home as a historic landmark. The property was donated to the Fort Wayne Community Schools by Eliza Hanna Hayden, in memory of her father, Samuel Hanna. The Fort Wayne Community Schools gave Hanna Homestead to the Fort Wayne Parks and Recreation Department by Quit Claim deed on January 10, 1966. The property was then developed into a park.

WHAT TO DO

Scroll down for more information about our park features:
Pavilion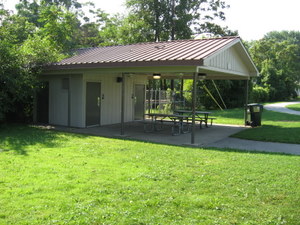 The shelter at Hanna Homestead is available on a first come/first served basis.
Basketball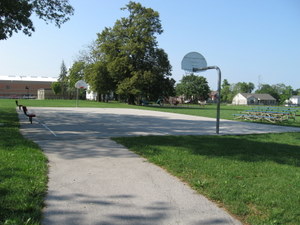 The park features a basketball court with benches and bleachers for spectators.
Playground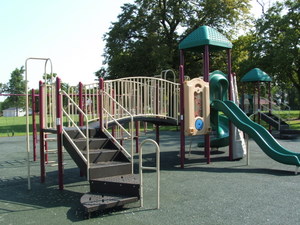 Children can make use of the two playground sets or the swing set.
Baseball Field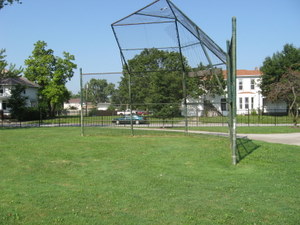 The park features a baseball field so visitors can enjoy America's favorite pastime.
Walking Path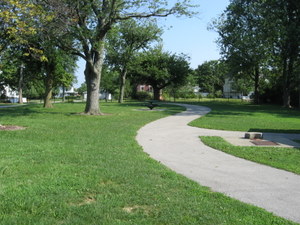 A paved walking path circles the vicinity of the park.