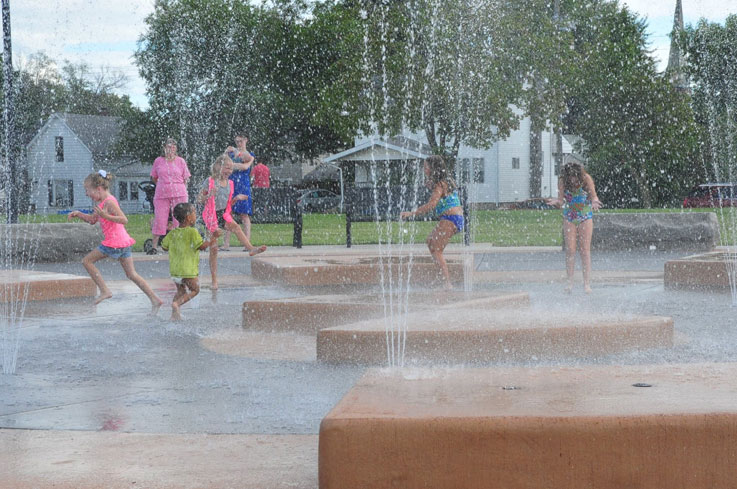 Franklin School Park

Size in acres: 4.25 acres
Since: March 2016
Franklin School Park is located at 1903 Saint Mary's Avenue.
History
Franklin School Park sits on the site of the former Franklin School building. The school was built in 1921 and was last used for students in 1981. Fort Wayne Community Schools sold the building to the U.S. Navy, which used it for a U.S. Marine Corps Reserve Center. The Fort Wayne Police Department also used the building until moving out in April 2012, which left it vacant. In 2016, the City demolished the building leaving only the building's entrance arches to be re-used as design elements for the new park.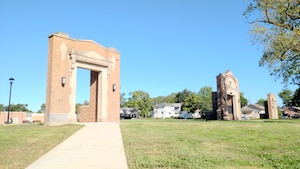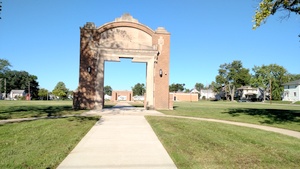 Pavilion:

Phase I
The renovation of the arches has been completed. This phase also includes construction of family restrooms in the pavilion, site work and a new splash pad.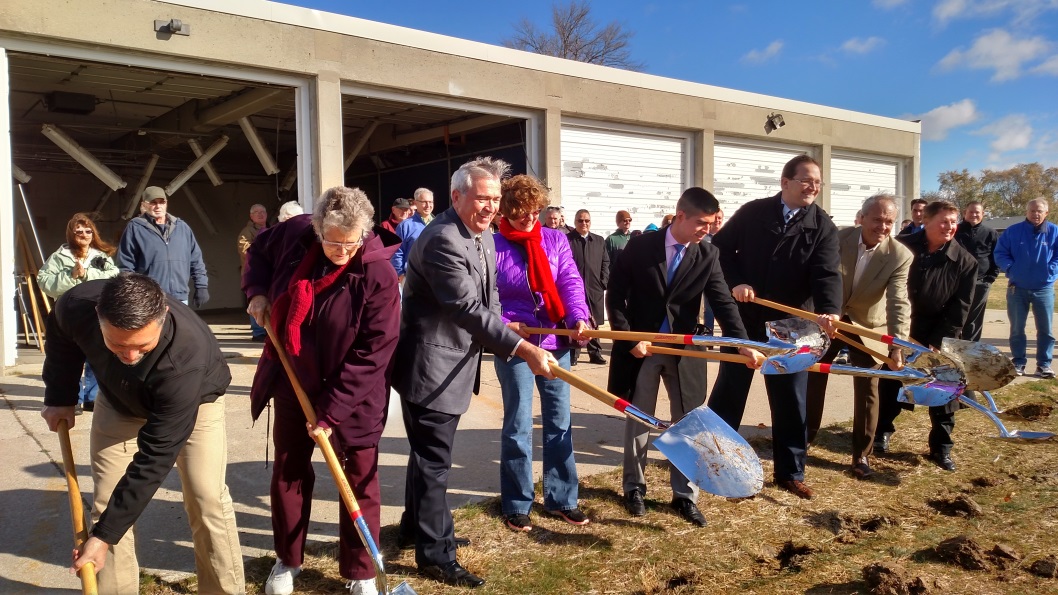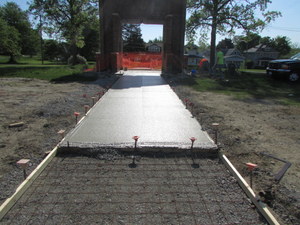 Grand Opening of Franklin School Park Phase 1

Phase I of Franklin School Park opened in 2016. The splash pad is available seasonally from 9 am-9 pm. The park is open from 6 am-11 pm daily. Enjoy the below photos of the completed project.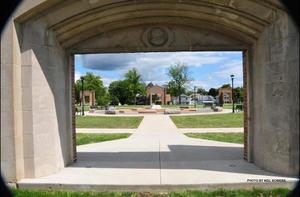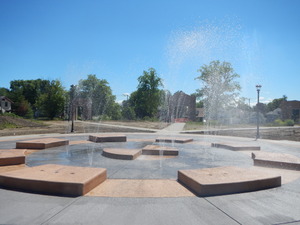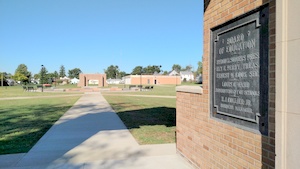 Phase II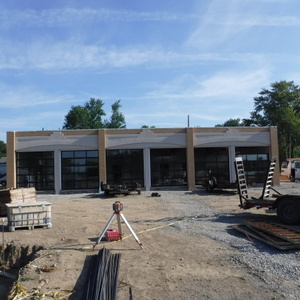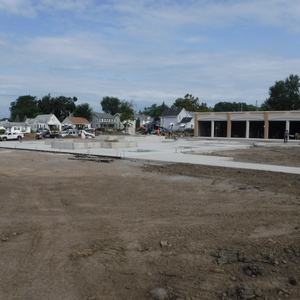 The photos show the new parking lot and concrete patio with sidewalk as well as the pavilion under construction.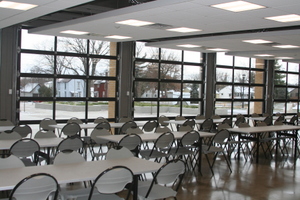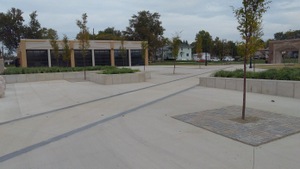 The inside of the pavilion includes new restroom facilities, a kitchen, and a large multi-purpose room that can now be used as a year-round rental facility. The renovation also included all new heating and air conditioning so the building can be used all year. The site work consisted of a new parking lot with lighting, a new concrete patio with trees, seat walls, and a new sidewalk connecting to the street.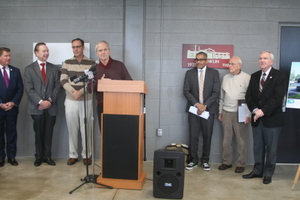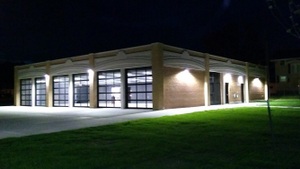 The new David Hefner Pavilion and the $1.8 million Franklin School Park is now complete. Read more about the project and all of the neighborhood advocates and community leaders that came together to make this project a reality.