Location: Foster Park West, is an extension of Foster Park, located at Winchester Road.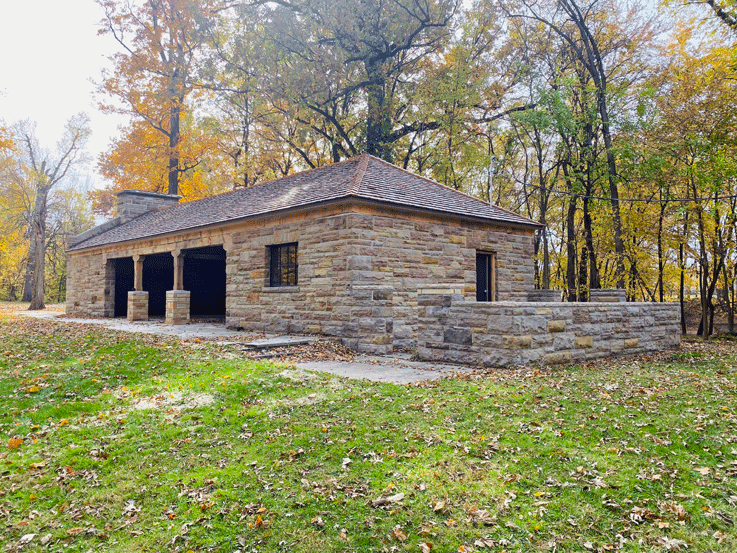 Capacity: 48
Dates Available: May 1-October 31
Fee: $50 (Mon-Thurs); $57 (Fri-Sun, Holidays)
** Online reservations are not available for this pavilion. To rent Foster #3 you will need to reserve it is person at 705 E. State Boulevard.
Foster #3 Pavilion Amenities Map

Parking options: Foster West (will need to walk across the river on the footbridge – 200 yards) or Foster Park next to Foster #1 (.5 miles).

Check out the Park Pavilion Layout Drawing

Open seasonal pavilion with:
Natural setting next to the St. Marys River
Eight 6' long x 5' wide picnic tables
1 electrical outlet (110 volt)
Next to walking/biking trails
Shaded lawn play area
300 yards to restroom facility
Near soccer fields in Foster Park West